Posts by
Lisa Terry
Lisa Terry is a seasoned B2B writer of articles, blogs, research reports, case studies, white papers and e-books, with a long list of media and corporate clients in hospitality as well as retail, IT and supply chain. She has written for Hospitality Technology, HTNG publications, Nation's Restaurant News, RIS News, Advertising Age, Consumer Goods Technology, Inbound Logistics, Washington Technology and many others.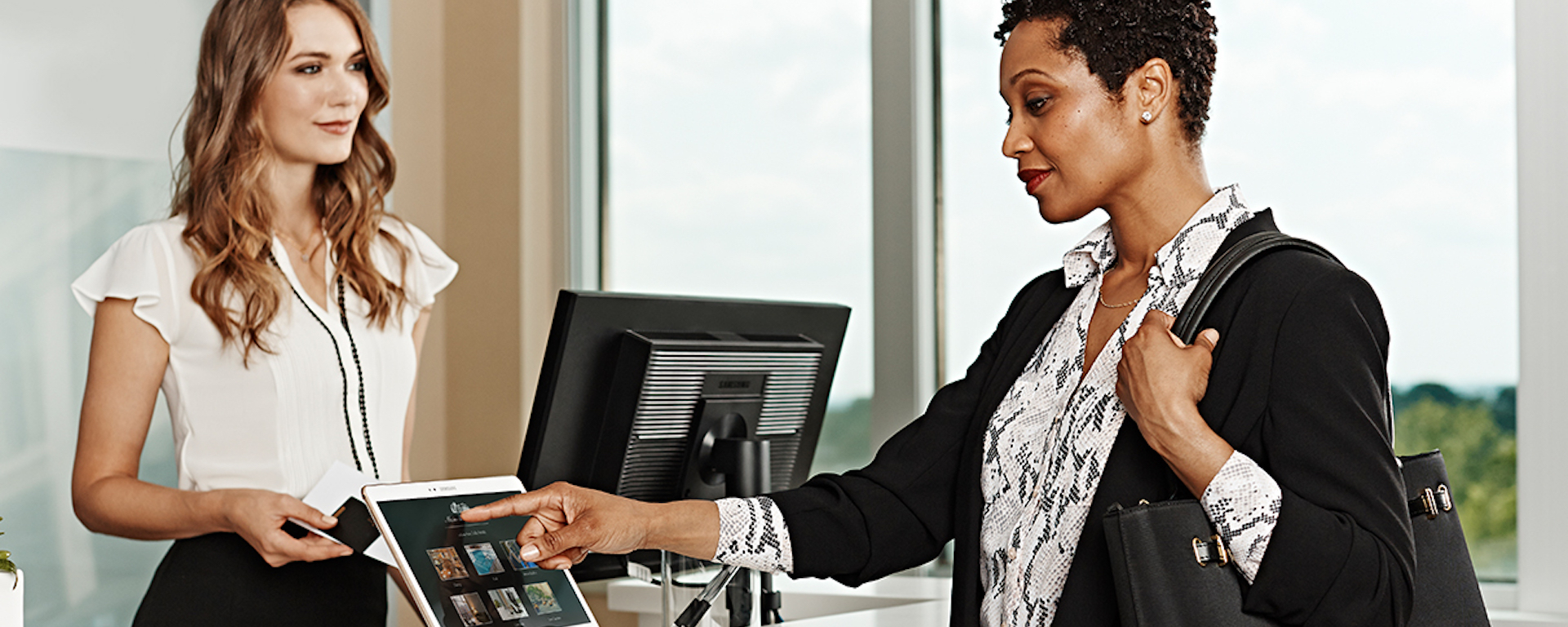 In order to regain control of travel spending, businesses must create an effective mobile strategy.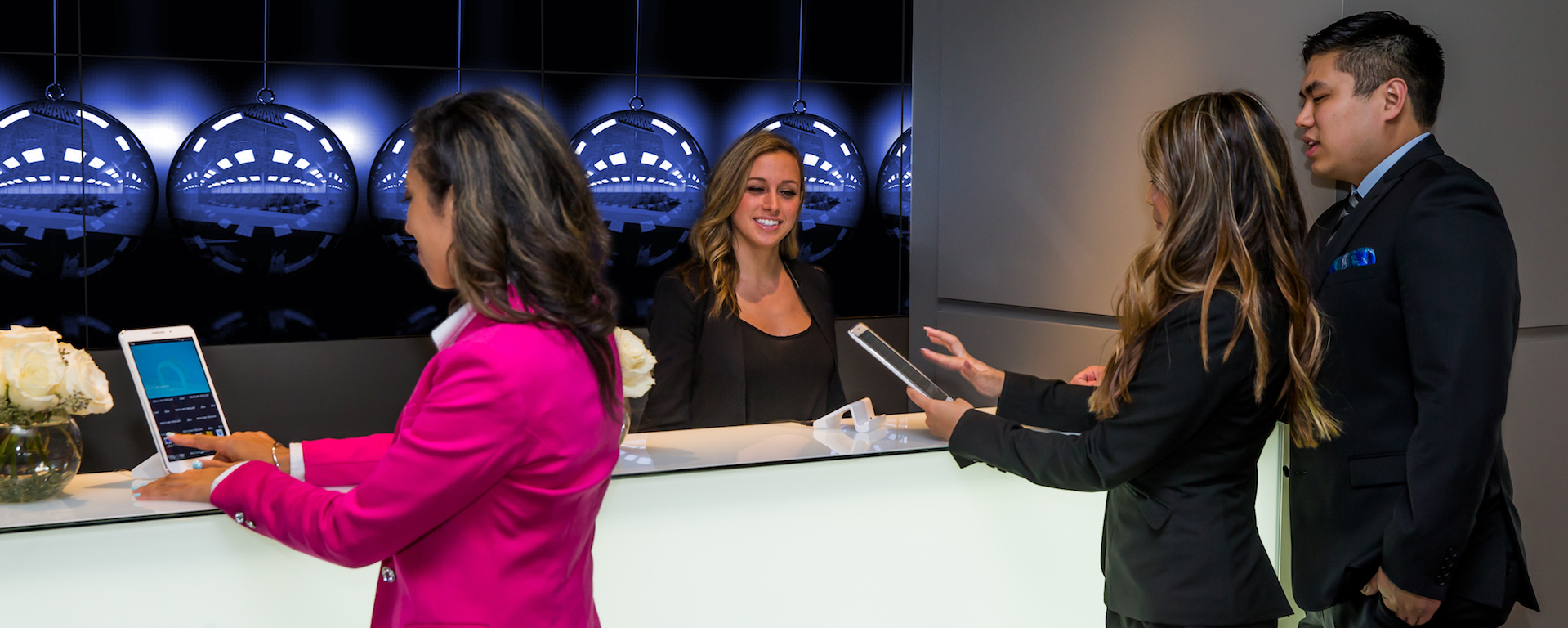 Hotels are increasingly leveraging augmented reality technology to set themselves apart from their competition and attract tech-savvy millennials.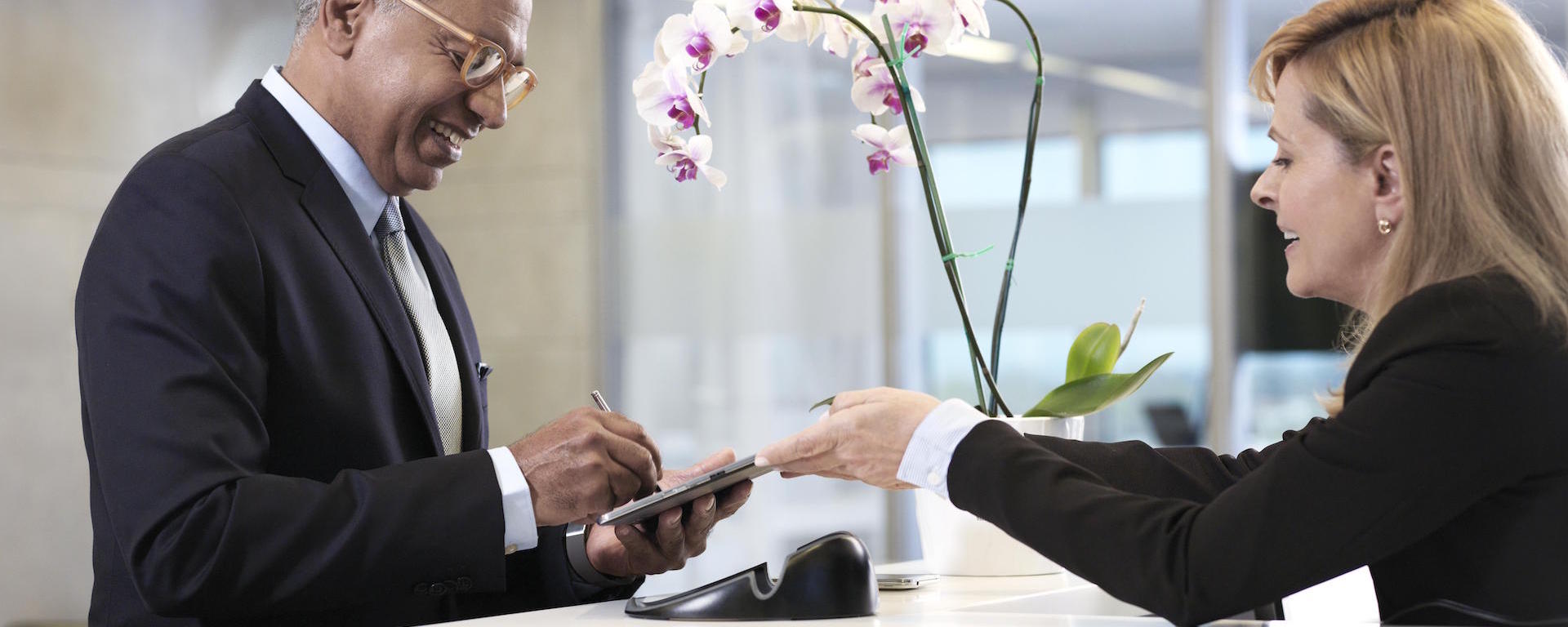 Travelers are increasingly relying on their mobile companions for hotel check-in and booking, according to a recent survey from Hotels.com.