From sales and appraisals to shipping and service, a large auto or heavy-equipment dealership has a lot of moving parts. With all these employees on the go, what impact would a mobile-firststrategy have on a dealership? Samsung Business challenged the sales and service professionals at Empire Truck Sales in Hattiesburg, MS to find out. For a week, they gave up the irregular computers and mobile phones, and instead used the SamsungGalaxy Note 5 smartphone in their daily work routine. Empire Truck Sales is a dealer for over the road trucks, buses and diesel engines whose services include new and used truck sales, finance, credit, parts, service and body shop assistance throughout Mississippi, Louisiana, Florida and Alabama.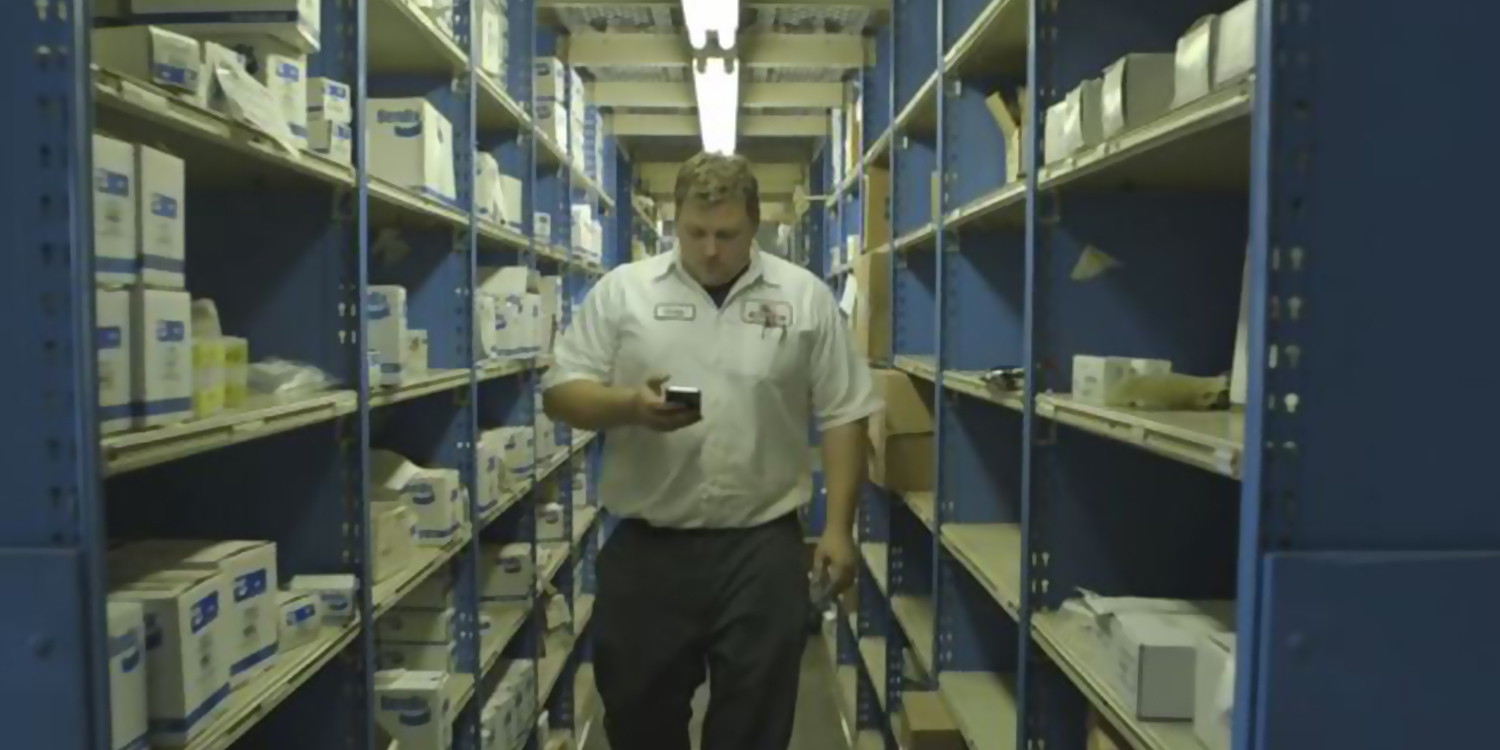 As part of this challenge, sales and service pros at EmpireTruck Sales used the Galaxy Note 5 to develop appraisals and take photos of trucks, contact customers, scan VIN numbers and part numbers, check traffic and routes to customer locations, track deliveries and get customer signatures for deliveries as well as working with their standard office applications. "This phone makes it possible to be fully mobile while completing everything that you need to do," said Empire Truck Sales Professional Squires Huff about working with the Samsung Galaxy Note 5.
Watch the video to see the impact the Galaxy Note 5 had on productivity, efficiency, and customer service at Empire Truck Sales.