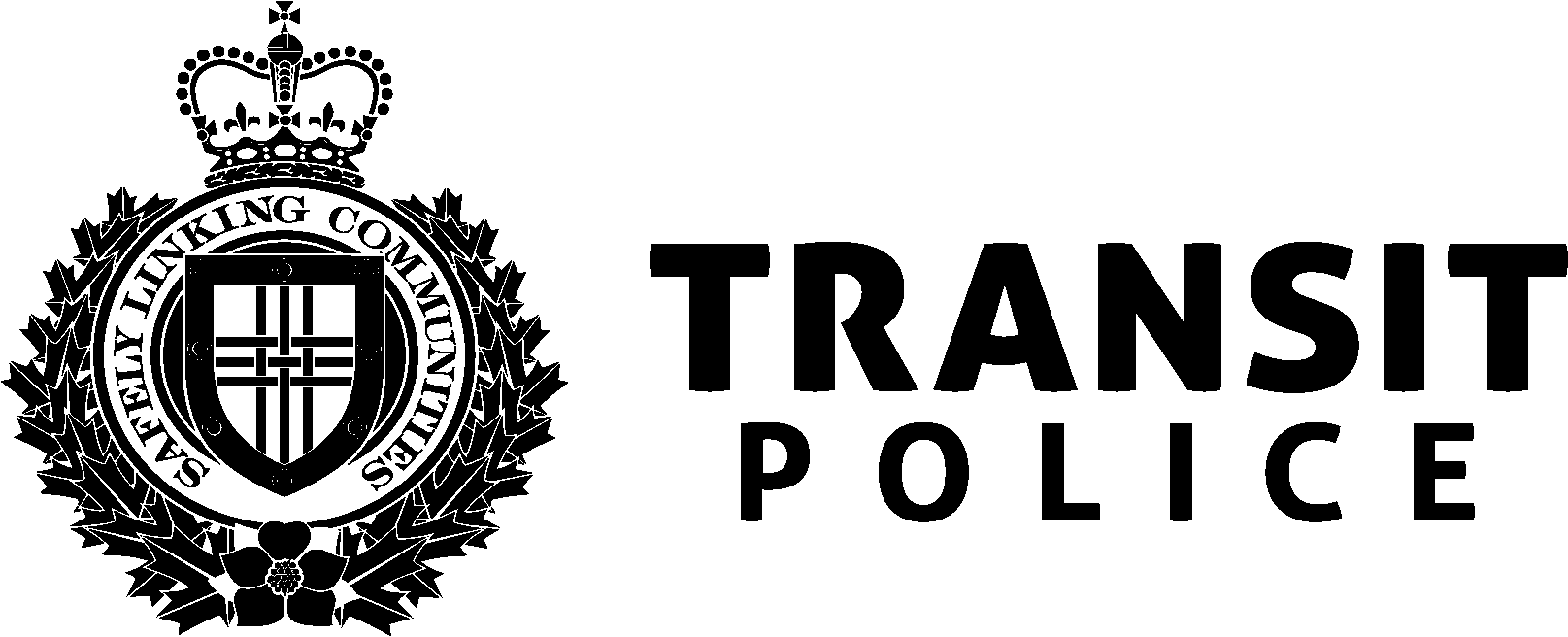 Customer Need
Using traditional paper notebooks and pens for data collection and information sharing was presenting a number of challenges for the Metro Vancouver Transit Police (MVTP), the only Transit Police Service in Canada. Inspector CJ Kyle had searched for almost eight years without success to find public safety software that could facilitate a digital solution, until she found SceneDoc. Using SceneDoc to capture evidence digitally improves an officer's ability to gather, search and share their notebook information with much greater efficiency.


The Solution
SceneDoc, an all-in-one mobile software for data collection and retrieval, combined with Samsung smartphones, gives MVTP officers the ability to take digital notes and save them on the cloud. Using Samsung devices and cloud computing, officers can record information via speech to text, stylus, typing or camera to collect witness accounts, photos and videos of policing incidents, and store them for easy search retrieval. This information is then available in real time to their commanders. Additionally, Samsung devices come equipped with Knox Workspace, which creates a separate container for corporate apps, giving users peace of mind that important business data is kept separate from their personal information.


Solution saves one hour per officer per day by reducing paperwork time
The Results
In an ongoing pilot study, using Samsung mobile devices and the SceneDoc solution, the MVTP estimates they have reduced paperwork time by an hour each day per officer by automating their data collection process and improving information sharing with other departments. It also enables their commanders to make better policing decisions with real-time access to critical information like scene conditions, location of officers and situational updates, such as streaming of on-scene video clips and images.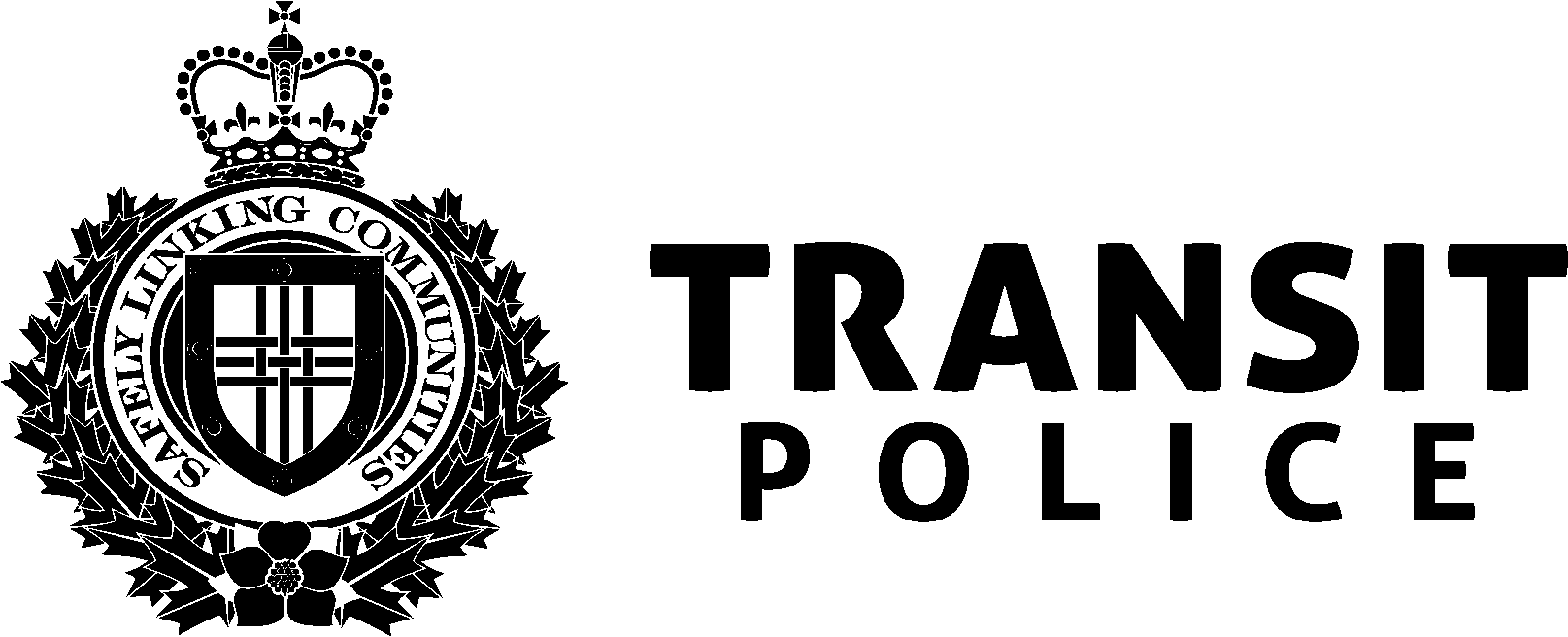 The Metro Vancouver Transit Police (MVTP) has an authorized strength of 175 sworn officers. Front-line officers patrol 83 miles of rail, 57 stations, 1,400 buses and 200 bus routes. The MVTP works collaboratively with many jurisdictional police agencies to provide seamless policing across many communities. In June 2016, to improve their note-taking capabilities and to boost overall productivity, the MVTP created a pilot program in which approximately 20 police officers transitioned to digital notebooks powered by Samsung mobile devices running SceneDoc's public safety software. Due to the success of the initial small-scale pilot program, the MVTP is about to launch Phase 2 of the pilot and distribute digital notebooks to a greater proportion of its front-line officers.
The Customer Need:

A Digital Notebook Solution
CJ Kyle, Inspector, Support Services Section at the Metro Vancouver Transit Police, has known for almost eight years that a digital notebook could improve a police officer's note-taking abilities and save time, but she couldn't find a technology solution that matched her vision. Instead, her officers continued to use traditional notebooks to record information and details about their police work.
While these notebooks allowed officers to record details of their day, handwriting can be hard to read and notebook details are restricted to written notes or hand-drawn sketches. Millennial officers, raised as digital natives, often struggled with handwritten note-taking and preferred technology whenever possible. What's more, it was difficult and much more time-consuming to search for information in these notebooks or to share it in real time. "When I started, you finished a notebook and you would secure it in a shoebox in the bottom of your locker," says Kyle. "This meant the information was essentially lost or useless unless you remembered you'd made a note."
Sharing information was tedious and time-consuming, and required going back through notebooks to find everything relevant to a specific case, photocopying the information page by page and covering up information that was not relevant. In addition, because notebooks limit the types of information that can be recorded to written text or sketch drawings, some officers may have been using their own personal devices to collect other forms of data, such as photographs or video clips. However, this practice is not supported, as it has the potential to disrupt continuity of information and put officers at risk of having their personal devices seized for evidence.
"It is necessary for us to give them the right tools to do their job," says Kyle. Coming across SceneDoc at a trade show last year, she believed she'd finally found what she'd been looking for all these years.
"Being able to look at my phone and use facial recognition gives me instant access without having to remove gloves or type in a PIN."
— CJ Kyle, inspector, administrative services at the Metro Vancouver Transit Police
The Solution:
Mobile Devices Make Data Entry a Breeze for Officers
With SceneDoc, every officer involved with an incident is connected and has access to the associated SceneDoc file as well as the ability to contribute to it. This allows officers to take photos of the scene, record witness statements that are immediately transcribed via speech to text and make other detailed notes that automatically include the weather, time and location. Then all of this information is uploaded instantly to the cloud, allowing supervisors and other officers real-time access to the data. SceneDoc also records the metadata, so every change, addition or deletion is recorded, giving officers a detailed log of each record's history. They can also search for specific terms, descriptions and cases using the software's search capability.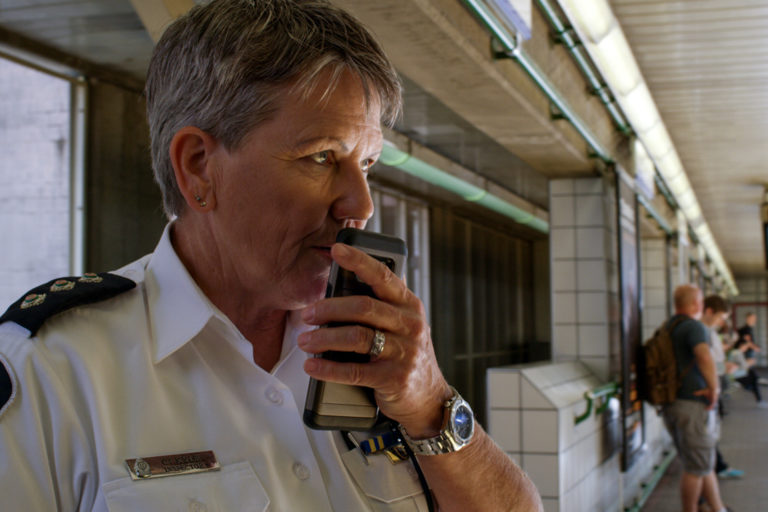 Once Kyle found the right solution she needed for equipping her officers with a digital notebook, all that was left was to find the right device. "I like Samsung. I like the brand. They make a good product," says Kyle. But most importantly, she felt Samsung would have the flexibility and interest to help her launch this initiative. "When you're coming from a place of having no IT knowledge and you don't even know what questions to ask to get the answers you need, a partnership makes it much easier."
The MVTP started the pilot by testing out the application on a Galaxy S5 and Galaxy S7, and now the Galaxy S8, with Kyle preferring the Galaxy S8 because of its enhanced capabilities and performance. In the field, officers are using the devices in a variety of ways. Some prefer speech to text, some like to use a stylus and some like to type. Most importantly, officers are making more detailed notes than in the past because they can.
Having biometric authentication on the Samsung devices has also made it easier for officers to quickly and securely take accurate notes. "We need to be able to pull our device from our pocket and be up and in SceneDoc with the same speed as opening a paper notebook," says Kyle. "Being able to use biometric authentication gives me instant access without having to remove gloves or type in a PIN." This instant access allows officers to capture evidence quickly, such as a picture or a video that might otherwise be lost. Additionally, all the smartphones come equipped with Knox Workspace, which creates a separate container for important apps, separating sensitive data from the rest of the device.
A ruggedized smartphone that boasts complete durability, all-day usage and defense-grade security.
Offering intuitive connectivity and defense-grade security for a seamless experience, the Galaxy S8 allows you to get more done in work and life.
The Results:
Less Time on Paperwork and More Information Sharing
The move from traditional notebooks to SceneDoc has been positive for the MVTP. As soon as a call is dispatched over the radio, the details are available in a SceneDoc file that dispatch creates. From here, officers can add in additional notes and details from their mobile devices.
Enhanced Officer Safety
Officers can hit the "Check In" button in SceneDoc which captures the date, time and their location. This is something that is currently done verbally over the radio by dispatchers every hour. Unlike traditional police agencies, MVTP officers are on foot, making officer safety concerns different. Being able to hit the "Check In" button is both efficient and convenient.
Less Time Spent on Paperwork
The hassle of paperwork has greatly decreased: Thanks to automated data collection, Kyle estimates that their digital notebook solution has reduced paperwork time by an hour each day for each officer. Additionally, when case notes need to be printed for court, officers can easily log into SceneDoc, select the notes they need and SceneDoc automatically compiles them, thus streamlining distribution.
Ability to Find Information Quickly
Improving information sharing with other police agencies in near real time is an enormous benefit given the vast regional community policed by the MVTP. Having officers' notes contained in a searchable database means that information collected in SceneDoc is easily located and can be quickly shared with other police officers when necessary, no matter how much time has passed.
Real-Time Sharing
Real-time sharing capabilities also improve collaboration and decision-making across the department. And the information that is being shared is often more detailed than it used to be thanks to officers' ability to take photos, videos and recordings of witness statements, as well as SceneDoc's automated inclusion of weather, time and location details.
Command Center operations also run more effectively with access to real-time information as incidents are unfolding, allowing police managers to make more informed policing decisions.
From Kyle's perspective, all of these benefits add up to one thing: better police work that should better support public safety and the information needs of the criminal justice system. She thinks "it's time for policing to take advantage of this new age of collaboration." And technology such as SceneDoc combined with the right mobile devices is helping them do just that.