Posts by
Christine Parizo
Christine Parizo is a Houston-based freelance business journalist who specializes in technology for small businesses.
Posts By Christine Parizo
If your employees are accessing sensitive work information on their smartphones, mobile device management (MDM) is a must.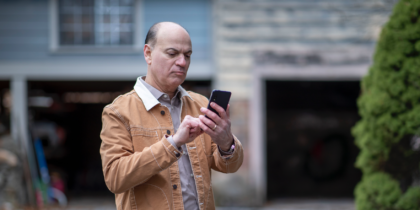 It always pays to ensure your mobile devices have the right kind of protection for your work environment.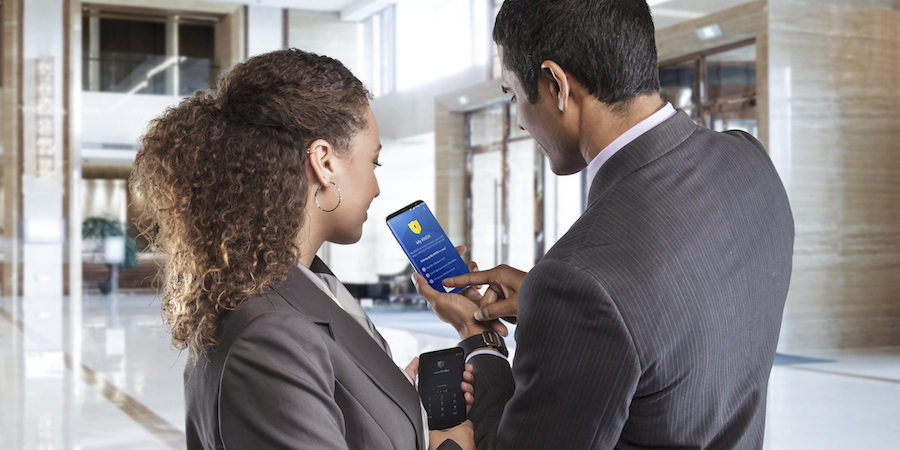 Small companies fall short with technology for business. Here's what they need for 2019, from blockchain to wearables.