Posts by
Christine Parizo
Christine Parizo is a Houston-based freelance business journalist who specializes in technology for small businesses.
Posts By Christine Parizo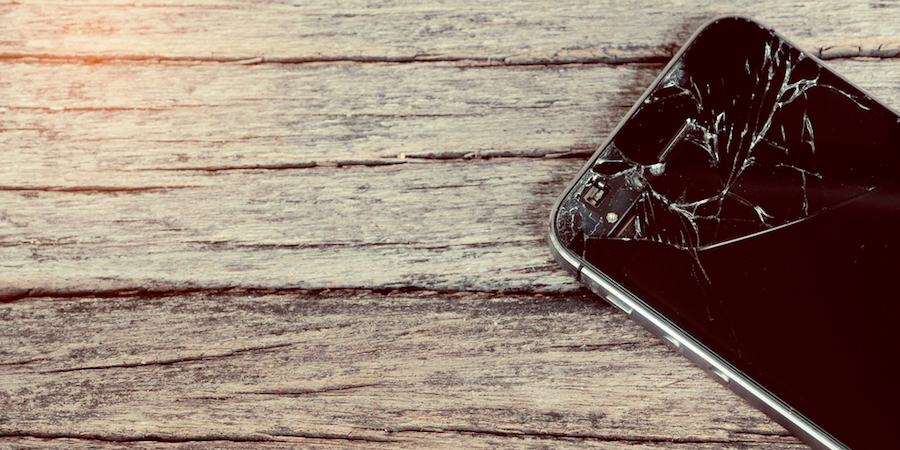 Businesses often overlook providing a protective case with company-issued smartphones, but do so at their own peril.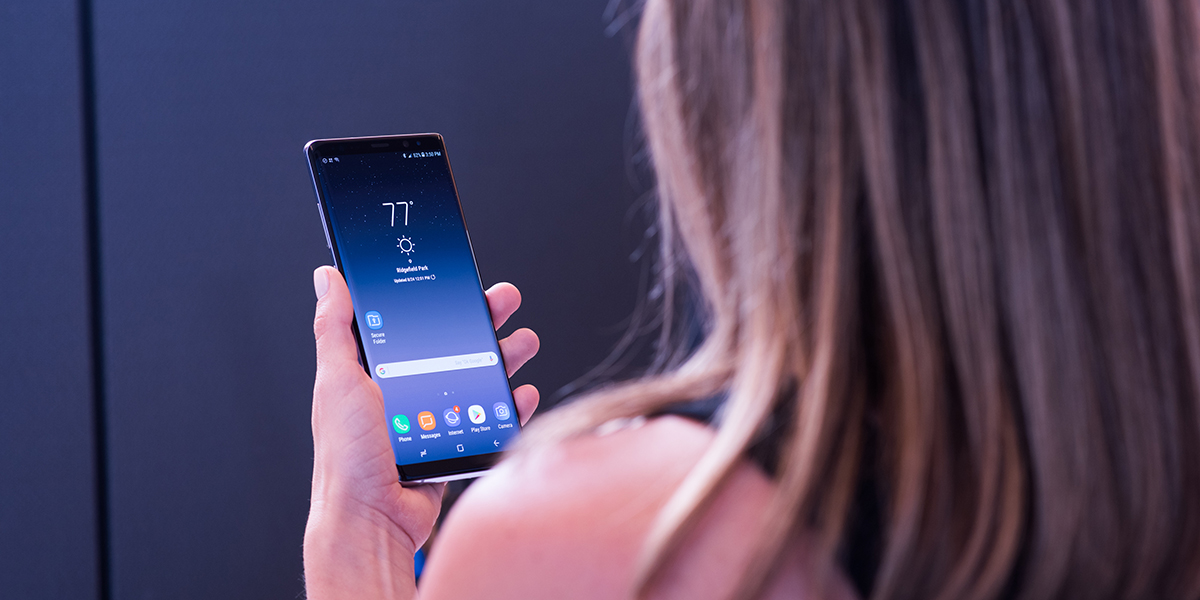 As smartphone adoption in small business grows, so does the need for mobile device management.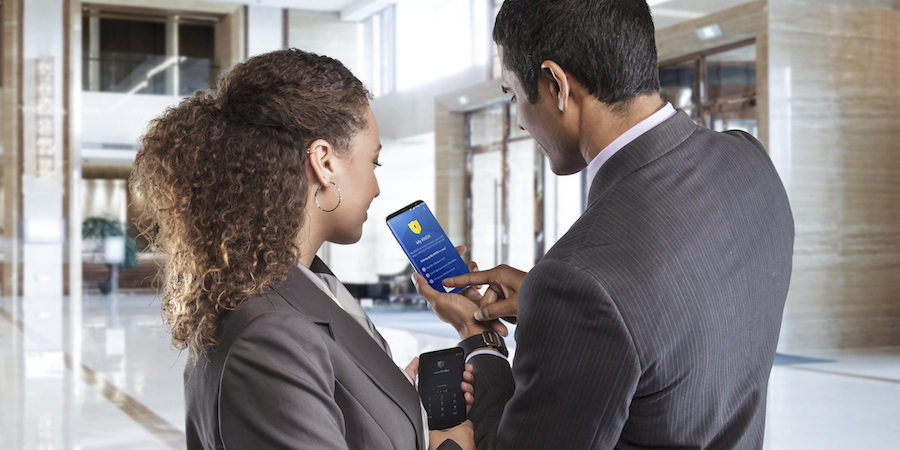 Small companies fall short with technology for business. Here's what they need for 2019, from blockchain to wearables.