Posts by
Courtney Lansing
Courtney Lansing is senior business leader of Boeing Commercial Airplane Strategy and Business Development. She has been with The Boeing Company since 1997 with leadership roles across Finance, Operations, and Strategy. Her passion to make customer priorities her own and lead with collaboration and agility have helped Boeing to bring solutions to customers faster across the airplane lifecycle.
Posts By Courtney Lansing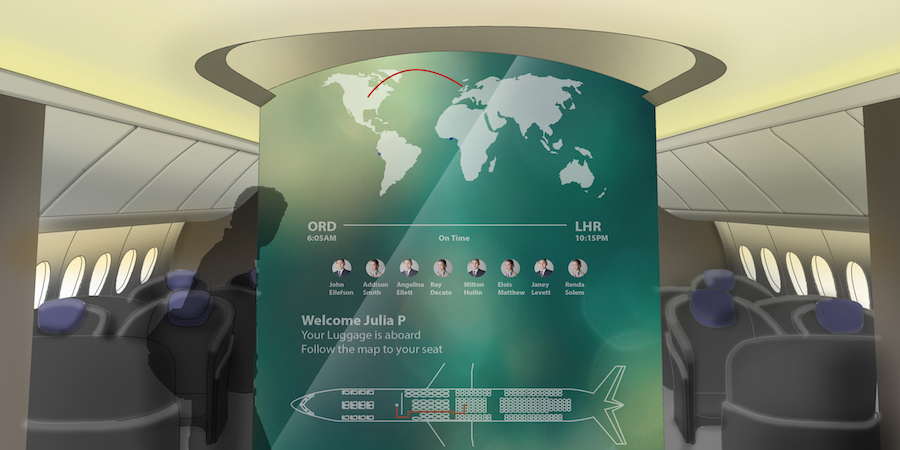 Boeing has five focus areas for airline technology that will make the future of flight more accessible, comfortable and sustainable.