Posts by
Greg Taylor
Greg Taylor is vice president of sales for Samsung Electronics America's enterprise business division, and is responsible for sales strategies for the commercial display and memory product lines. With 25 years of B2B experience in the technology industry, Greg has served in diverse management roles across the IT channel, from the reseller and service provider to the technology manufacturer.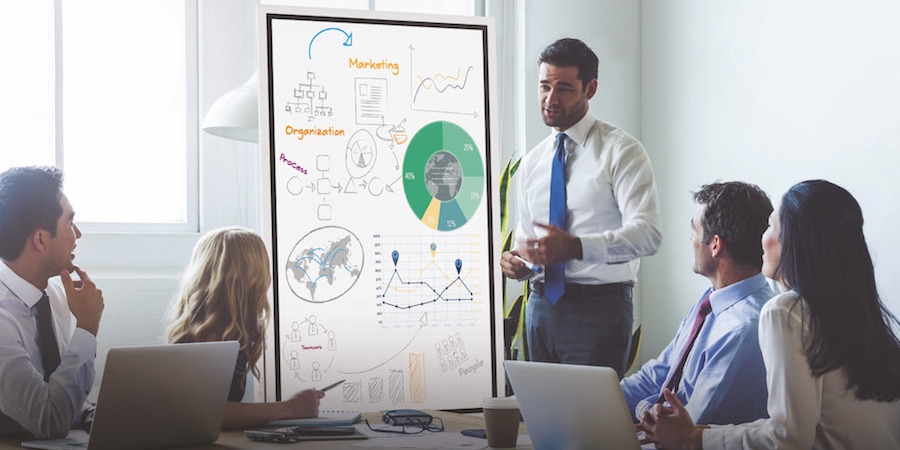 From Flip to The Wall, collaboration technologies and micro-LED displays are leading the charge at InfoComm 2018.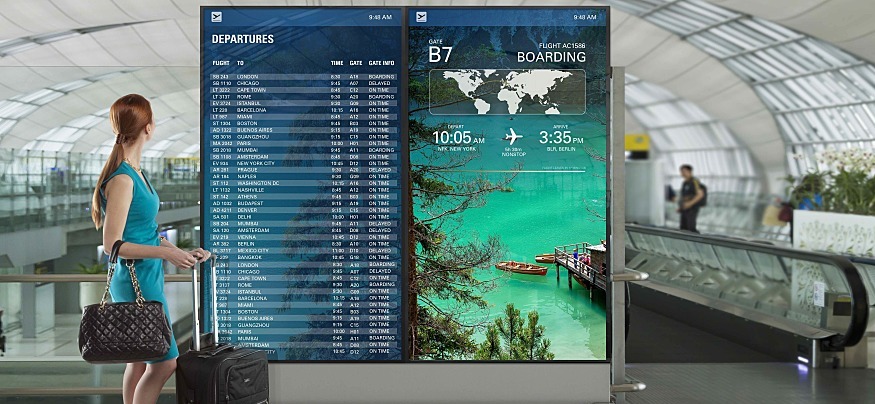 As enterprises look at opportunities for digital transformation in 2018, display technology and digital signage should be a big part of their thinking.