Posts by
Hamshy Raveendran
Hamshy Raveendran joined Samsung in June 2017 and is responsible for Samsung Mobile B2B's East Coast Large Enterprise Sales team and Samsung's Healthcare OEM customers across the country.
Posts By Hamshy Raveendran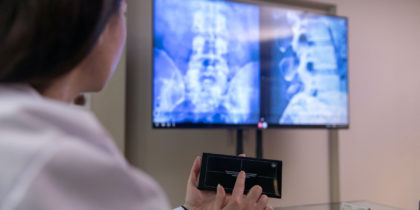 video
Hospital
Healthcare's mobile transformation is still underway. With the Note20 and Samsung DeX, your organization can lead the charge.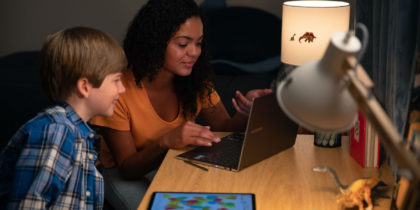 video
K-12 Tech
The COVID-19 pandemic has ushered in a new age of remote learning, which can be made more engaging with the right technology.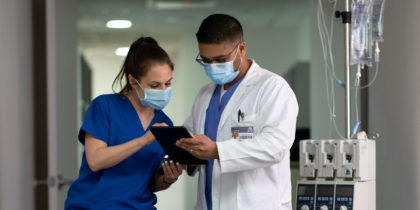 video
Hospital
Now more than ever, healthcare providers need powerful, flexible digital health solutions that support patients wherever they are.