Posts by
Jean-Pierre Buntinx
Jean-Pierre Buntinx is a Belgian freelance writer who specializes in financial technology and Bitcoin. His work has been featured on websites such as Fintechist, The Merkle, NewsBTC, Bitcoinist and Bitcoin.com, among others. Follow him on Twitter at @jdebunt.
Posts By Jean-Pierre Buntinx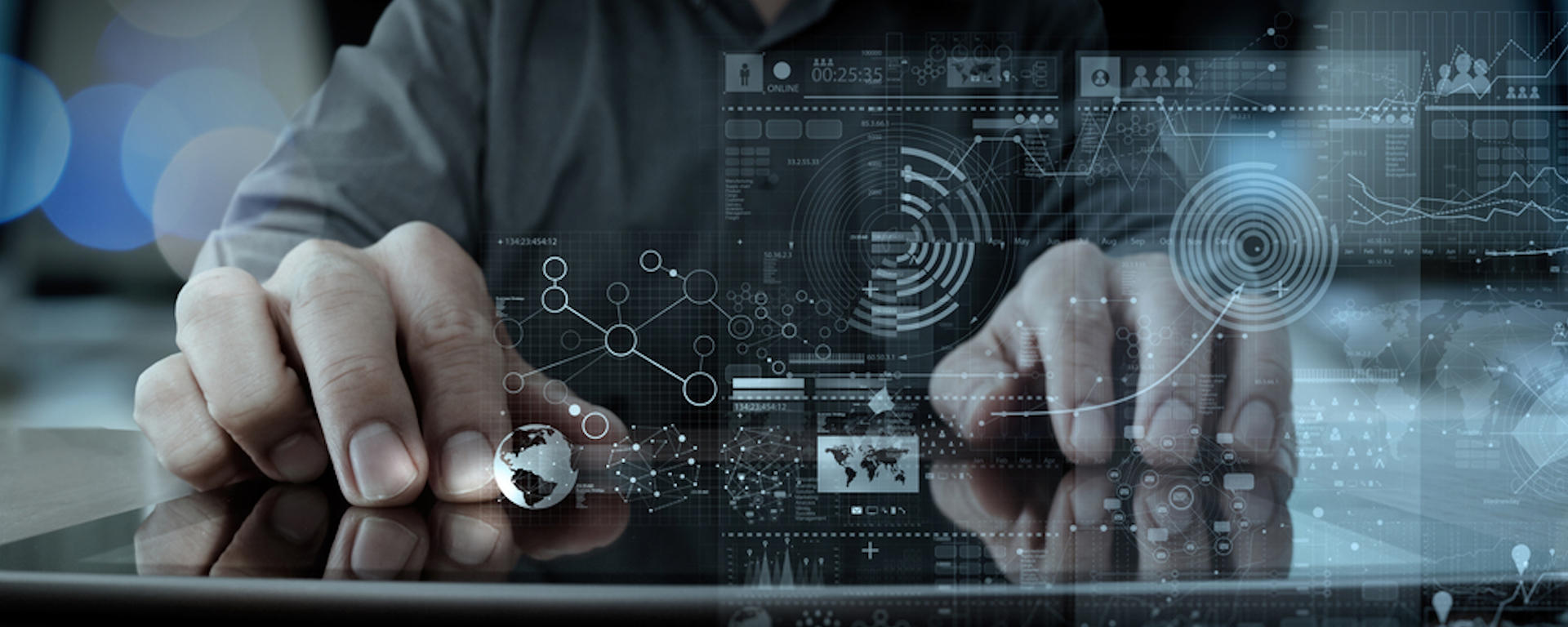 Smart data offers FinTech companies an easier way to find relevant information, enhancing the customer experience and improving internal efficiencies.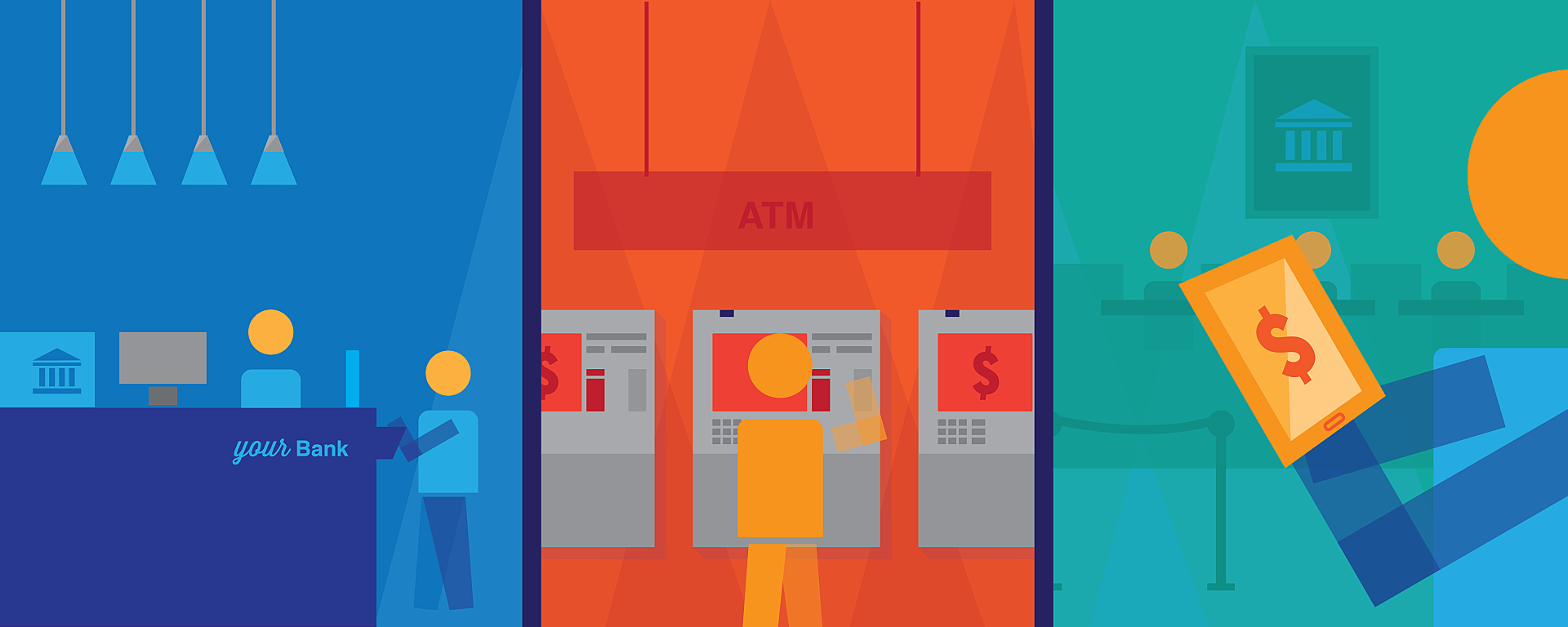 The future of banking will be shaped by emerging retail banking trends and personalized communication between consumers and financial institutions.

All signs point toward exponential growth for the digital disruption trend taking place in the banking sector.