Posts by
John Gibson
With over 20 years in enterprise mobility solutions, John Gibson leads business development for Samsung's manufacturing vertical, providing thought leadership on industry trends. John focuses on utilizing Samsung's mobility to create highly relevant, innovative, next-generation enterprise solutions that support the increase in automation and the effective use of big data in a manufacturing environment.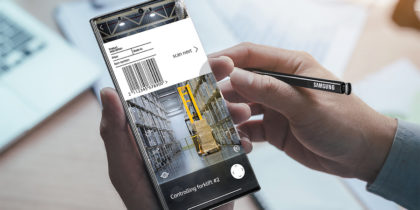 video
Task Management
Mobile devices such as the Samsung Galaxy Note10 enable manufacturing to fully leverage the digital transformation that Industry 4.0 promises.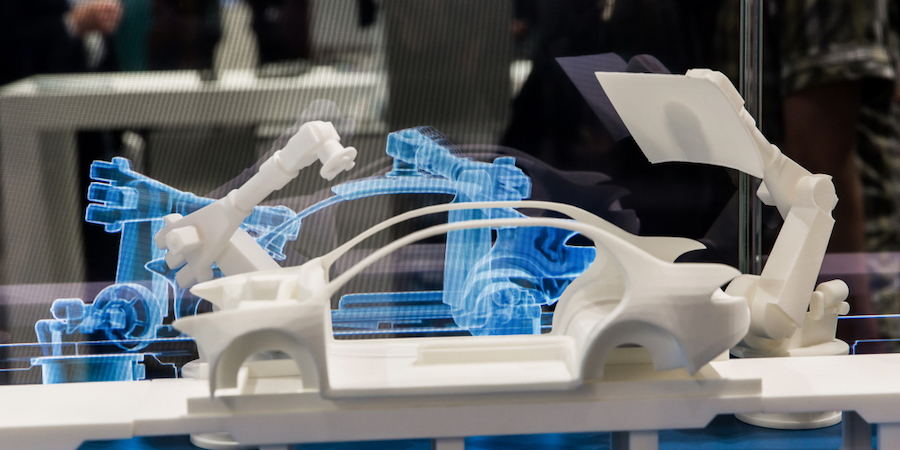 These process automation trends will gain increasing momentum in 2019. Here's how manufacturing companies can hop on board.