Posts by
Karen D. Schwartz
Karen Schwartz has more than 20 years of experience writing about technology and business issues across the spectrum, including government, small business, education and channel. Schwartz has written about everything from telecommunications to outsourcing for industry-leading publications like CIO, InformationWeek, eWeek, Government Executive and PC Magazine, in addition to dozens of ghostwritten white papers, articles and case studies for companies like Microsoft Corp., Comcast, Dell, Unisys Corp. and CDW.
Posts By Karen D. Schwartz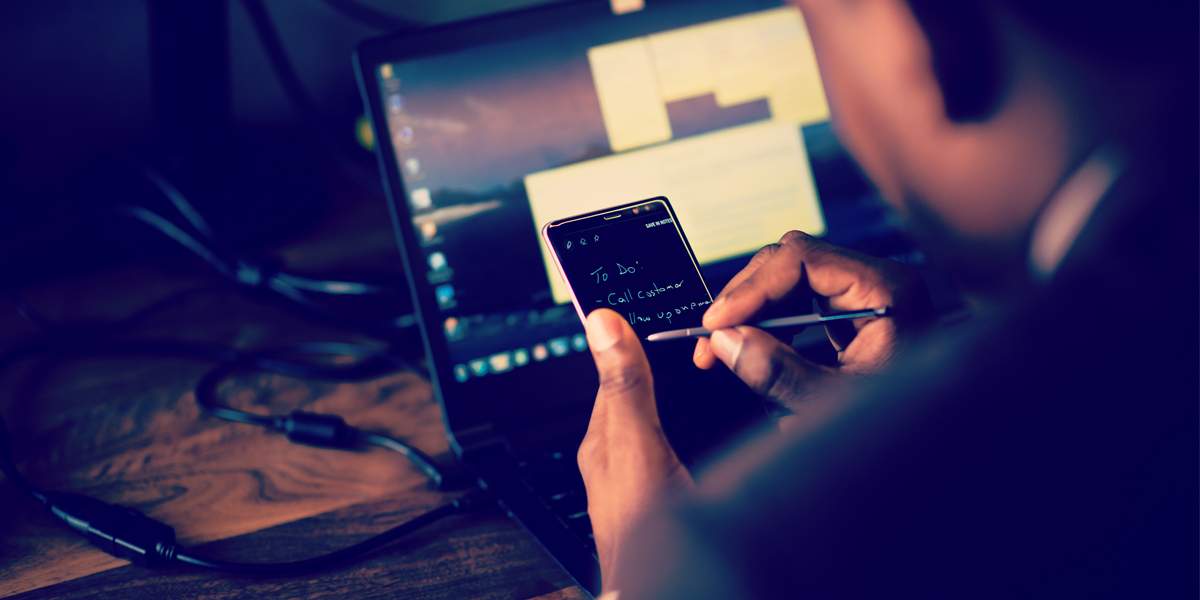 Calculate a total cost of ownership and avoid hidden expenses in your mobile budget by following these guidelines for SMBs.