Posts by
Shane Schick
Shane Schick tells stories that help people innovate, and to manage the change that innovation brings. He has written extensively for CIOs, CMOs and other senior enterprise decision makers as a journalist. As a content marketer, he has worked with some of the largest brands to the most disruptive startups.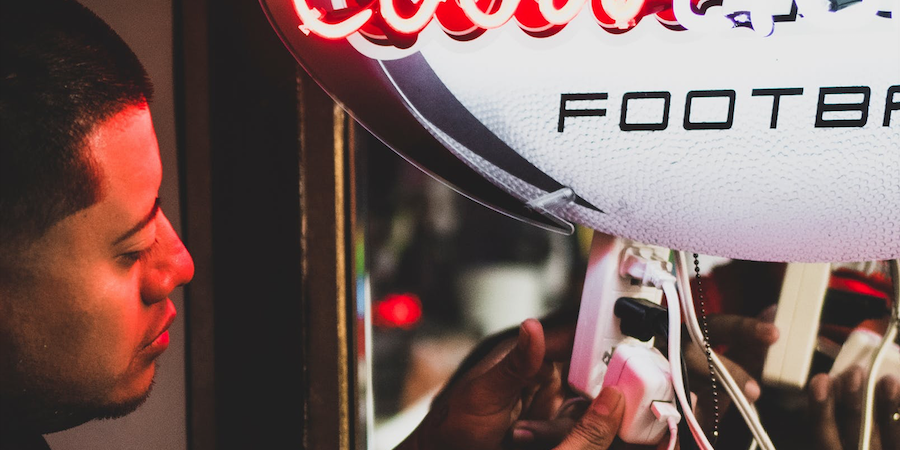 With the Galaxy Note10, Samsung is approaching the challenge finite battery life from a number of angles.
Small firms may not have the resources of large enterprises, but these mobile security tips will help keep smartphones safe.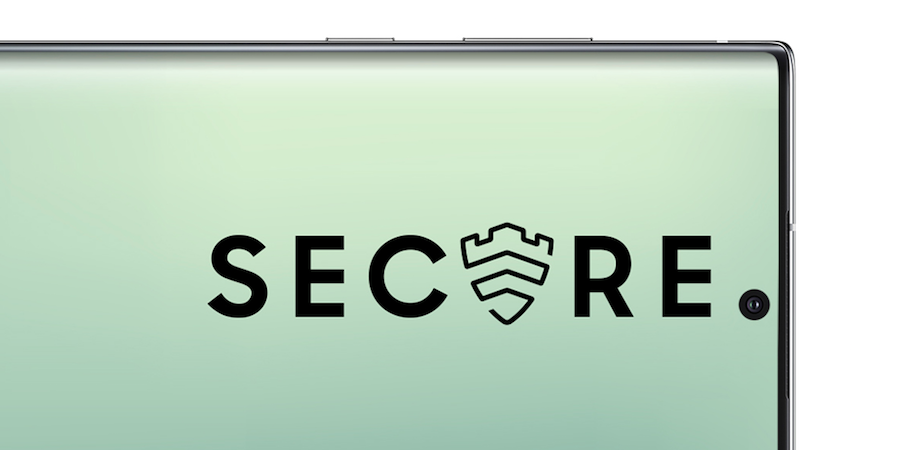 Samsung Knox enables device users in the enterprise to work and play how they choose, without compromising security.