Posts by
TJ Kennedy
TJ Kennedy is a co-founder and principal at the Public Safety Network, and has spent over 25 years in wireless technology and public safety. Prior to the Public Safety Network, TJ was the president of the First Responder Network Authority, known as FirstNet, an independent government authority charged with creating the first ever financially self-sustaining broadband nationwide network for public safety. TJ received his BS from the University of Utah and an MBA from Johns Hopkins University.
Push-to-talk (PTT) has long been the foundation of mission-critical voice communications in public safety.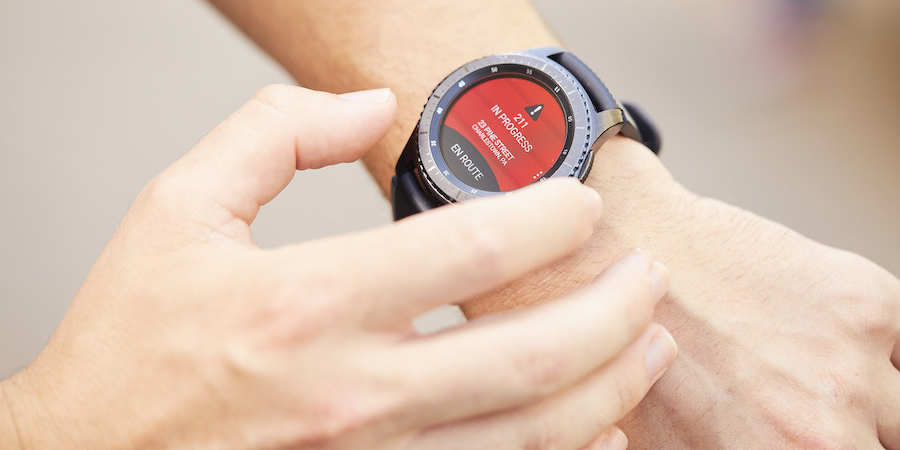 CAD on smartwatches delivers instant access to dispatch alerts, allowing officers to remain heads up and hands free.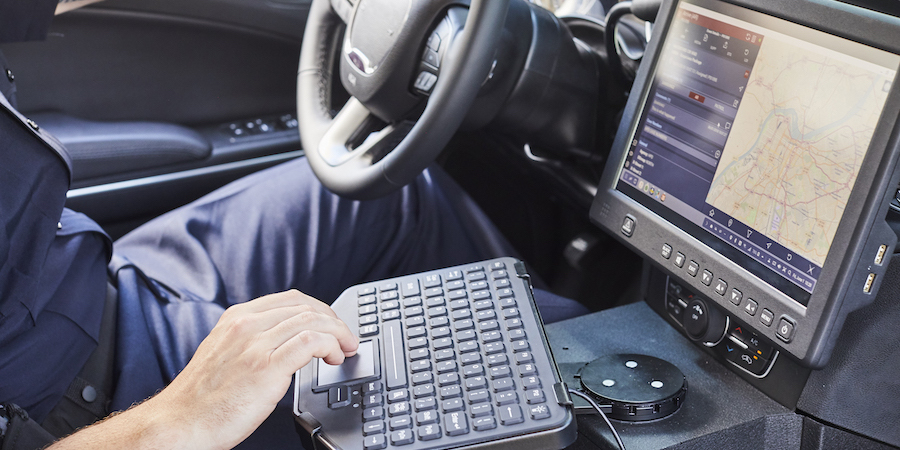 A mobile-first approach can help public safety agencies enhance communications and data sharing while also reaping huge savings.