Get a Samsung Technology Consultation
Recent Articles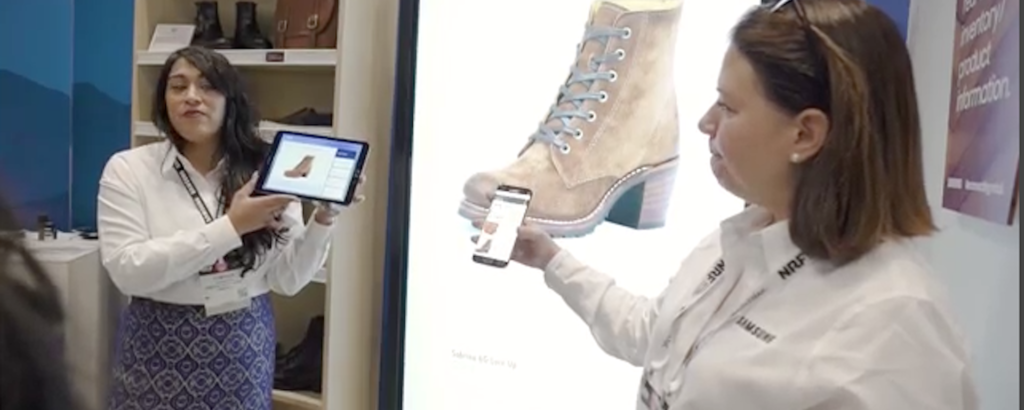 Connecting With Millennials Through Personalization
In order to create memorable customer experiences for the millennial generation, retailers must use personalization.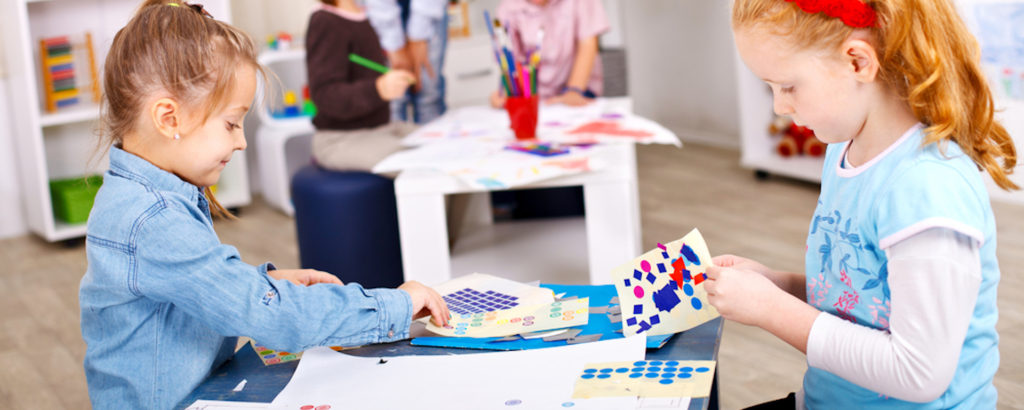 Putting Together Teacher Lesson Plans for National Puzzle Day
These teacher lesson plans combine technology with hands-on activities to allow students to design and create their own puzzles.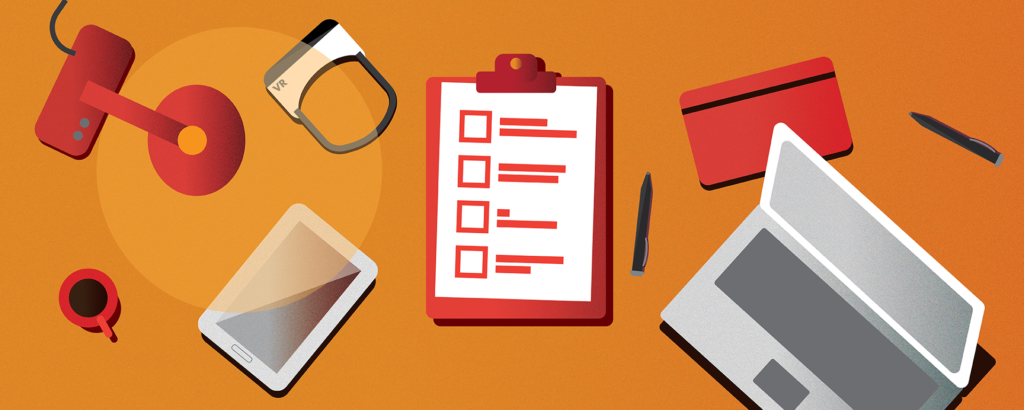 A Four-step Assessment for Buying and Using Technology in the Classroom
A needs assessment will help you determine how well you're using technology in the classroom and assist you in planning for future tech purchases.