Get a Samsung Technology Consultation
Recent Articles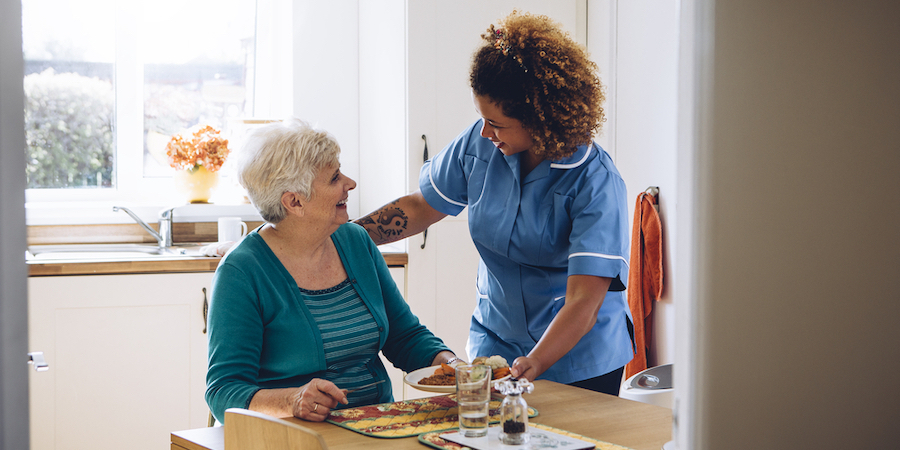 How Actsoft's Mobile App Solves EVV Mandate Compliance for PSC Agencies
The Actsoft mobile app helps home care agencies meet the new federal EVV mandate, while also streamlining business operations.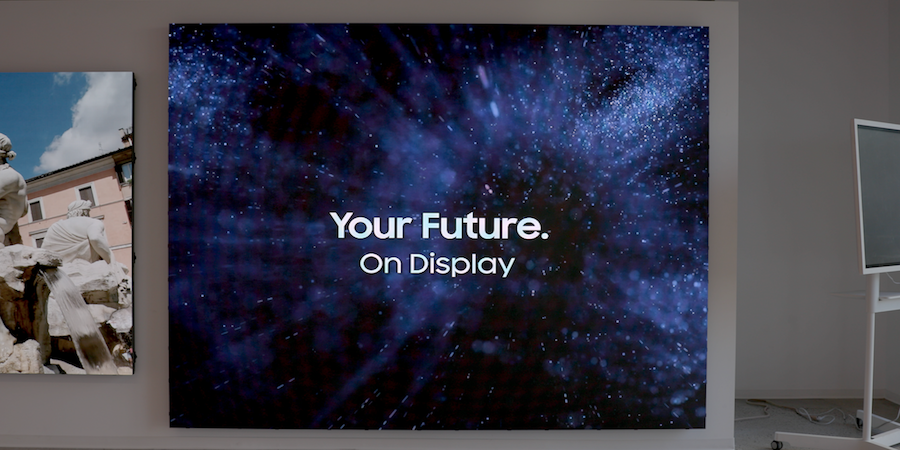 Innovation Highlights Samsung's Executive Briefing Center
Samsung goes well beyond the basic showroom with its Executive Briefing Centers across the U.S., presenting innovative digital signage solutions.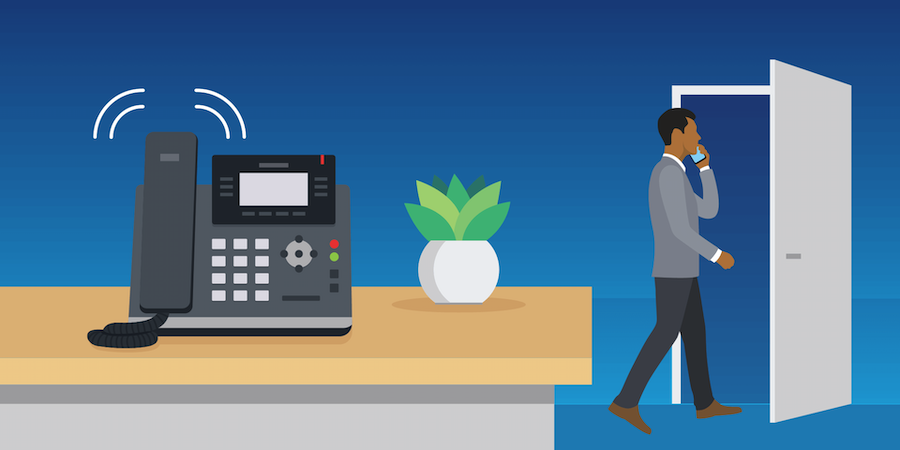 5 Must-Have Capabilities for Unified Communications
Unified communications features improve customer experience and employee engagement, especially for remote workers.