Get a Samsung Technology Consultation
Recent Articles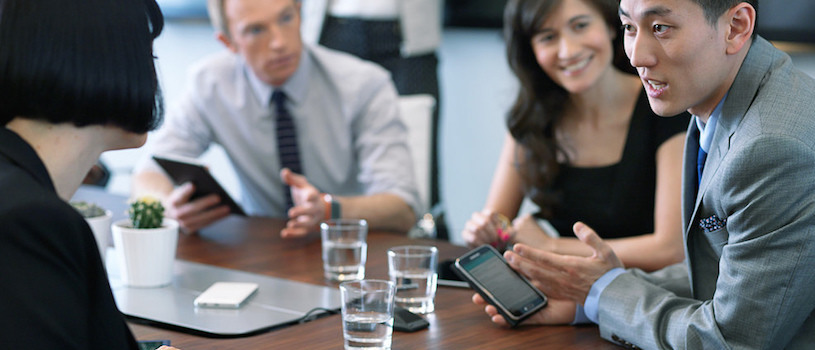 4 Considerations for Choosing the Right Mobile Solution for Your Government Agency
With all the caveats that can come when selecting a mobile solution for the government sector, here are some tips for developing the right framework.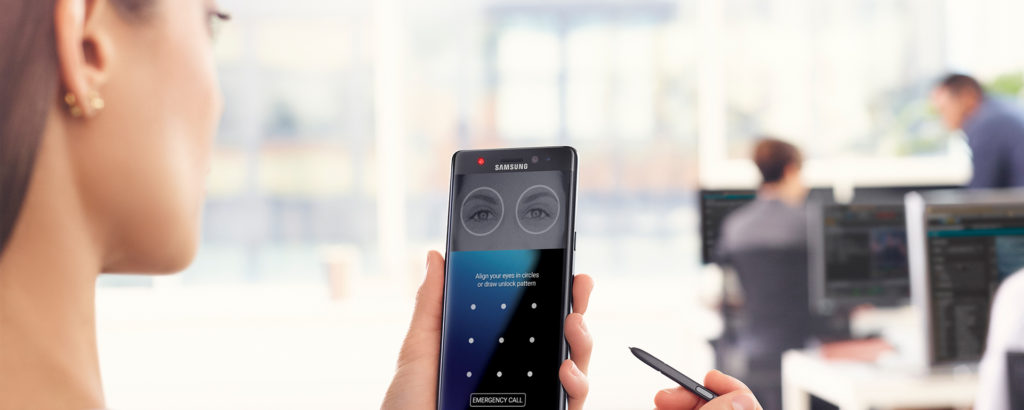 Three Ways Biometric Security Saves the Day
With biometric security, you can solve password woes and quickly gain access to your devices from anywhere. Learn how in this episode of SBTV.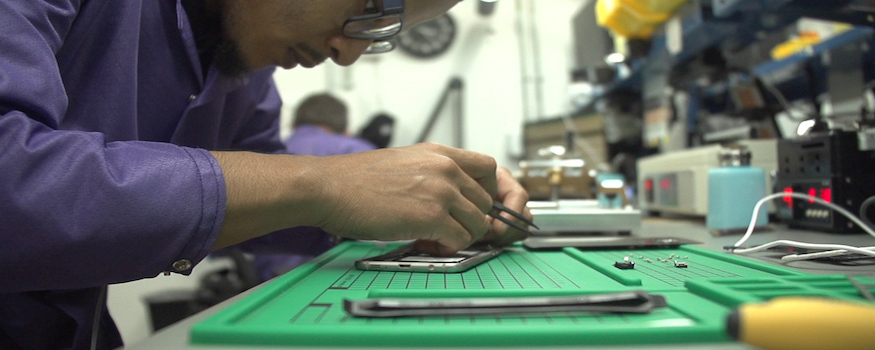 Broken Mobile Devices Can't Improve Work Productivity in the Enterprise
Smartphones are critical for work productivity, so what happens when your business phone is put out of action?