Thank You
Thank You For Subscribing! Need a Samsung Technology Consultation too?
Recent Articles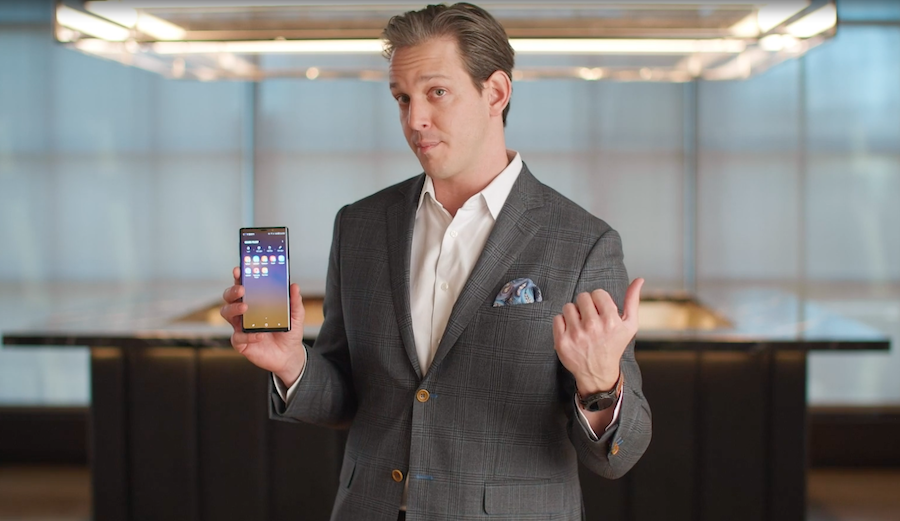 How to Keep Data Safe With Knox Platform for Enterprise | SBTV
Knox provides mobile users all the tools they need to separate and encrypt personal and business data for maximum security.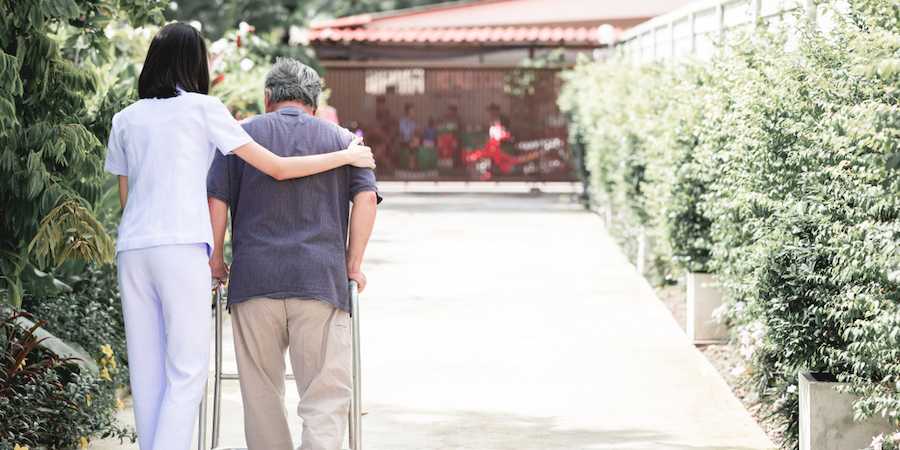 How Tellus Is Simplifying EVV Compliance for Home Care Agencies
Tellus streamlines EVV compliance and reimbursement with a robust mobile app and a sophisticated claims engine.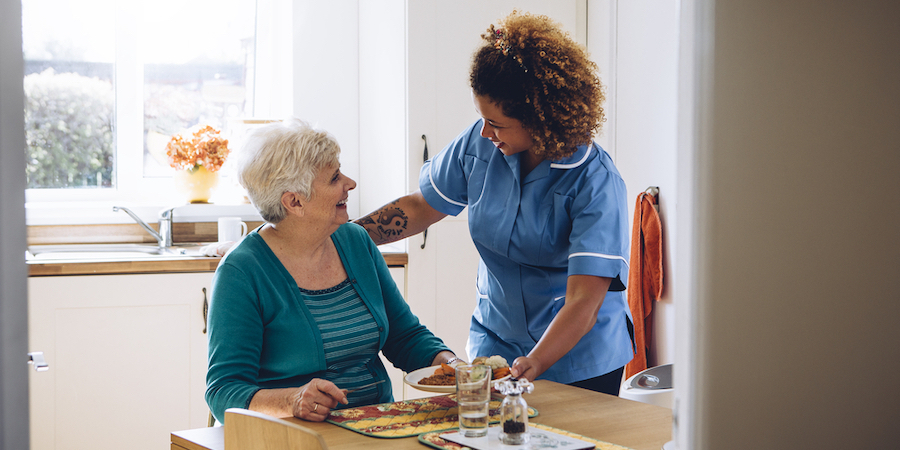 How Actsoft's Mobile App Solves EVV Mandate Compliance for PSC Agencies
The Actsoft mobile app helps home care agencies meet the new federal EVV mandate, while also streamlining business operations.