Thank You
Thank You For Subscribing! Need a Samsung Technology Consultation too?
Recent Articles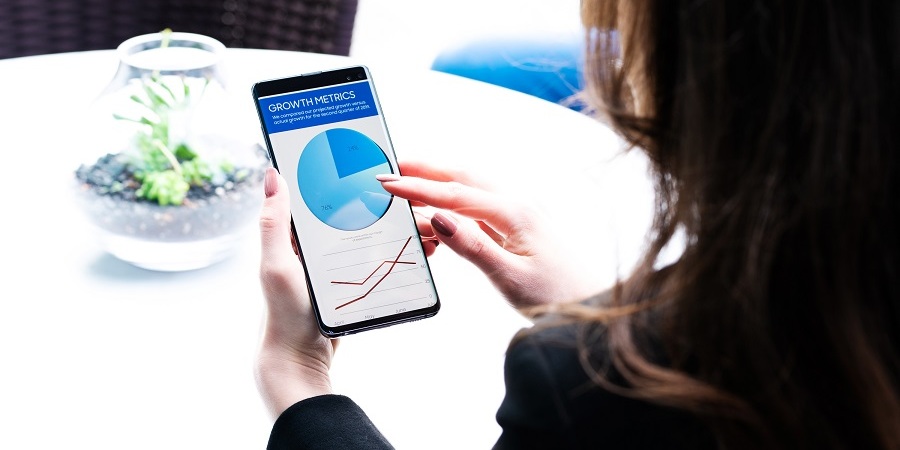 Expansion of Enterprise Mobility Unveils Need for Security
Mobile device use is growing, and so is the number of data breaches. What does that mean for your enterprise's data?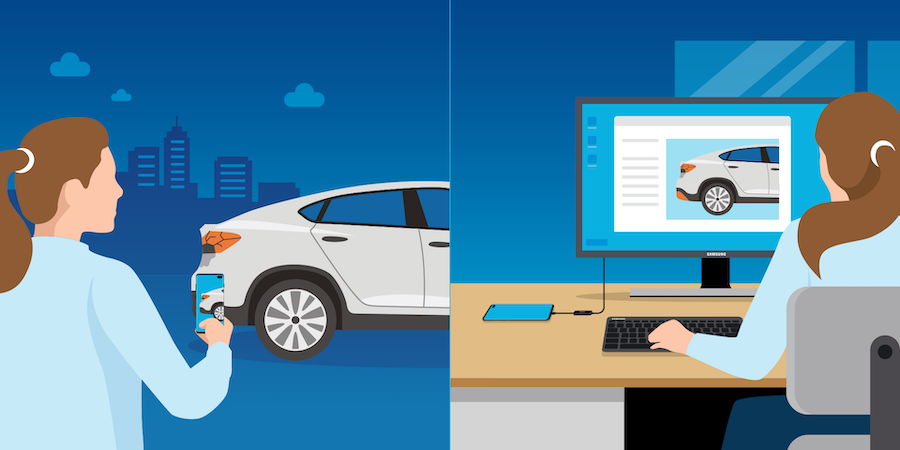 10 Reasons the Galaxy S10 Is Perfect for Claims Adjusters
The S10 offers unique functionalities that can streamline workflows and capture data securely for claims adjusters in the field.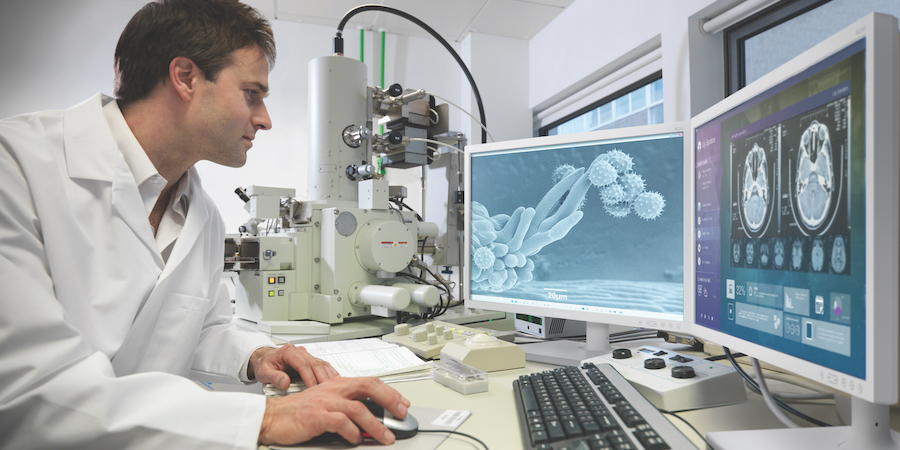 How SSDs and Big Data Are Enhancing Clinical Research
Today's SSDs are the best choice for storing, mining and securing the reams of data produced in clinical research.