Thank You
Thank You For Subscribing! Need a Samsung Technology Consultation too?
Recent Articles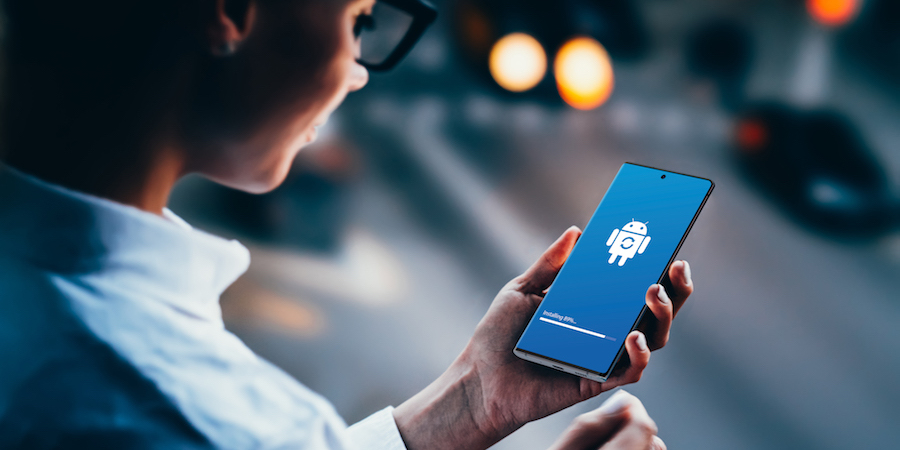 Q&A: VMware, Samsung Knox Collaboration Is Critical for Enterprises
Samsung and VMware discuss years of collaborating to build the first complete, secure mobility platform.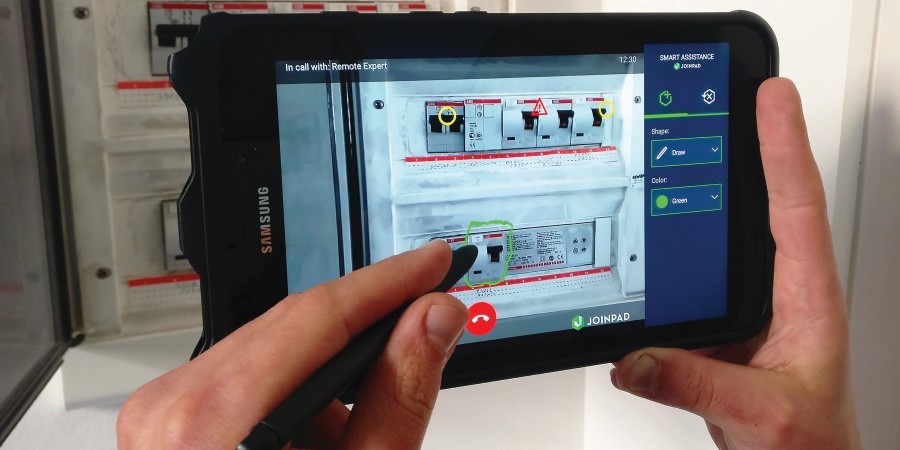 Why You Need a Rugged Tablet for Your Field Workers
Workers facing anything from extreme heat to rain and ice need a rugged device to ensure safety, security and more.
Chicago Police Department Piloting Samsung DeX in Vehicle
Chicago Police Department is rolling out Samsung's DeX in Vehicle computer-aided dispatch solution to enhance officer communication.