Working seamlessly in up to three apps at once is a game changer for any business professional who needs more from their mobile device. On Samsung's Galaxy Z Fold5, you get a spacious, 7.6-inch foldable tablet display where you can launch your apps in Multi-Active Windows — quadrants that you can resize and arrange to suit your multitasking needs. Powered by the Snapdragon 8 Gen 2 Mobile Platform for Galaxy — the most powerful processor Samsung has used in a foldable device — the multi-app experience is seamless.
Multi-Active Windows is one of the easiest and most versatile productivity enhancers on Galaxy Z Fold5. Here are some pro tips to help you fully master multitasking on your Galaxy Z Fold5.
Get to know the Edge Panel
The Edge Panel is one quick and easy way to launch apps in Multi-Active Window. Just pull in the tab on the right side of the home screen to reveal the Edge Panel. The top section of the Edge Panel shows your recently used apps, while the bottom section shows your favorites. Pick the app you want to launch in Multi-Active Window, and drag and drop it to whichever half or quadrant of the screen you want it to fill. To customize the Edge Panel, tap the three small horizontal lines at the bottom of the panel and then tap "Edit."
Also, the taskbar
In addition to the Edge Panel, Galaxy Z Fold5 has an optimized Taskbar that sits at the bottom left of the screen any time you're viewing an app in tablet mode. With the Taskbar, you can launch apps in a single drag-and-drop motion. The apps shown in the Taskbar mirror those that you have positioned in the bottom app bar on your home screen, but can also be customized to show recent apps (go to Settings > Display > Taskbar to adjust your preferences). You can also tap the nine-dot grid icon at the far left and pick any app from your app tray.

Simply swipe
Another great way to go split-screen on Galaxy Z Fold5 is the two-finger swipe. When you are using one app and want to launch a second side-by-side, just swipe with two fingers inward from the left edge of your screen. The screen will immediately split, and you'll be presented with various apps to launch (you can access your full app tray here, too).
Resize and rearrange windows
Let's say you have three apps open: Microsoft Outlook, Samsung Calendar and Google Maps. You receive an email confirming the time and place of an upcoming work meeting, and you're ready to send a calendar invite. You can resize Outlook or Maps by dragging the lined borders between the apps so you have more room to work in a particular window. Or, if you just want to rearrange your windows, tap the center three dots, then choose from options for rotating or swapping spots. The experience is totally flexible and intuitive.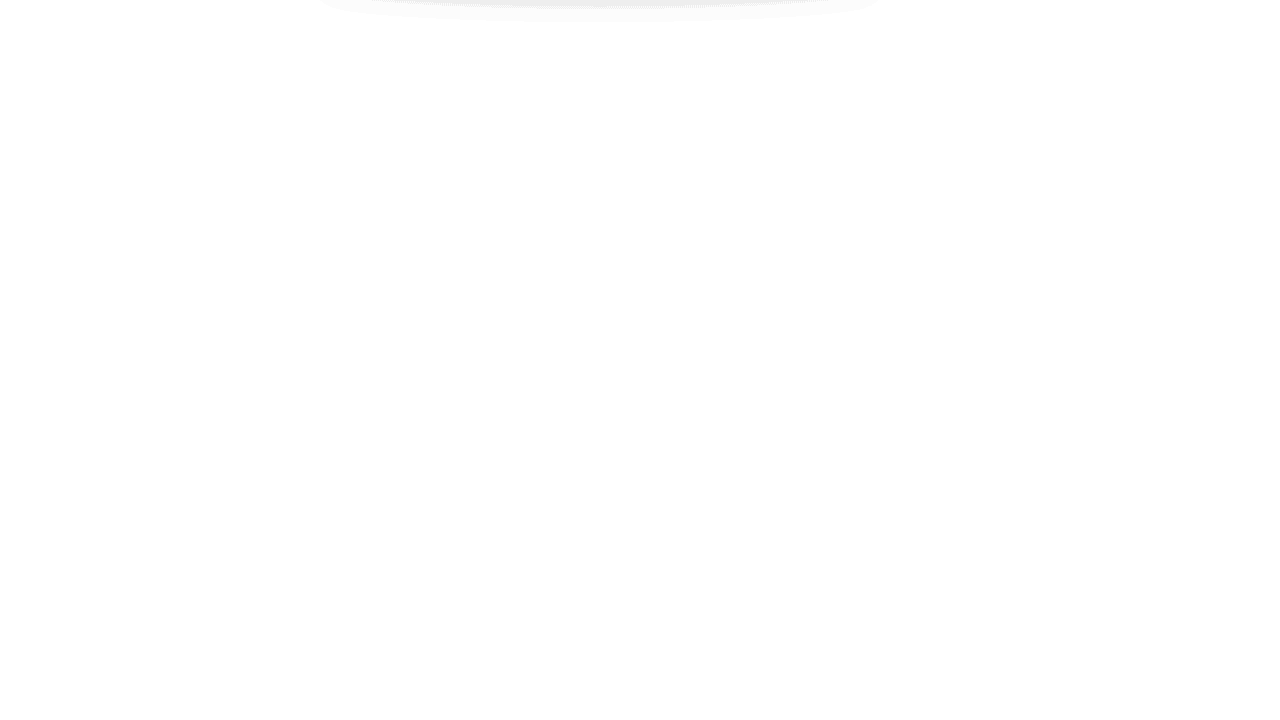 Drag and drop between apps
How about dragging and dropping content between apps? While this is not possible with every app, Samsung has collaborated closely with leading productivity app providers, including Microsoft, to bring drag-and-drop functionality to the mobile landscape. Finish up a presentation by dragging images from your Gallery app into PowerPoint. Or, grab a quote from an Outlook email, and drag that over into a Microsoft Word document you are editing.
Shop special offers
Find out about offers on the latest Samsung technology.
see deals
Speak to a solutions expert
Get expert advice from a solutions consultant.
Talk to an expert
Galaxy Z Fold5 also has a new two-handed drag-and-drop feature. Touch and hold content with one finger and tap a destination app with another finger to open the app and drop in content automatically. Whichever method you use, it'll be much faster than the old copy, toggle and paste routine.

Save app pairings
When you first start using Multi-Active Windows, you'll want to try out various app pairings. As you discover which duos and trios you use most frequently, you can save them to your home screen, Edge Panel or Taskbar. Then you can launch a multi-window workspace with one tap. To save an app pairing, tap the three dots at the center of the screen, followed by the app pair icon with a plus sign. Your app pairing will now appear as one icon. Tap it at any time, and you'll launch the paired apps instantly.
Multi-window in phone vs. tablet mode
With your Galaxy Z Fold5 folded shut, the Edge Panel is still accessible. On the external screen, you can launch two apps — splitting the top and bottom of the screen. While you're on a call, for example, you can pull in the Edge Panel to open another app, such as Outlook, to reference or input information while keeping the Phone app open at the top of your screen. When you unfold your Galaxy Z Fold5 to tablet mode, you can launch up to three apps at once. If you already have two windows open, they'll carry over from phone to tablet mode as you unfold your phone.
Multi-window in Flex Mode
Flex Mode is when you have your Galaxy Z Fold5 half open, with one half of the display flexed toward you, the other half flat on the surface in front of you — typically, placed on a table or desk for hands-free videoconferencing. And with multi-window functionality, you don't have to dedicate your entire screen to your call. Review a PowerPoint presentation and even keep up on emails while you're in a meeting, all on one screen.
Can foldables really save your business money?
See how much your company could save by replacing legacy tech with foldables. Download Now
To complete your hands-free videoconferencing setup, first open Microsoft Teams or another conferencing app with your Galaxy Z Fold5 in tablet mode. Then, from the Edge Panel or taskbar, open one or two more apps you'd like to use during your meeting. Samsung Notes is a common companion for videoconferencing apps, allowing you to jot down key takeaways in real time. If you've added the optional S Pen Fold Edition or S Pen Pro, you can use the Notes app to write by hand — then convert your handwriting to text with a tap of the pen.
With Teams and one or two accompanying apps open, turn Galaxy Z Fold5 counterclockwise so the fold is horizontal to ensure the camera will face you correctly. Then, tap the three center dots, and arrange your windows with your videoconference in the top portion of the screen (horizontally). Fold the device so it stands on its own, then position your camera. After joining your video call, you can continue to use your other selected app(s) in separate windows.
You can also use the Flex Mode panel (activate this feature in Settings > Advanced features > Labs > Flex mode panel), which provides access to additional tools on the bottom half of your screen. If you are viewing a webinar, for example, you can use the Flex Mode panel on the bottom half of your screen to adjust volume, brightness, take a quick screen grab or use it as a touchpad.
Additional pop-ups
While you can use Multi-Active Windows for up to three apps at once, Galaxy Z Fold5's multi-window capabilities don't stop there. Here's one more tip to keep top of mind as you get up to speed.
First, tap the three vertical lines at the bottom of your screen to see your open apps. Then, click an app icon (any of them) at the top of its small window, centered on the screen. Select "Open in pop-up view" and you now have a floating window you can move with your finger or S Pen. This pop-up view is particularly helpful if you only need an app for a quick task — as is often the case with the calculator app, for example — without disrupting your multi-window workspace. When you're done with a pop-up app, hold the blue bar at the top of the box until the menu appears, then tap the X to close the app.
Need a shortcut for pop-up view? Turn on "Swipe for pop-up view" by going to Settings > Advanced features > Labs. This lets you skip the steps above, and simply swipe from the top right corner of your screen to launch any compatible app as a pop-up.
Which apps work in multi-window?
To see all your apps that are optimized for Multi-Active Windows on Galaxy Z Fold5, including in Flex Mode, tap the three horizontal lines at the bottom of the Edge Panel and then choose "All apps." Don't see a specific app listed here? You can still try using it in multi-window mode. Just go to your settings and tap "Advanced features," then "Labs" and turn on multi-window for all apps. Many of today's most popular business apps have been thoughtfully optimized for multi-window on Galaxy Z Fold5, putting more multitasking power in your hands.
Sign up for a Samsung Business Account to get exclusive offers, including volume pricing discounts, on the Galaxy Z Fold5 today. And as you set up your new device, make sure you secure the personal and work data on your mobile phone using this free guide.