Posts by
Alok Shah
Alok Shah is vice president of networks strategy for Samsung Electronics America where he steers strategy, marketing and new business development for the North American Networks division. He has nearly 20 years of strategy, technical marketing, product management and engineering experience in the wireless industry. Alok holds Bachelor's and Master's degrees in electrical engineering from the Massachusetts Institute of Technology.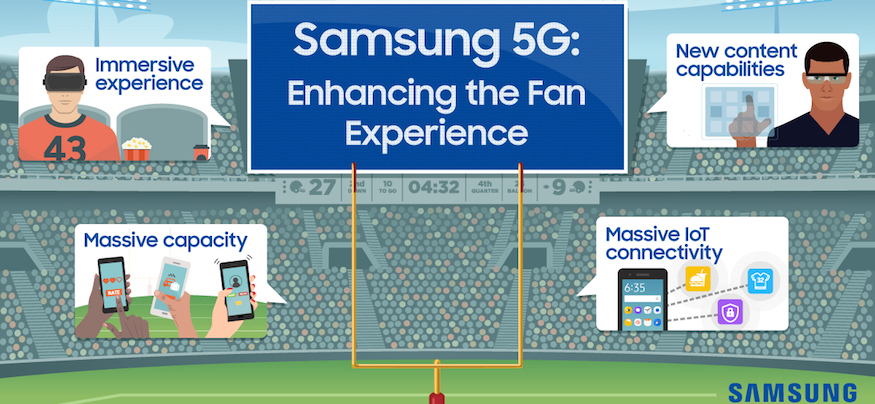 Companies bring immersive experiences to sports fans with live 5G-driven content in Verizon's Virtual Sports Lounge using Samsung 5G equipment.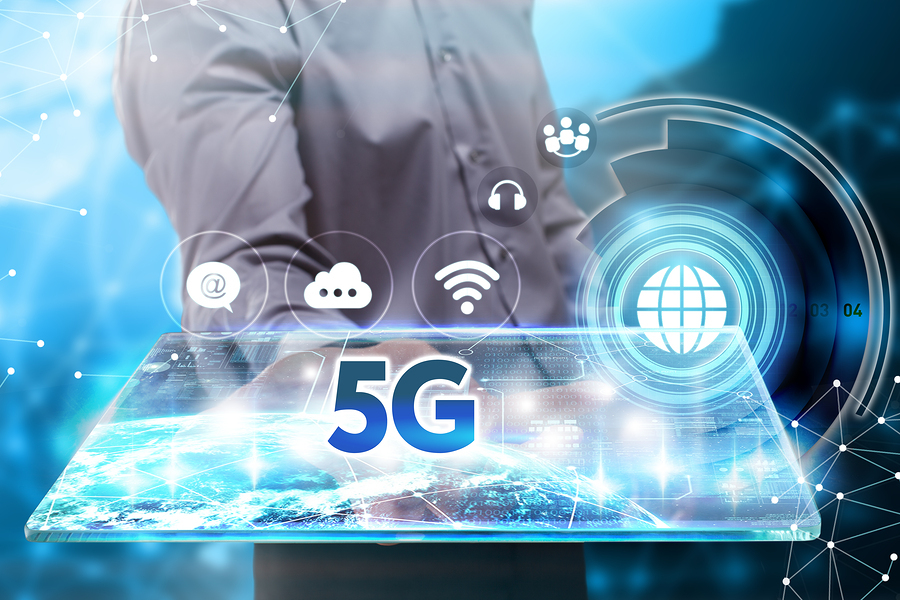 Today, Verizon and Samsung completed a commercial agreement to purchase and deploy Samsung's 5G network solutions for Verizon's first commercial 5G launch.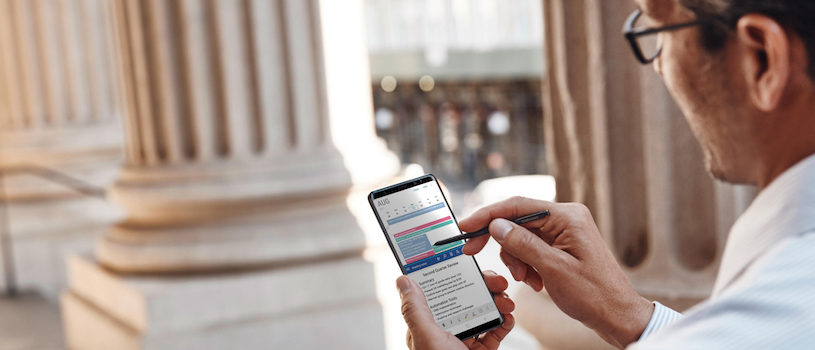 As Massive MIMO promises to deliver faster connection speeds and more data capacity in high-traffic locations, Samsung is showcasing its tech at MWCA 2017.