Posts by
Bradley Leimer
Bradley Leimer is a thought leader, practitioner and consultant in the digital banking space. His most recent role in financial services was as Head of Innovation and FinTech Strategy, where his team connected banks to the FinTech ecosystem and served as a local observatory for trends originating in the U.S. He writes and speaks about banking and technology trends, and advises several startups and key industry conferences in the financial and payments space.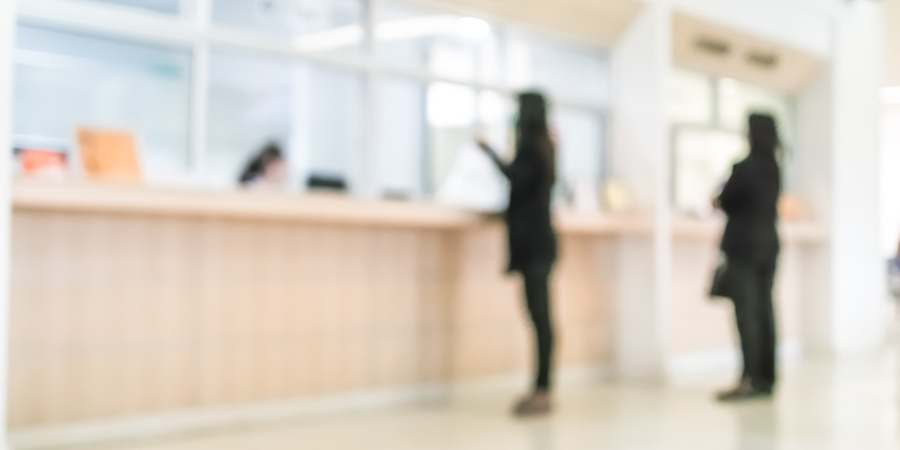 The bank of the future will marry human conversation with digital banking technology to win over the mobile-first generation.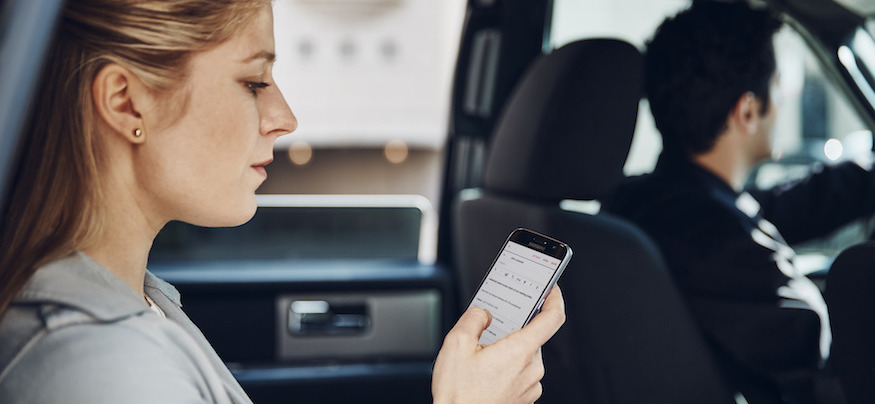 As banking tech evolves, institutions are seeing that consumers access finances through multiple touch points, reiterating the need for unified commerce.