Posts by
Charles L. Werner
Retired fire chief for the Charlottesville, Virginia Fire Dept. and 44-year veteran of public safety. Most recently served as senior advisor and acting deputy state coordinator for the Virginia Dept. of Emergency Management. Charles has served on numerous leadership roles at the local, state and national levels in the areas of public safety comms, technology, interoperability, information sharing and unmanned aircraft systems. Currently serving as Chair, Natl Council on Public Safety UAS, Chair, IAFC Tech Council, Natl Alliance for Public Safety GIS, Public Safety Rail Advisory Committee, Charles is also a contributing editor to Firehouse Magazine, with over 120 nationally published articles.
Posts By Charles L. Werner
Over 10,000 agencies have joined FirstNet. Firefighters everywhere benefit from the network's dedicated, prioritized bandwidth.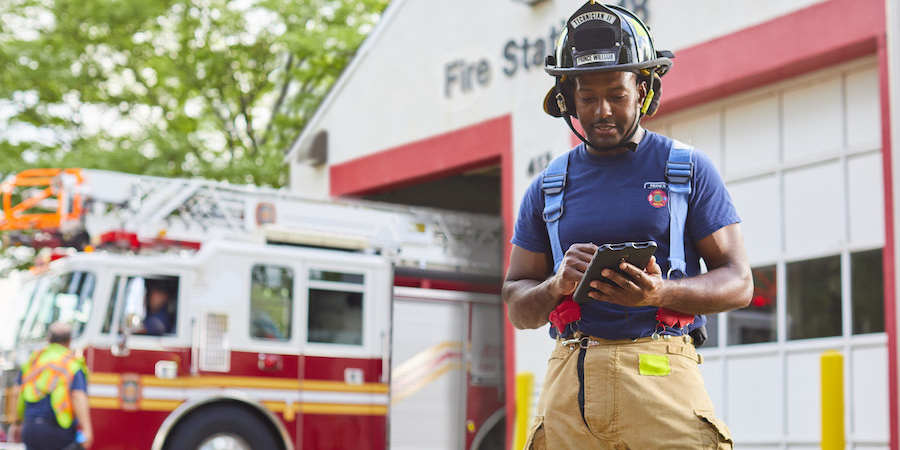 Fire departments and EMS are taking advantage of mobile data and apps to improve situational awareness and safety.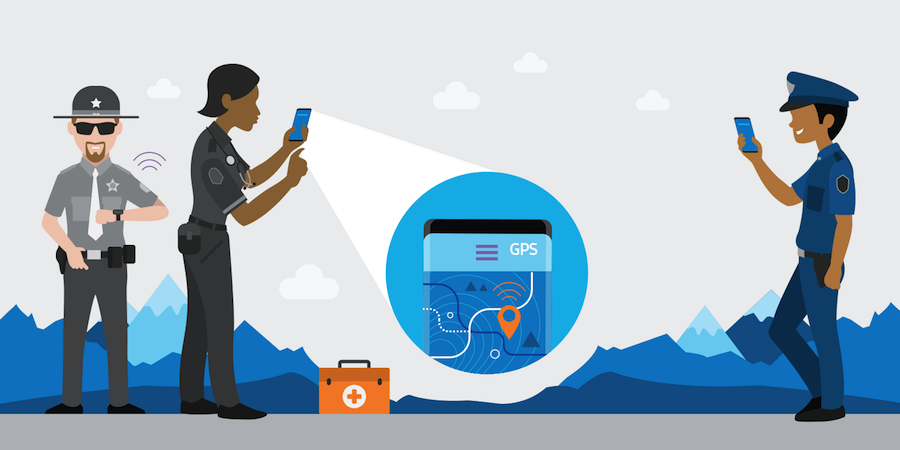 First-responders see FirstNet-ready Galaxy S9 as a game-changer for ensuring priority and preemption in emergency response.