Posts by
Denisse Grullon
Denisse Grullon is an accomplished product marketer and technologist whose current focus is on B2B wearable solutions. In her role at Samsung Electronics America, Denisse works with partners to accelerate the deployment of wearables in the workplace and the development of hands-free business solutions. Denisse has over eight years of experience encompassing product marketing, strategic planning, brand development and corporate communications. She holds a Bachelor of Arts in Marketing and a MA in Corporate Communications from Fairleigh Dickinson University in Teaneck, NJ.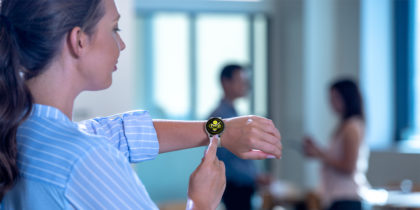 Choosing the right holiday gift to give your employees is important. Here's why smartwatches are a smart option.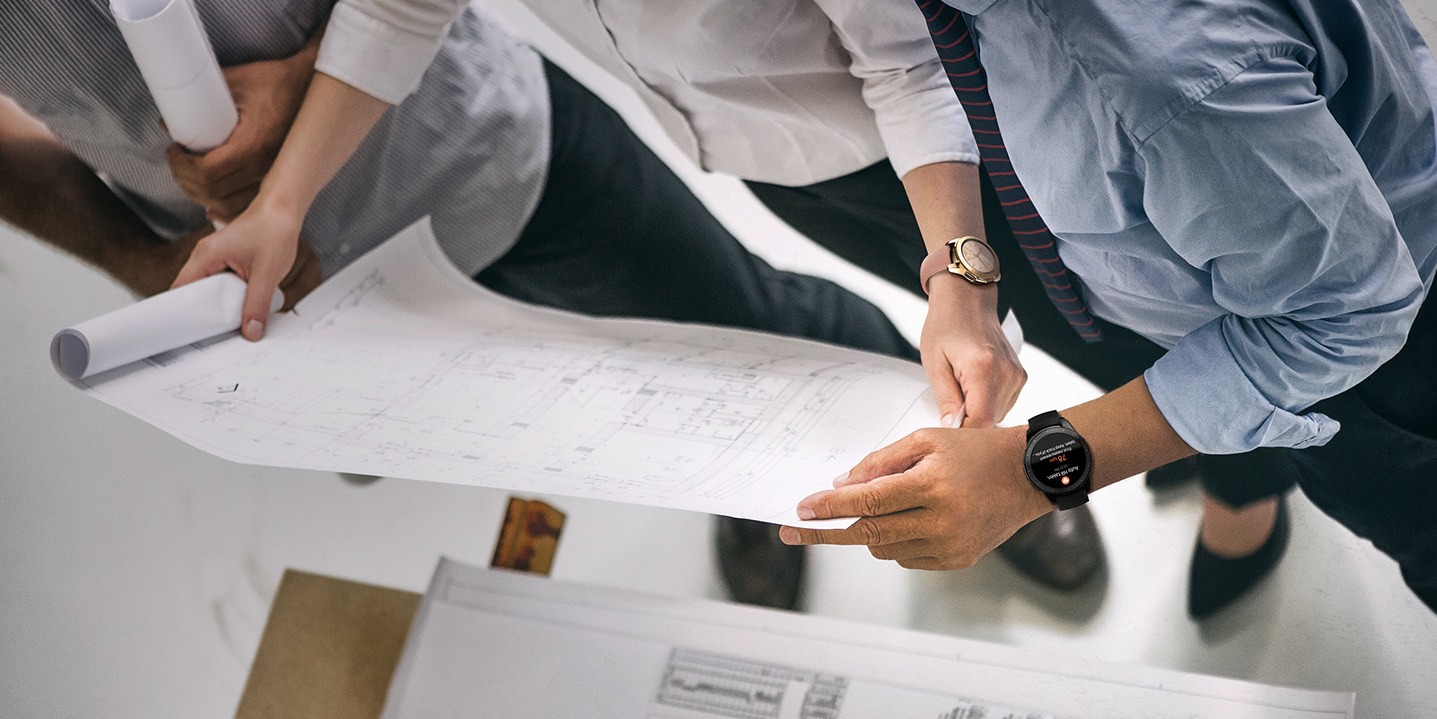 With cutting-edge sensor technology, Knox security and discreet alerts, Samsung's Galaxy Watch is the perfect communication tool for the mobile worker.