Posts by
Gary Frantz
Gary Frantz is a veteran freelance journalist and public relations executive with 30 years of experience providing strategic writing and communications management for public and private enterprises. Gary is currently principal at GNF Communications LLC, and a contributing editor for DC Velocity magazine and Transport Topics. Among the companies he's worked for are XPO Logistics, Con-way, Menlo Logistics, GT Nexus, Capstan Systems, Circle International Group, Consolidated Freightways and The Bechtel Group.
Mobile devices are driving supply chains to adapt at an unrelenting pace. Ivanti's solution helps warehouse workers keep up.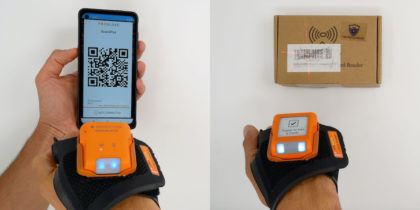 ProGlove's hands-free wearable barcode scanner pairs with the Galaxy XCover Pro to increase worker safety and productivity.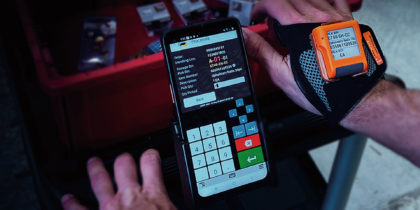 Innovative scanners and rugged smartphones help retail and warehouse operations meet high demands — while keeping workers safe.