Posts by
Howard M. Cohen
Senior Resultant Howard M. Cohen is a 30+ year executive veteran of the Information Technology industry who continues his commitment to the channel as writer, presenter, and advisor to many channel partners, ISVs, MSPs, CSPs, manufacturers, distributors and more. Howard is a frequent speaker at IT industry events that include Microsoft's WorldWide Partner Conference, Citrix Synergy/Summit, ConnectWise IT Nation, ChannelPro Forums, Cloud Partners Summit, MicroCorp One-On-One, and CompTIA ChannelCon.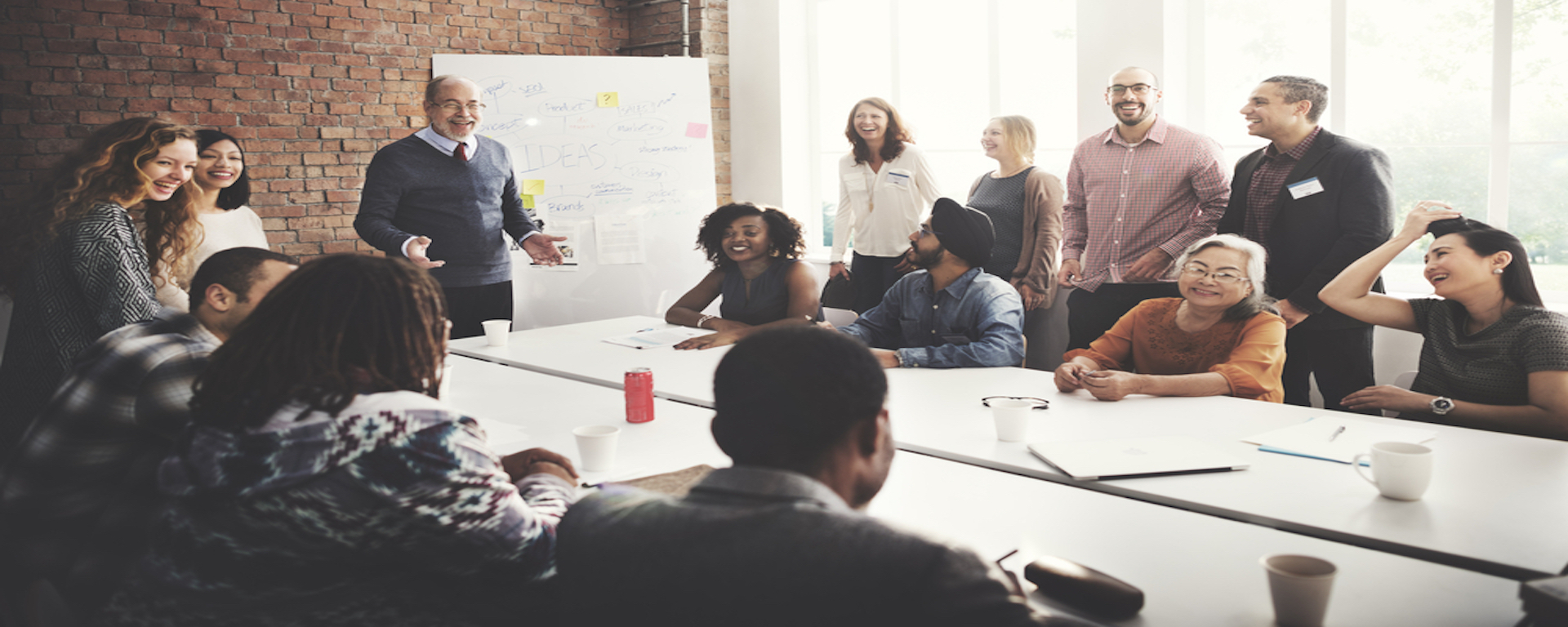 True thought leaders secure competitive differentiation through compelling content.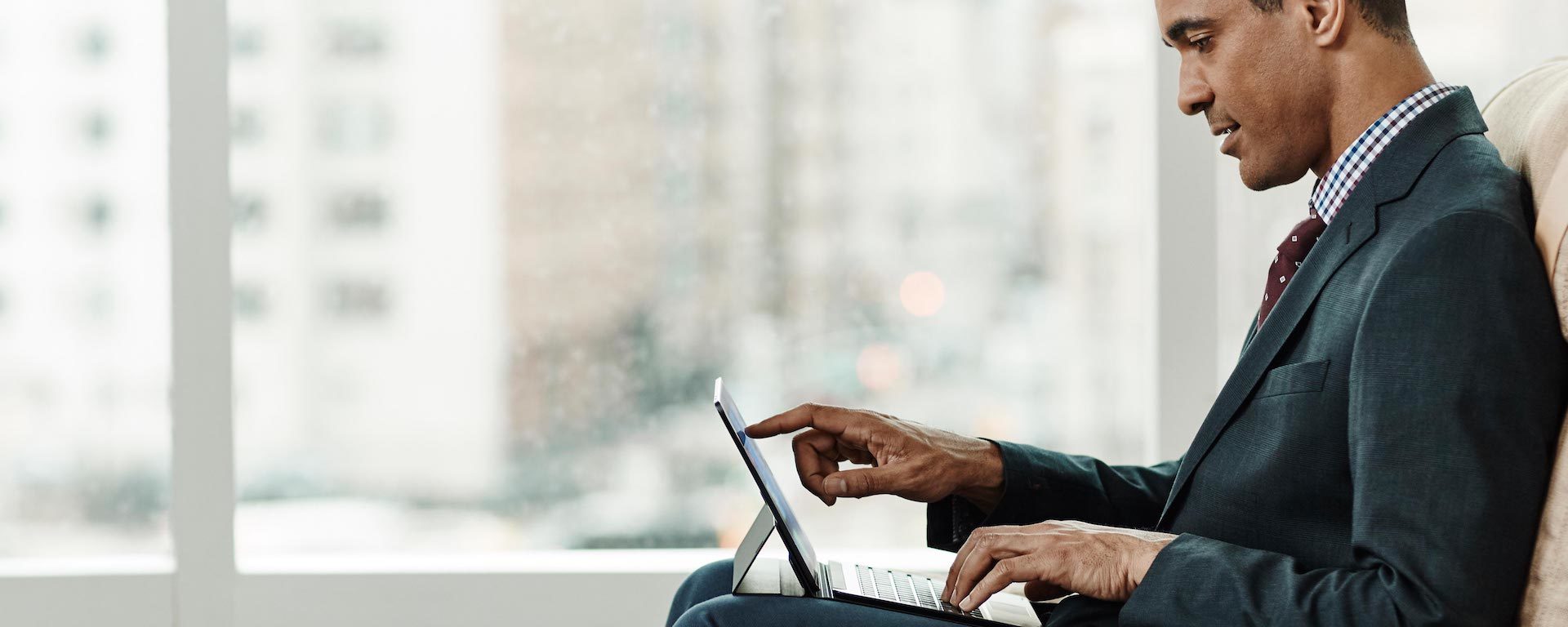 In order to create effective marketing messaging, you must focus on conveying the value your business brings to consumers.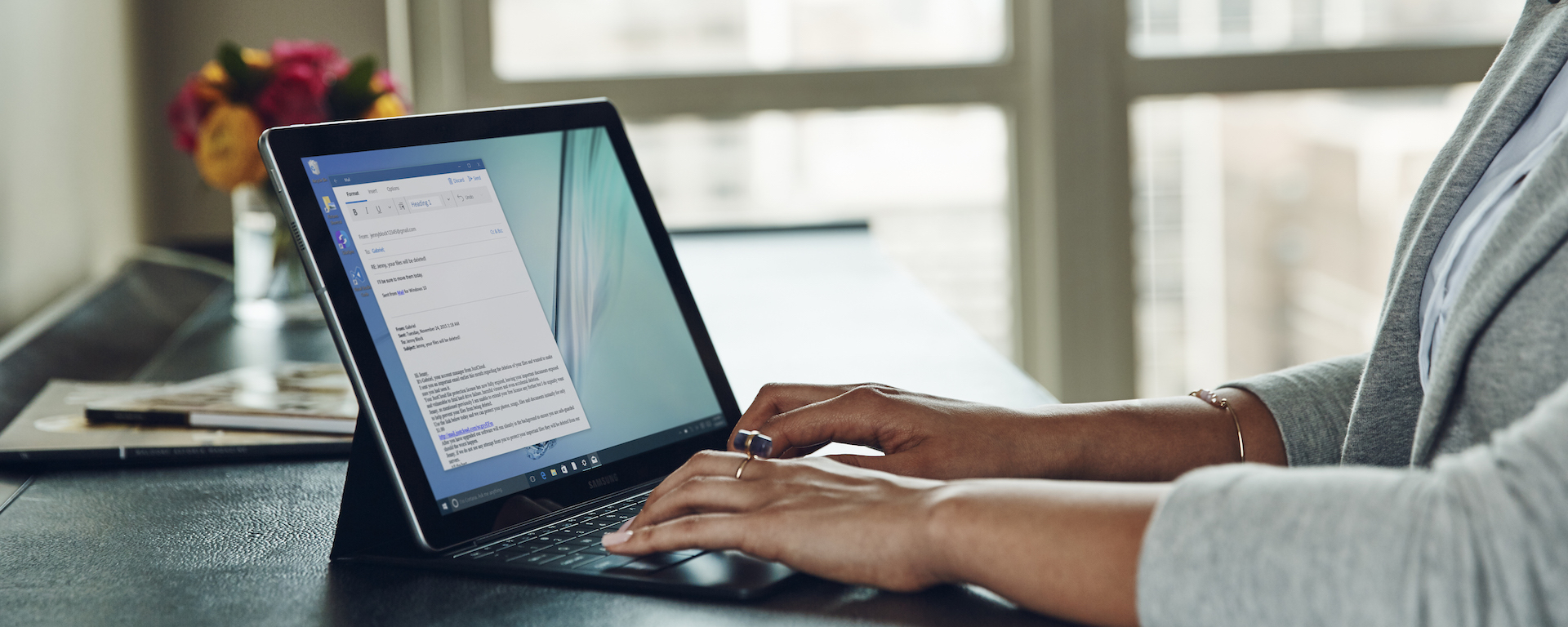 In order to ensure your email marketing strategy is effective, you must first understand exactly what your customers are looking for.