Posts by
Karen Bannan
Karen J. Bannan is a veteran business, health, lifestyle and technology journalist with a wide range of publishing experience. Her tech and business work has appeared in Forbes, BusinessWeek Online, Adweek, The New York Times, The Wall Street Journal, MyBusiness Magazine, Government Computer News, Workforce Management, CFO, AdWeek, Crain's New York and Crain's BtoB.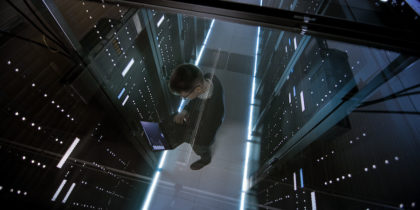 Data use is exploding in government organizations. Solid state drives (SSDs) help agencies protect data.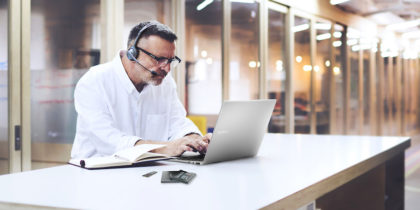 Millions of federal employees working from home are in need of IT equipment upgrades. SSDs can fill that need.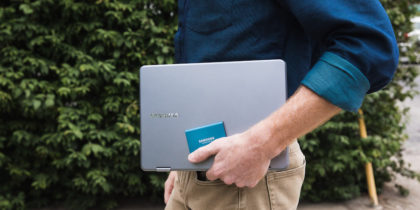 Portable SSDs let university students and professors take their research with them by simply unplugging a connector.