Posts by
Michael Halloran
Michael Halloran publishes the FinTech Blog on innovation and trends in financial services firms and startups, and is head of partnerships and business development at MaxMyInterest.com. Previously, he was with Morgan Stanley, where he managed partner relationships in the wealth management division. He began his career as a consultant at Gemini Consulting, where he helped launch the U.K.'s first online bank. He was also a managing director at Scient (now Razorfish). Follow him on Twitter: @fintechblogger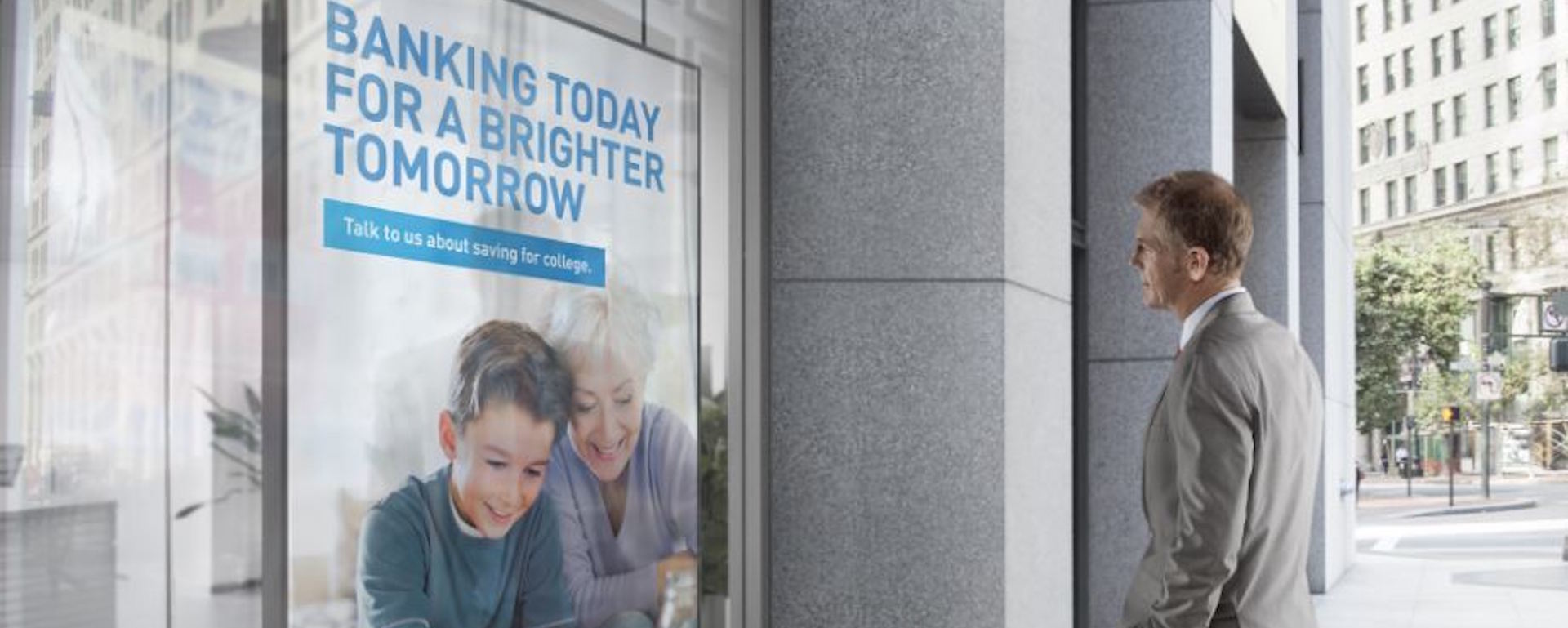 As consumers frequently switch devices and communication channels, organizations should consider omnichannel solutions to keep pace with their customers.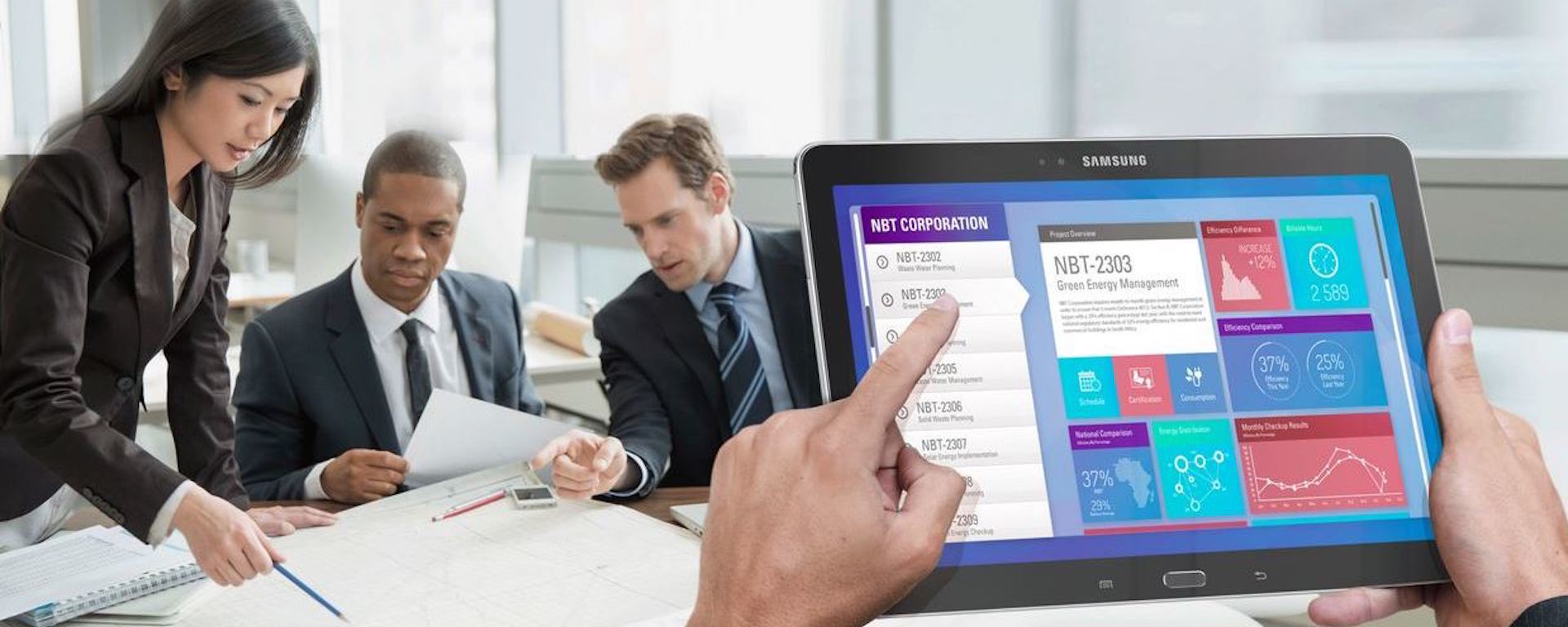 Workplace collaboration tools such as Slack, Box and Lua allow financial institutions to communicate and collaborate securely from mobile platforms.
Mobile devices create new security needs. If your enterprise mobility management isn't meeting them, it may be time to change providers.