Posts by
Parrish Chapman
Parrish Chapman provides expertise in executive management focused on digital transformation within Automotive, Quick Serve, and Retail at Samsung Electronics America. He is committed to human-centered design, allowing the end client to observe business improvements spanning people, process and technology.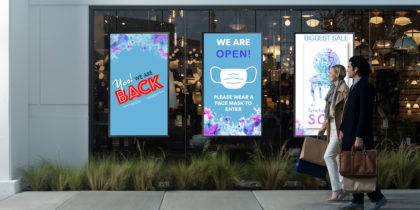 For in-person shoppers and workers to feel safe, stores need to implement health-minded technology like digital signage solutions.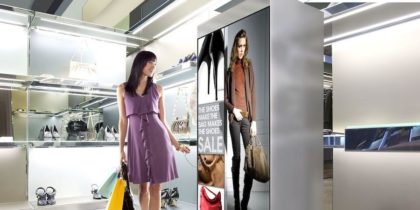 Learn how digital signage optimizes the shopper's journey for innovative retailers and drives bottom-line goals.