Posts by
Ram Motipally
Ram is the senior director for Knox solutions and EMM partnerships at Samsung Electronics America. With over 18 years in the mobile and enterprise software space, Ram is passionate about the power of effectively managed mobile technology to help organizations boost productivity. He was one of the original members of Samsung's Knox team formed in 2012 and helped build and implement the Go-To-Market Strategy. An engineer with an MBA specializing in marketing, Ram previously worked at Sasken and Persistent Systems.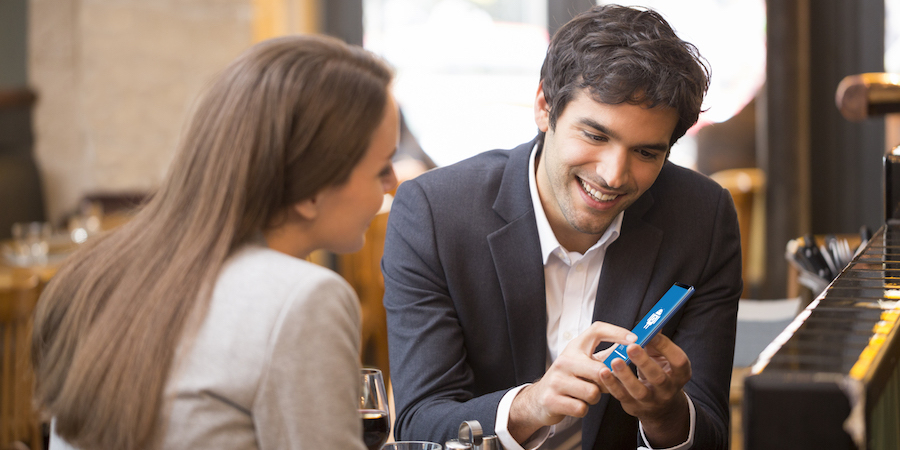 VMworld speaker Ram Motipally explains why mobile transformation is a must, and how some organizations are already achieving it.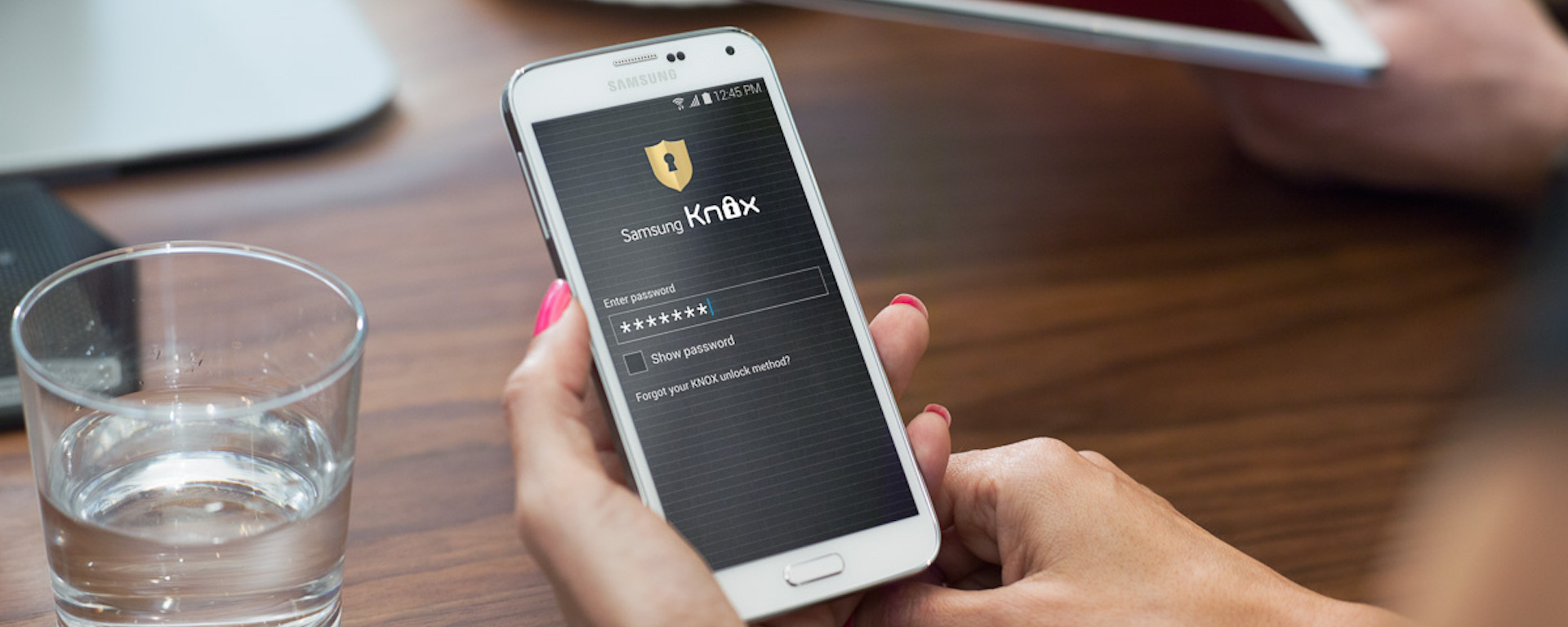 Effective containerization and data separation solutions help organizations deploy mobile devices that deliver employee productivity, security and privacy.