Posts by
Steven Keith Platt
Steven Platt is Director and Research Fellow at the Platt Retail Institute (PRI). He also serves as the Research Director at the Retail Analytics Council, an initiative between the Medill School, Integrated Marketing Communications department, Northwestern University and PRI. He has co-authored seven major working papers about digital communication networks, and published articles in journals including the American Bankers Association Journal, Digital Signage Quarterly, Extended Retail Solutions, Retail Information Systems News, the Retail Solutions Providers Association Magazine, among many others.
Posts By Steven Keith Platt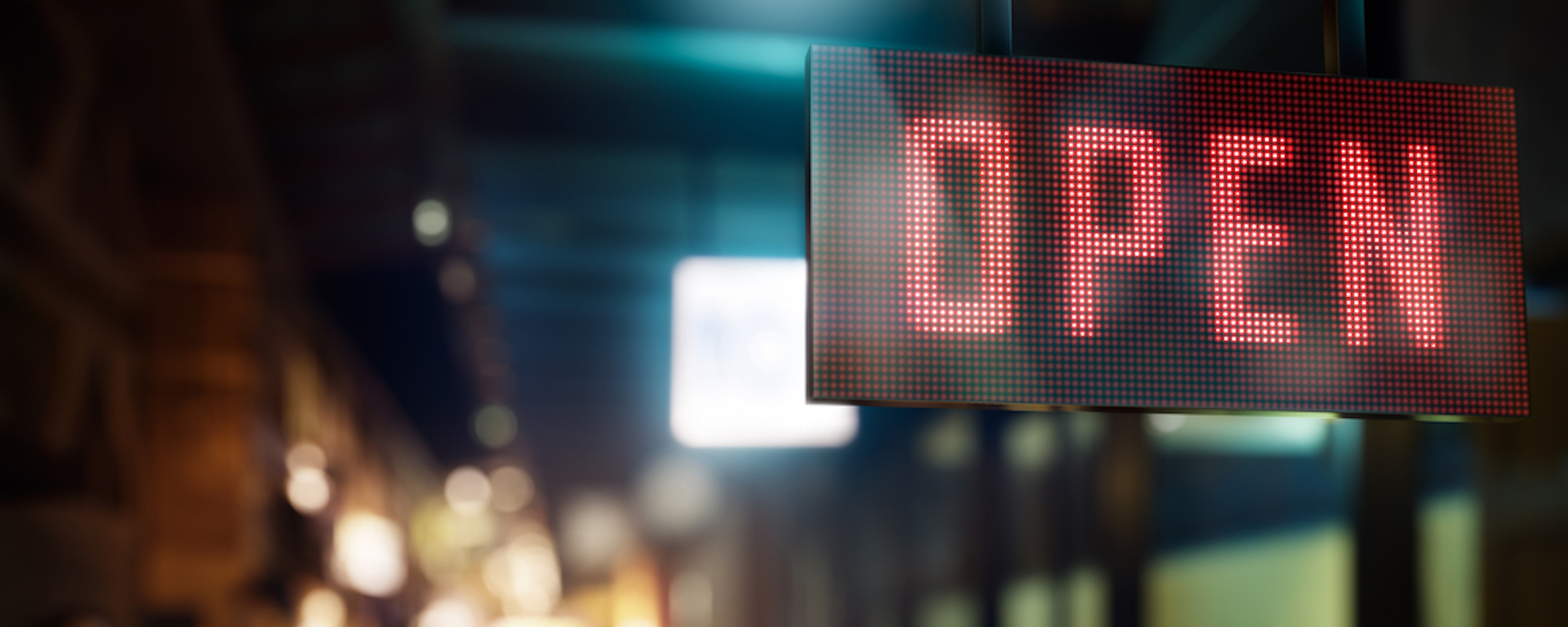 New advances in outdoor digital signage, including increased brightness and all-weather durability, offer many benefits for bank drive-thrus.