At Hospitality Technology's 2016 Restaurant Executive Summit, restaurant operators and executives came together to discuss the top restaurant technology investments for 2017. Analytics, loyalty programs and mobile payment will be the key focus areas, according to the panel, with industry leaders proving that well-deployed technologies can support increasing guest engagement and loyalty while delivering a healthy return on investment. Restaurant operators who have been slow to adopt new technologies are under pressure to catch up or risk losing business to the competition.
Today's consumers want dining experiences their way: personalized and in their control. Expectations differ by restaurant type and even by visit; for example, consumers might want to order ahead and get out fast one day, but they might have more time to linger on another day. Restaurants must understand and enable these customer journeys, and they see tech as the answer.
Restaurant tech solutions draw in diners.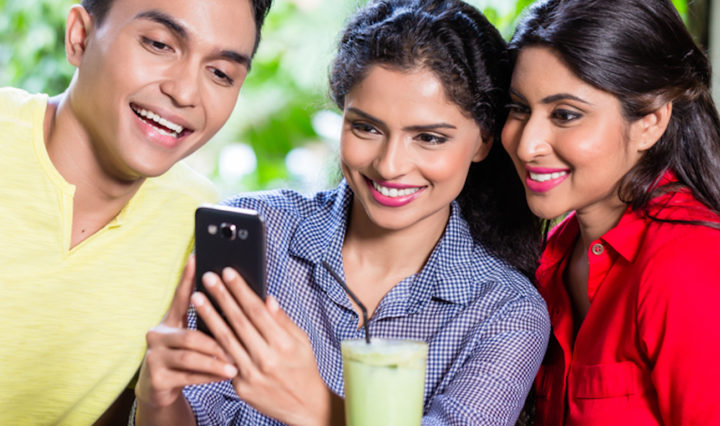 Here's how QSRs can use mobile solutions to improve the guest experience. Download Now
Executives Collaborate on Technology Investments
In breakout sessions at the summit, restaurant operators shared their experiences in choosing and implementing technology investments that better engage guests:
Analytics: Better insights into guest data help restaurant leaders create personal customer experiences that provide real value, especially when they can quickly turn those insights into action.
Loyalty: A solid loyalty program yields the rich data that enables restaurants to better understand guests, and consequently tailor brand experiences to their expectations. Loyalty technology delivers its biggest value when it drives repeat business — the key to ROI. The study predicts that loyalty technologies will become more prevalent in 2017 as restaurants compete to deliver frictionless, satisfying guest experiences.
Payment: Guests want more control over how and when they order and pay, spurring restaurants to invest in mobile payment and ordering solutions. According to Todd Michaud, founder and CEO of Power Thinking Media, "Even if mobile POS is not an immediate need for your business, it will be in the future." Restaurants need to lay the groundwork now to create the mobile capabilities that are rapidly becoming essential for guest satisfaction.
Restaurant executives are laser-focused on customer experience management strategies to grow their businesses. Many see analytics, loyalty and payment technology investments as critical enablers to better guest experiences and profitable, repeat visits.
Not only can technology improve the experience for diners, but new solutions can also increase employee management efficiency.