IT managers at small and medium-sized businesses (SMBs) understand the importance of security: A recent ConnectWise report found that 86 percent of SMBs consider cybersecurity one of their top five priorities — but 52 percent agree that they lack the in-house skills necessary to properly deal with security issues. The rise of remote work has further complicated the security landscape.
In balancing these concerns, it's important to clearly evaluate your risks and identify the most effective ways to reduce your exposure. When it comes to both cost-effectiveness and time-saving, SMBs should focus on putting in place core protections with a cloud-based mobile device management (MDM) solution.
How to choose an MDM solution
IT managers interested in MDM products will find an array of solutions available, all at different price points. In the end, though, the costs of MDM tools are always offset by the savings from automated tasks they enable and the increased device protection they provide.
The first option to consider is a dedicated MDM solution, which focuses on device management as its sole function. This is the part of the marketplace that is easiest to find. IT managers can select among a broad set of deployment options, including cloud-based subscription services that can be up and running in minutes, as well as traditional on-premises packages: appliances, virtual machines and server-based applications.
Shop special offers
Find out about offers on the latest Samsung technology.
see deals
Speak to a solutions expert
Get expert advice from a solutions consultant.
Talk to an expert
Small and medium-sized businesses looking for a dedicated MDM should focus on cloud-based solutions first. With virtually zero initial capital expenses (CapEx) and a typical monthly operational expense (OpEx) in the range of $3 to $5 per device, cloud-based solutions combine minimal overhead — no servers, training, operating system licenses, backups, monitoring or maintenance — with reasonable ongoing costs. Samsung's Knox Manage EMM is a example of a cloud-based solution that is well suited to SMBs, with 90-day free trials available for those who want to test the waters.
Dedicated MDM solutions aren't the only option, though. Many of the endpoint security suite (antimalware, URL filtering, content management, etc.) vendors are shifting their products to take a larger role in managing endpoints, adding MDM features as a secondary function. Although these product suites have strong roots in the Windows security world, they are adding Android and iOS capabilities as part of product migration toward unified endpoint management (UEM). IT managers may discover that their standard antivirus tool has turned into a full-fledged desktop and mobility management product.
The MDM savings calculation
At the end of the year, though, it's not so much about the cost of the MDM tool but the savings that it delivers. IT managers looking at tight budgets should consider more than the CapEx and OpEx outflows. MDM is a time-saver and risk-reducer, and time saved plus risk eliminated equals money saved.
Mobile device management for beginners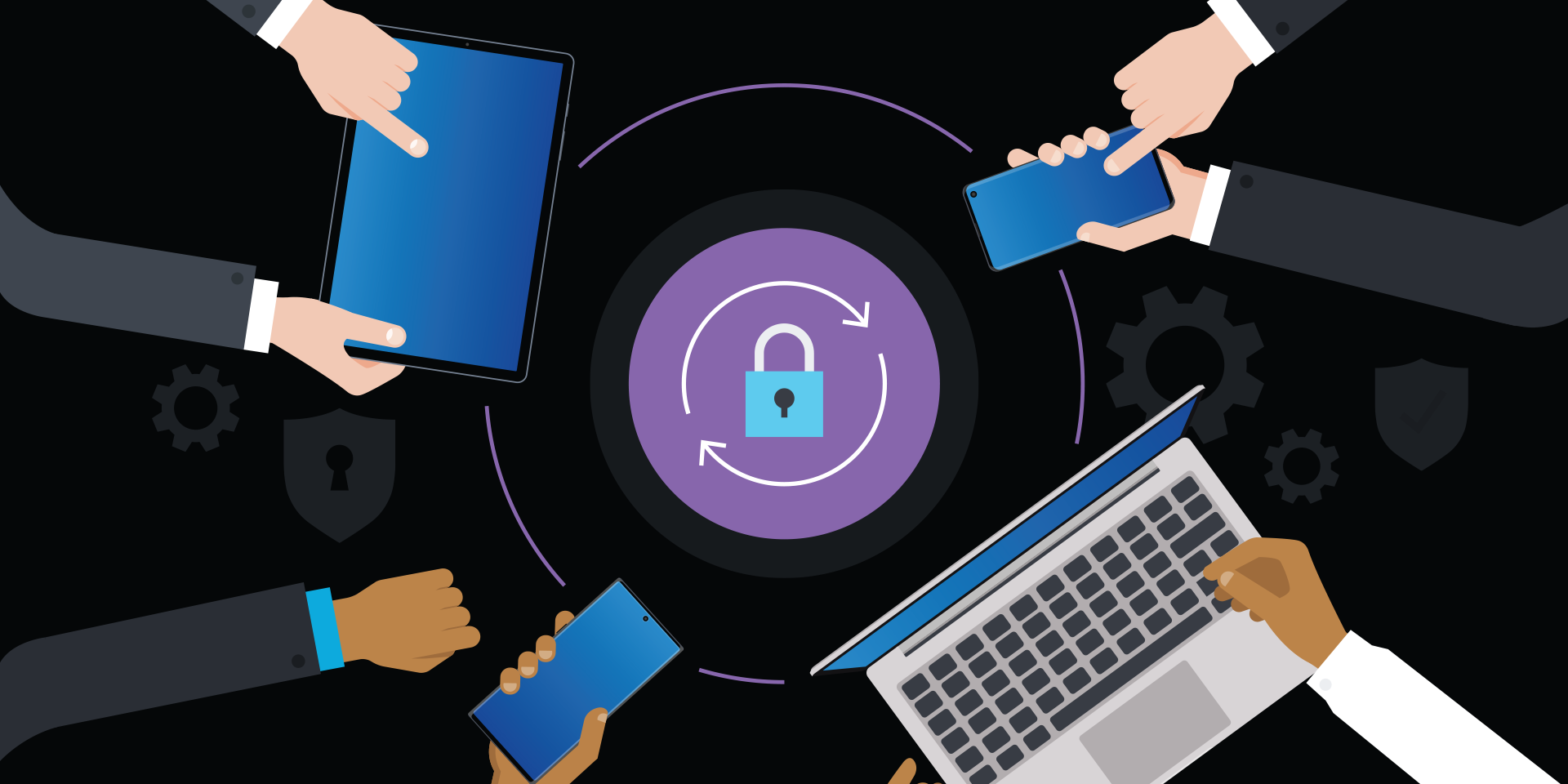 Get started with MDM so your organization can spend less and do more — securely and efficiently. Download Now
MDM tools are strong force multipliers for IT managers. By creating policies in a central console and letting MDM enforce compliance, IT managers get a strong handle on security and mobile management without having to think about touching every device individually. Trying to quantify the savings of MDM versus the costs requires a lot of assumptions, making a straightforward, by-the-numbers comparison nearly impossible. However, some comparisons are easy to see: If MDM can cut out one 30-minute help desk visit a year, it'll have paid for itself for that user. And if better control of security configurations helps to prevent a data breach, MDM will be one of the wisest investments your business can make.
Multilayered device security
Beyond the MDM, it's important to ensure your smartphones feature hardware-level security protections. Samsung Knox security, which received "Strong" ratings across 27 of 30 categories in Gartner's latest comparison of mobile operating systems and device security, takes a multilayered approach. Devices built around Knox security are manufactured and configured in Samsung's own factories, ensuring continuous safeguards over both hardware and software.
When small-business decision makers invest in solutions that combine security, management and ease-of-use, they'll see improved employee productivity and overall efficiency. In this day and age, you don't need to sacrifice mobile productivity or security to be budget-friendly. With Samsung Business Financing, you can get best-in-class technology with instant approval, net terms and no additional fees that expand as your business grows.
With dozens of smartphone options, it can be tough to choose the right one for your business. Find the smartphone best suited to your needs with this quick, free assessment. And discover the broader security solutions in the Knox Vault, which provides defense-grade protection for your mobile data, wherever you go.