Posts by
Amanda Farmer
Amanda Farmer is a technology writer and content strategist with more than 13 years of experience working with Fortune 500 companies, startups and other tech leaders. She is the co-owner of a creative content service in Austin, Texas that helps tech companies define and share their message and become part of the conversation on a national scale. Her clients have included Dell, Civitas Learning, MakerSquare, Hostway and GreenRoad.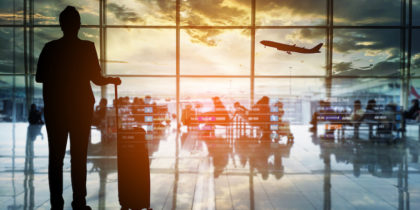 The Samsung Galaxy Note10 and Samsung DeX are helping the aviation industry soar into the mobile era.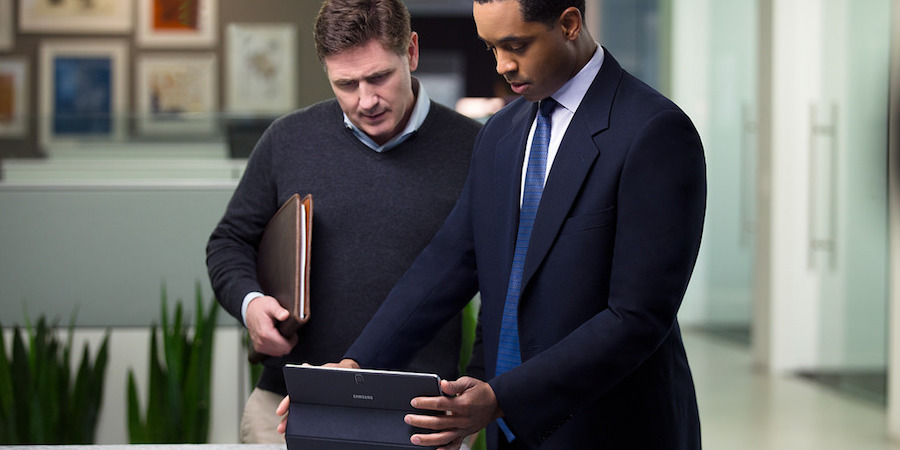 Download Celent's detailed new report on banking customer expectations, and why your next digital transformation should focus on branch banking.