Posts by
Bob Kronman
Bob Kronman, director of Kronman Associates, has worked in the arts, entertainment and technology industry for more than 30 years. Progressing from theatre to AV and then into the LED market, he's worked on hundreds of projects in retail, sports and commercial integration as a technician, project manager and consultant.
The latest in visual technology is front and center with Samsung's The Wall, a microLED display that delivers outstanding visuals.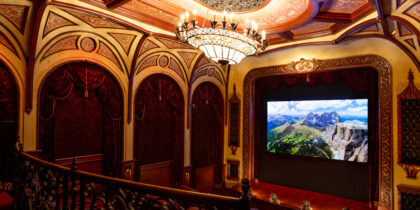 MicroLED technology replaces the traditional home theater projector with an unmatched viewing experience.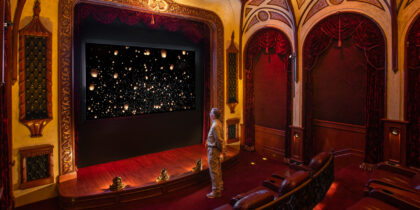 Entrepreneur Phil Trubey refined his 1920s-themed home theater with The Wall from Samsung, a modular display that features innovative MicroLED technology, HDR10+ picture refinement and enhanced durability.