Posts by
Carmel Coscia
With a laser sharp focus on delighting customers and solving their unique business challenges, Carmel Coscia brings a mix of consumer and B2B multichannel marketing experience to Samsung Electronics America. Her expertise covers diverse industries, including technology and entertainment in both mature and emerging markets. She is currently the Vice President of Marketing and Demand Generation.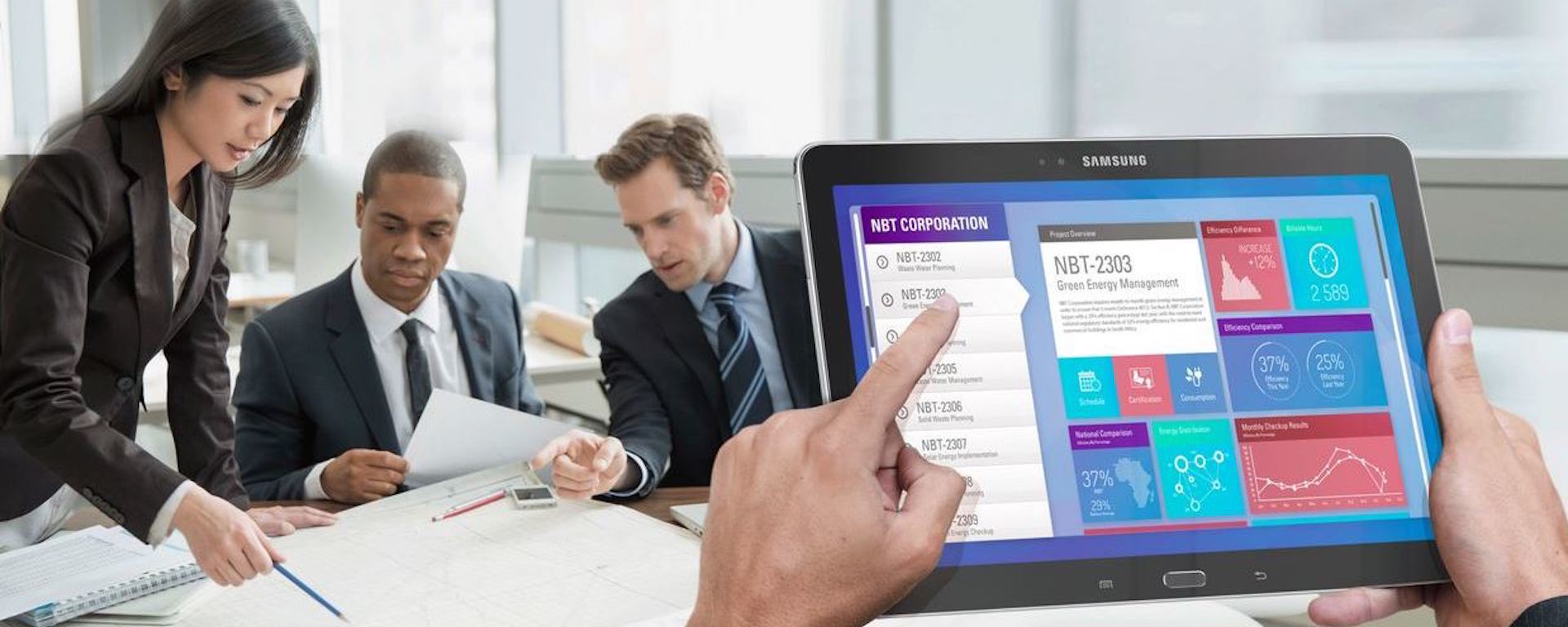 Learn about real business successes and best practice stories for the Next Mobile Economy.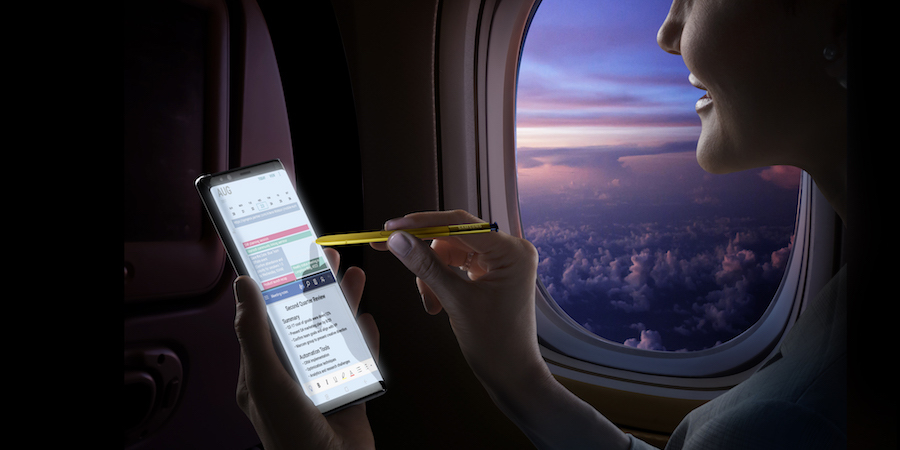 The Samsung Galaxy Note9 frees workers to seamlessly maximize productivity wherever they go, all on a single device.