Posts by
Graham Templeton
Graham Templeton is a Vancouver-based science and technology journalist with over six years of professional writing and editing experience, specializing in frontier scientific research, security and the intersection of technology and social change. His work has been featured in MIT Technology Review, Vice Motherboard, ExtremeTech, Geek.com, Vancouver Magazine and more.
Posts By Graham Templeton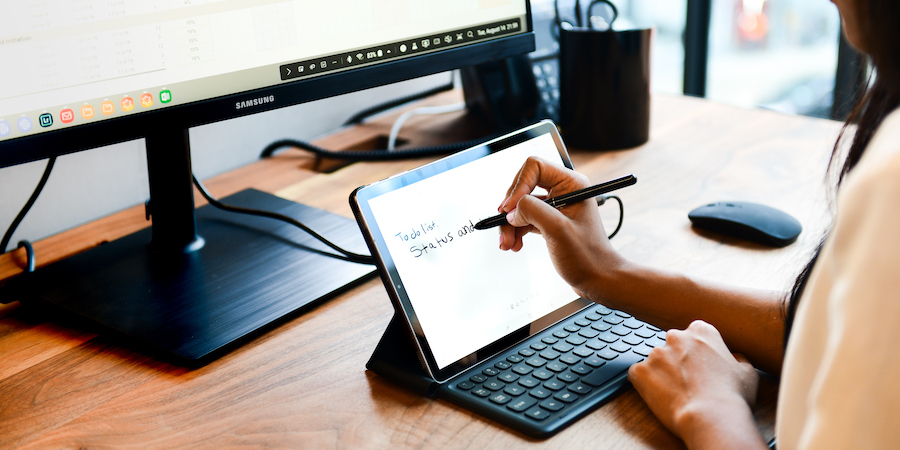 Made for today's mobile professional, the Galaxy Tab S4 can keep up with even the most diverse workflow.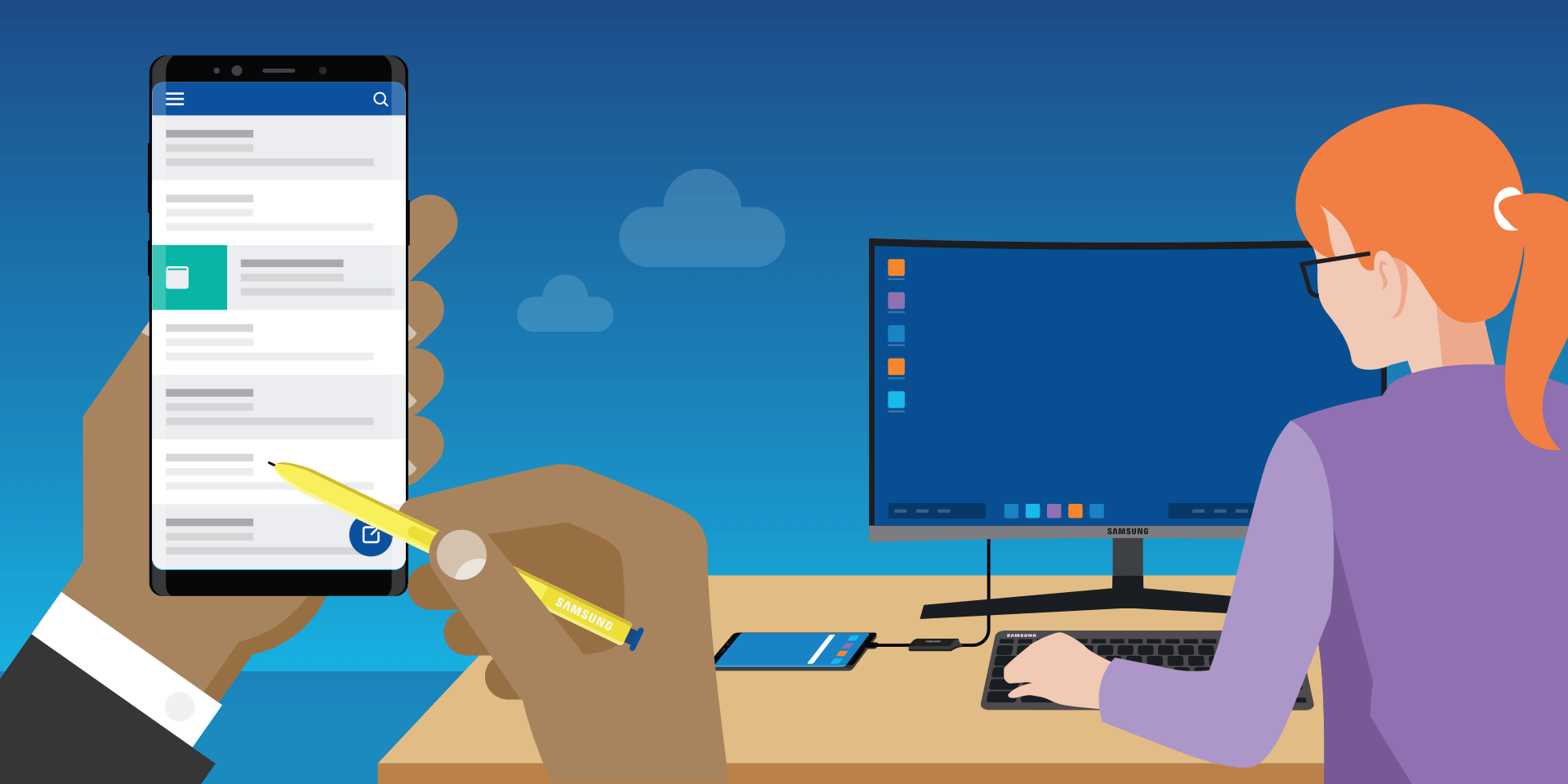 The Samsung Galaxy Note9 is the best-in-class tool for busy professionals who need their mobile device to do it all.