Posts by
Jessica Leigh Brown
Jessica Leigh Brown is a freelance writer and former high school English teacher who covers the intersection of technology and education. Over the past decade, her work has appeared in EdSurge Higher Ed, Education Dive, EdTech Magazine, University Business, and District Administration.
Posts By Jessica Leigh Brown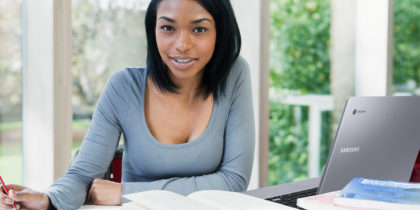 Looking for ways to maximize digital learning with Chromebooks? Here are some helpful tips for teachers.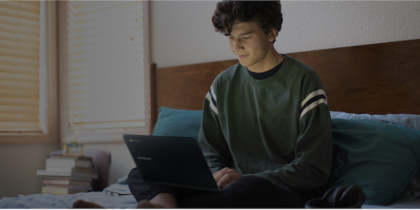 Amid COVID-19 shutdowns, school administrators need flexible plans to enable remote learning for their students.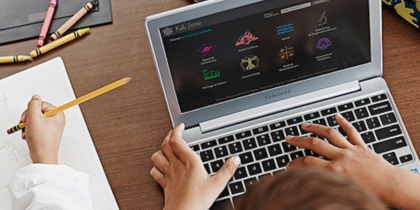 Planning a Chromebook deployment to enable remote learning for your district? Here's how to maximize your effectiveness.