Posts by
Jo Harder
Jo Harder has worked hand-on with multiple aspects of virtualization technologies since 1999 and was awarded the prestigious Citrix Technology Professional designation in 2014. Her experience includes 11 years as a Senior Architect at Citrix with roles ranging from Professional Services to Technical Readiness, as well as subsequent roles as a Consultant and Cloud Architect. She regularly authors articles for TechTarget and Virtualization Practice, as well as training materials for PluralSight.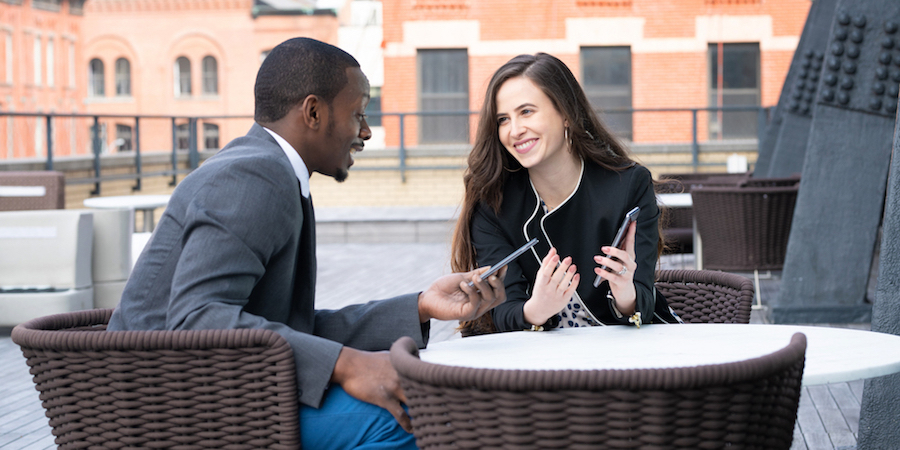 Security is crucial when dealing with data on mobile devices. Knox Manage simplifes mobile device management for small businesses.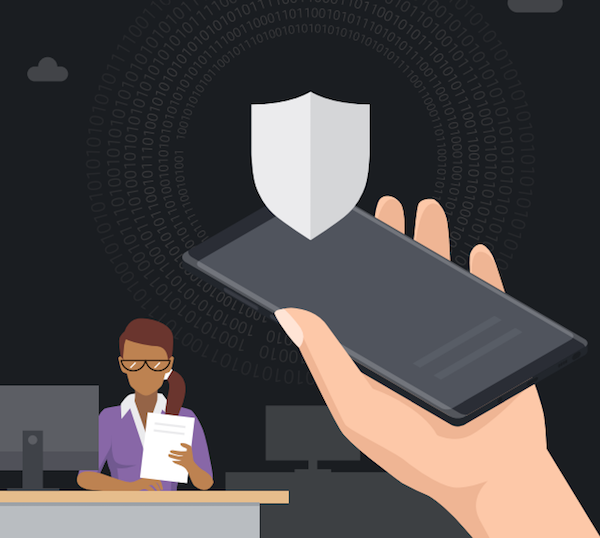 white-paper
Mobile Security
Businesses need a plan for incident response before being left powerless in the face of a mobile security breach.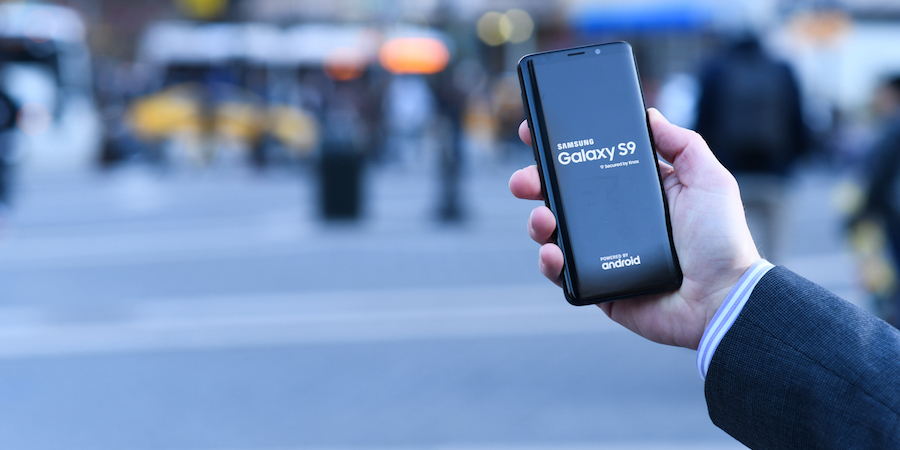 The latest data from Ookla shows that Samsung's Galaxy S9 tops the smartphone speed charts.