Posts by
Jonathan Crowl
Jonathan Crowl specializes in content creation for both B2B and B2C brands, with an emphasis on enterprise technology and mobility. His past and current clients LinkedIn, Mad Mobile, Oktopost, BrightSpot and Waze, as well as B2C brands Porsche, Epson and PayPal. He lives in Minneapolis.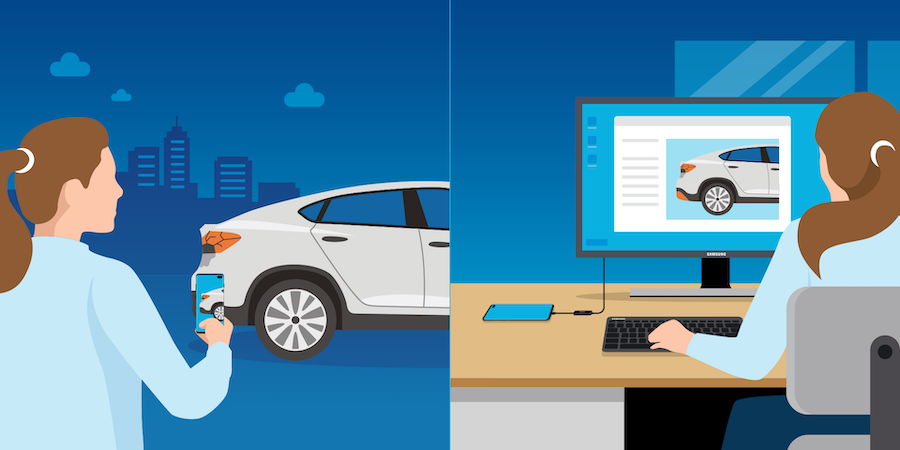 The S10 offers unique functionalities that can streamline workflows and capture data securely for claims adjusters in the field.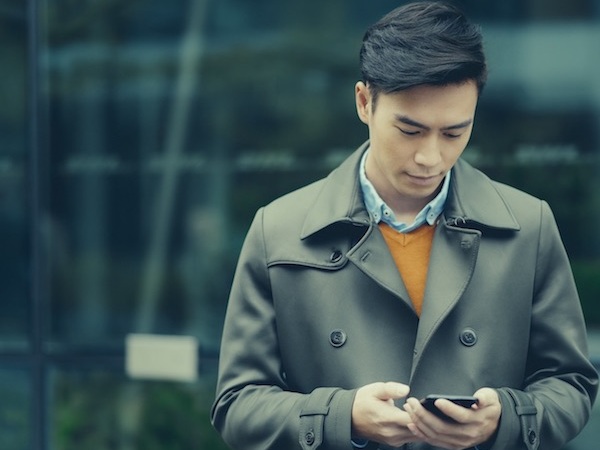 Today's biometric authentication tools offer enhanced security and a streamlined experience that will shape the future of banking.