Posts by
Peter Fretty
As a highly experienced journalist, Peter Fretty regularly covers technology advances, software advances, gadgets and SMB issues. He has written thousands of feature articles, cover stories and white papers for an assortment of trade journals, business publications and consumer magazines.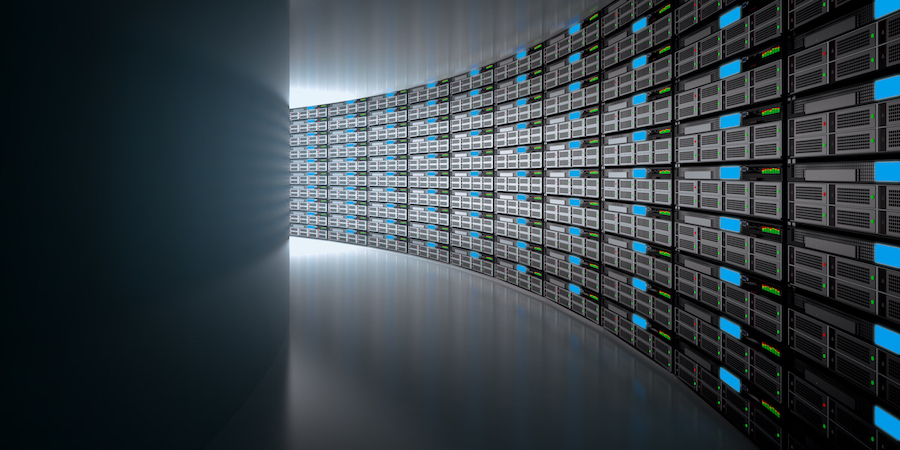 Companies are still utilizing SATA for their storage needs, but advancements in SSDs are making NVMe protocols a must-have.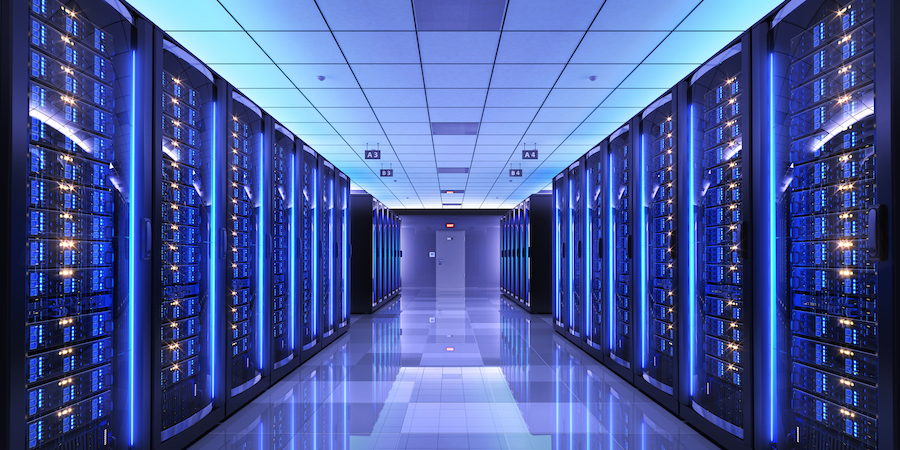 With its ability to improve performance, latency and scalability, NVMe over fibre or fabric is an enterprise storage game-changer.