A stunning LED board can take any business to the next level. It can also cost upwards of $100,000, giving pause prior to purchase.
To help manage the upfront cash outlay, many customers opt to take out loans and create payment plans. But how do you know you are choosing the right financing partner? And are you prepared for an (often rigorous) application process?
To streamline financing and provide strong support for both partners and end-users, Prismview has a simplified sign financing program with Ascentium Capital.

A one-stop shop for support
When investing in an LED board, there are cost considerations that go beyond the actual display. These include the sign mounting structure, shipping, wiring, installation and more. The Prismview financing program covers everything, eliminating the need for additional third-party providers.
"Dealers — sign companies, AV integrators and channel partners — aren't financing agencies. They're experts in signage. Giving them access to a finance program through an LED partner is a huge benefit and creates a better chance of closing the deal on a project," says Kevin Izatt, marketing and product manager at Prismview. "With some other programs, the financing partners only deal with the LEDs, not the other components of the installation. With a comprehensive plan, we make it easier and ensure the sign companies get paid."
As a result, dealers get an edge on the competition, and end users don't have to search for additional financing. "When you introduce a third-party financing agency into the conversation, it adds more complexity," says Izatt. "Because we have our own program, we can reduce barriers and friction points for our customer."
The right loan officers
End users can find financing on their own, at any lender, including traditional banks. But just because this is a viable option does not make it ideal.
"There's nothing wrong with going to a local loan agency. But digital signage can be a big investment, and a loan officer inexperienced in the industry will have a significant learning curve," says Izatt. That can lead to more effort, more paperwork, more delays and imperfect financing plans, he added.
In contrast, Ascentium Capital is well-versed in the nuances associated with installations and understands the quantifiable ROI of such an investment. Simply put: Ascentium's vast industry knowledge provides superior access to mainstream and alternative financing options.
Enhance the buyer's journey with digital signage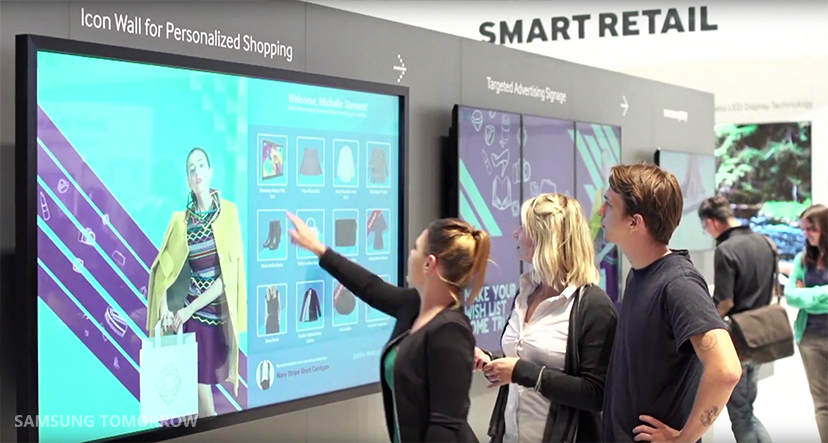 Get your free guide to the what, where and how of digital signage in retail environments. Download Now
"Companies who install LED signs can see up to a 150 percent increase in business. The local loan agencies may not anticipate that," says Izatt. "Ascentium has been in the AV and signage financing side for ages. They'll see the value of the investment and be able to factor that into financing."
Quick, easy, customized solutions
If you've ever bought a house, you know proper financing takes time and effort. The process requires thorough appraisals and stacks of paperwork, and after a month or two, the whole deal could still collapse. The same goes for financing major LED projects.
Prismview's financing program with Ascentium simplifies the process and reduces the time to secure your loan. Covering projects up to $250,000, the online application takes 15 minutes to complete and two business hours to receive an answer (in a typical case). This allows dealers and end users to get an idea of rates and budgets early on, giving them more power over the process.
Invest in digital signage that will impress your customers and drive ROI.