Posts by
451 Research
451 Research is a global research and advisory firm. We generate the data-driven insight that empowers technology and service providers, IT leaders and financial professionals to capitalize on their market opportunity.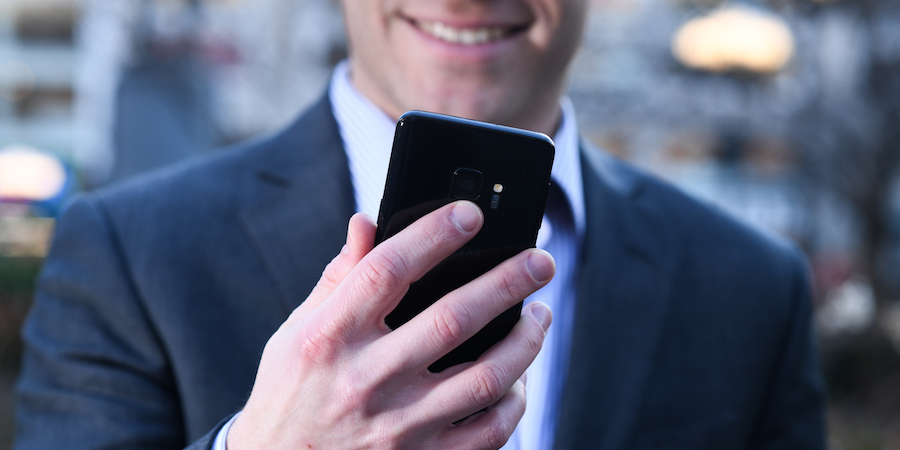 Mobile devices have become must-haves in the workplace, changing the way businesses operate and stand out in the marketplace.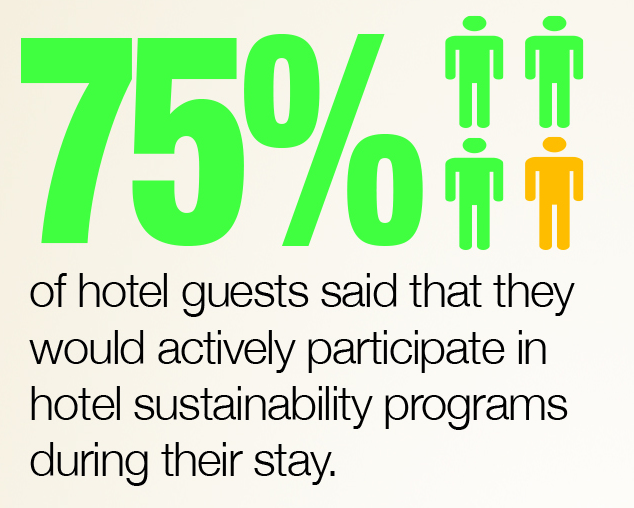 Hotel sustainability is becoming a priority in the hospitality industry. Find out what sustanability efforts should be top-of-mind for your hotel.