Posts by
Chris Mertens
Chris Mertens is Vice President of Samsung's U.S. End User Sales, B2B Displays, and has been with the company since 2013. His team is charged with enabling solutions for partners across industries that will maximize impact for their customers with Samsung's Professional Display and Memory products. Chris has more than 20 years senior leadership experience in the technology space across industries.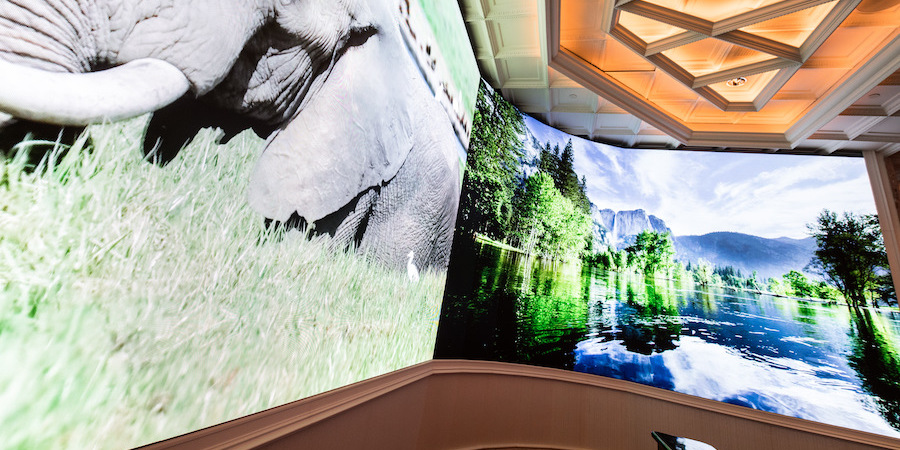 Here are the winners of the 2019 Samsung Smart Signage Awards, celebrating excellence in pro A/V and digital signage.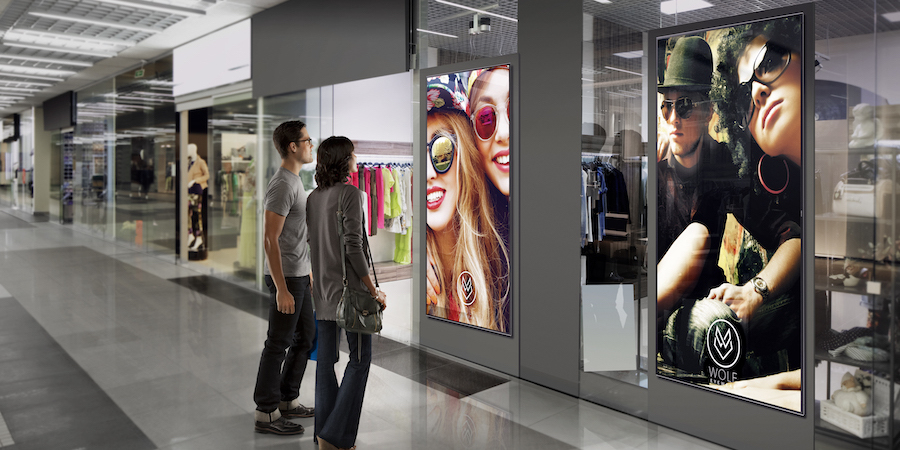 Samsung's 2019 Resolution Tour is a unique pro A/V experience that offers a high-tech showcase and conversations with Samsung experts.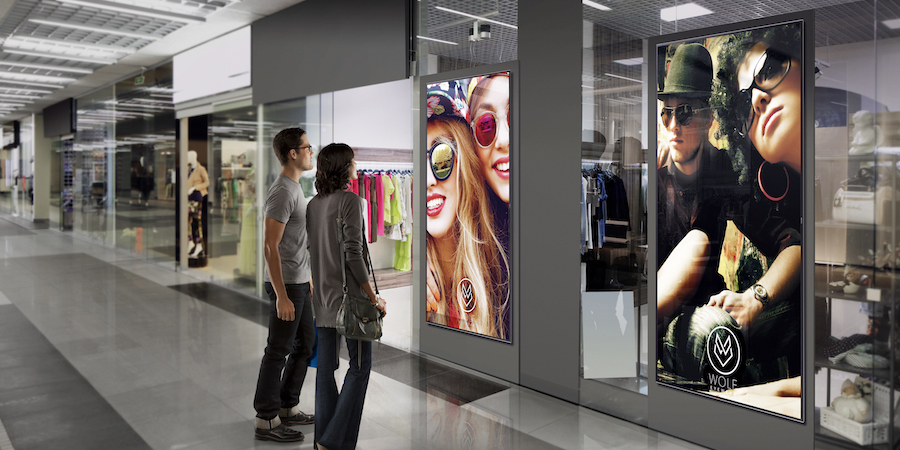 Experience-enhancing display technology will be showcased at the 2019 National Retail Federation trade show in New York.