Posts by
Swalé Nunez
Swalé Nunez has spent more than a decade leading the architecture, design, and development of enterprise solutions for clients ranging from startups to the top Fortune 500 companies across verticals. He has a unique combination of technical knowledge and creative design thinking that has produced a number of innovative and cutting-edge solutions. Swalé has also created products that coincide with all his passions, spanning multiple fields of interest that include technology, music, fashion, and architecture. He is a developer advocate driven by his interest in the exploration of human creativity.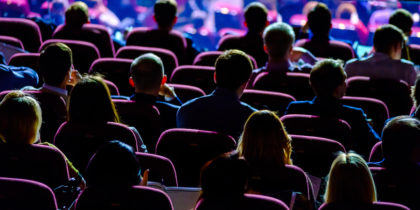 Meet some of the best innovators in mobile app development and share your ideas at this year's Samsung Developer Conference.
Innovative thinkers from many industries will meet at the the 2019 Samsung Developer Conference to discuss mobile customization.