The heart of innovation lies within taking the capabilities of today and applying them to a vision of tomorrow — something developers know how to do best. The Samsung Developer Conference is where now meets next — where the present meets the future — with hands-on access to some of the most exciting technologies and technology leaders to date.
We've already spoken about some great sessions planned this year aimed right at B2B developers. But that's not all SDC19 has to offer. From gaining access to the tools that will up your game to interacting with some of the industry's best, here are eight more reasons to attend the Samsung Developer Conference, October 29-30 in San Jose, California.
1. New Tools
How good is an app that no one knows about? That's not something you'll have to worry about. SDC is about discovering new ways to make money and promote your apps to build your ecosystem and extend your reach.
2. Access to Samsung Expertise
Looking for feedback? Why not get it from leading industry experts? At SDC you'll gain access to Samsung platform experts and engineers that are eager to give you valuable feedback on your projects.
Customize Wearables in the Workplace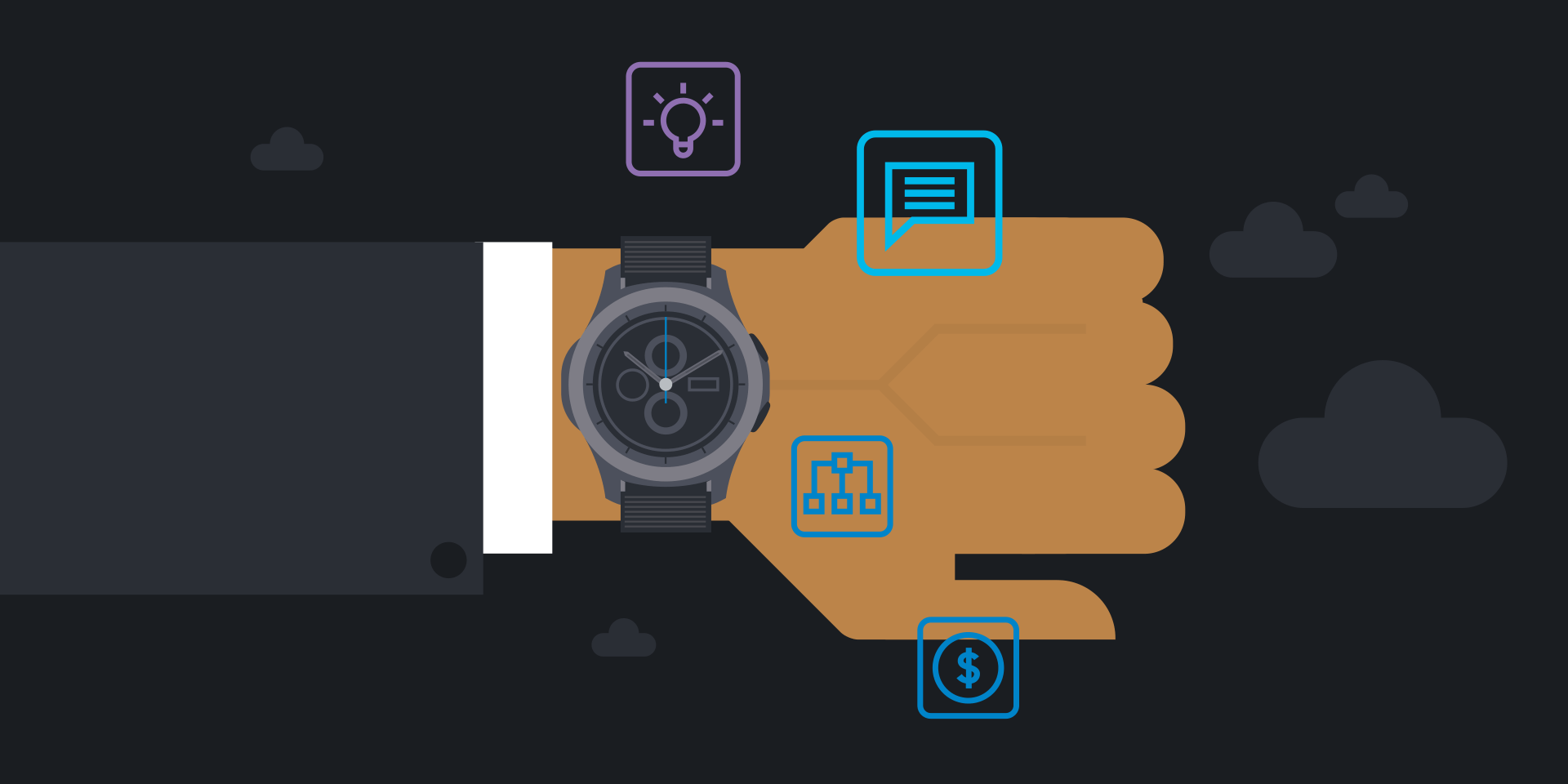 Learn how to develop new and innovative wearable apps tailored precisely to your business needs. Download Now
3. First Seen, First Heard
SDC presents the unique opportunity to not only get in front of emerging technologies, tools and industrial trends in the connected living landscape and see how they can take your work to the next level, but also to discover the latest Samsung news firsthand — before anyone else.
4. World-Class Content
Something that SDC won't be short on: content. You'll have an abundance of technical sessions at your fingerprints discussing everything from artificial intelligence (AI) to Blockchain to 5G. Gain invaluable knowledge from top Samsung and industry experts.
5. Lasting Partnerships
Your professional brand is as good as the people you work with. Network and collaborate with peers and colleagues, new and old.
6. Promote Your Business
Open the door to business growth by showcasing your applications to our industry-leading partners, media, analysts and peers.
7. Hands-on With the Latest Tech
Play with cutting-edge Samsung technology and get the scoop on future innovations.
8. The Industry's Best
Samsung is proud to partner with the best B2B solutions out there. Learn more about and connect with these partners to be informed on the art of the possible.
Ready to explore today's tech and visualize what's possible tomorrow? Grab your spot today and use the code SDC19-SER-B2B to register as a paid partner and attend SCD19 at 50 percent off the ticket price and get a complimentary pair of Galaxy Buds on-site! I'll see you there!
P.S. Need approval from a manager to attend? We've got you covered!
Prepare for the conference by reading up on developing new and innovative business apps for wearables in this free white paper. Are you ready for the 5G revolution? Get to know the impressive advantages of the latest in mobile connectivity.