Disaster can strike at any time with little to no warning, resulting in extensive property damage, economic devastation and even loss of life. The brave people who respond to such emergencies put their lives on the line every day, and they deserve the best tools available to support them in their mission.
Mobile technologies are critical for incident command; they coordinate a response while working to keep personnel safe. Solutions that allow users to better harness data can drive improvements in emergency management workflows, enable more informed decision-making, speed treatment response times and create a force multiplier for resource-constrained units operating in harsh environments.
To explore these benefits further, here are the top six ways mobile is transforming critical incident response and consequence management for first responders.
1. Enhancing equipment and systems readiness
A mobile-first approach enables public safety organizations to address legacy system reliability, availability and capability gaps. By leveraging commercial off-the-shelf (COTS) or government off-the-shelf (GOTS) mobile solutions that can be tailored to mission needs, agencies can optimize IT modernization spending and stretch limited budgets while benefitting from enhanced workflows, computing experiences and outcomes.
Enhance critical incident response with mobile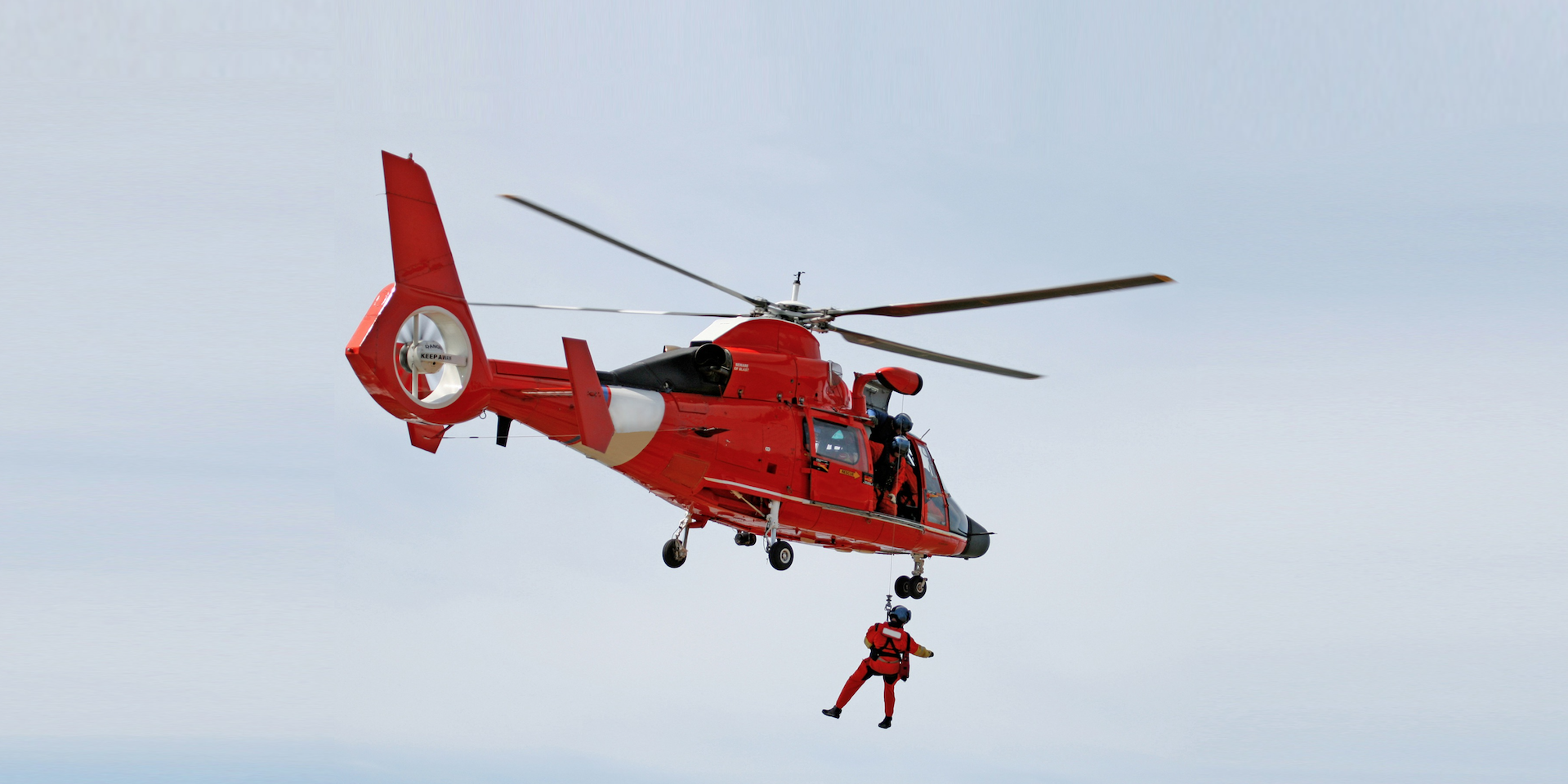 Learn how to execute safer, more effective incident response with a mobile-first approach. Download Now
2. Responding faster with greater shared situational awareness
In emergency response, every second counts, so there's no room for error in the field. Tactical applications like the Android Team Awareness Kit (ATAK) deliver federal, state, local and tribal organizations real-time situational awareness to speed command and control (C2) decision-making and coordination, allowing teams to speed the distribution of customized response plans from hours to minutes.
3. Facilitating interoperable, cross-agency communications
Until recently, first responders relied on more than 10,000 separate, incompatible and often proprietary radio networks to communicate. Mobile devices that integrate hardware and software allow multiple federal, state and local agencies to break down communication silos and coordinate in real time. For example, FirstNet-ready devices — which operate on a single nationwide and interoperable LTE network dedicated to public safety and emergency response — can help critical incident command execute more quickly in collaborative environments.
4. Collecting and sharing data in any emergency environment
Data is essential for facilitating quick and effective emergency response — whether it's navigating unknown and treacherous terrain or coordinating the moves of an emergency relief team. GIS-enabled smartphones and ruggedized tablets allow responders to collect, access and manage high-fidelity mission data, even in the harshest environments. In the field, solutions like wearables can help monitor responder health and human performance while providing users hands-free access to mission information.
5. Guaranteeing supplies arrive where and when needed
Smartphones paired with handheld scanning devices enable greater supply chain and logistics visibility, as well as easier management and control as material is deployed. This is especially important in scenarios like sending equipment for responders or sending medical supplies for the wounded.
6. Enhancing productivity today with an eye on future capabilities
Agencies can't afford to invest in technologies that can't evolve as the mission evolves. Mobile-first deployments — including those powered by 5G's larger bandwidth and high-speed capabilities — not only provide responders better mission support today but also provide agencies an on-ramp to powerful emerging technologies such as artificial intelligence (AI), the internet of things (IoT) and blockchain. This approach also allows organizations to futureproof themselves against the challenges typically associated with quickly outdated systems and technologies.
Read our guide to executing safer, more effective incident response with a mobile-first approach. And discover Samsung's Galaxy XCover FieldPro, the mission-critical push-to-talk smartphone built for first responders.