As the COVID-19 pandemic speeds adoption of digital learning tools, many schools are facing a dilemma. They know they need to provide a device for every student, but they aren't sure which type and model is best.
Chromebooks are a popular choice for older learners, but many districts are choosing tablets for younger elementary school students. With touchscreens and intuitive operating systems, tablets do a great job of engaging younger students. And a tablet can be paired with a keyboard and mouse if the student needs a more traditional laptop-style setup.

What to look for in a tablet
Tablets aren't all alike. Here are a few features to consider if you're searching for the best tablets for remote education:
Screen size: Tablets come in a variety of screen sizes, from as small as 7-inches up to 12-inches or more. If the tablet will be used for detailed visual work or together with a keyboard, a screen size of 10-inches or larger might be a better choice.
Memory/storage: More memory (or RAM) will support multitasking and keep apps from running slowly. If students are going to be working across several apps or windows, look for a tablet with at least 4GB of RAM. More storage will also ensure students don't run out of space if downloading large apps, or taking photos or video for multimedia projects.
Digital pen or stylus: Depending on your students' needs, a built-in digital pen can help create a more engaging, natural learning experience.
Wi-Fi or LTE: Some tablets depend on Wi-Fi, while others can connect to cellular networks (once you add a SIM card and carrier plan). If you have students who do not have reliable Wi-Fi at home, providing tablets with connectivity to LTE can be a good solution.
Battery life: Students learning entirely from home spend a lot of time on their devices. Look for a tablet that offers extended battery life to minimize remote learning interruptions.
Compatibility with apps and learning platforms: Tablets that link easily with popular remote learning tools, such as Google Classroom, are a smart choice for schools.
Security: Data security is a key issue for remote learning, so make sure you choose a tablet model with built-in security that integrates with leading mobile device management tools.
Samsung offers a broad portfolio of Android tablets, from entry-level devices suitable for younger learners to powerful tablets that let learners multitask much like a high-end laptop. Here's a closer look at Samsung's lineup of Galaxy tablets perfect for remote learning: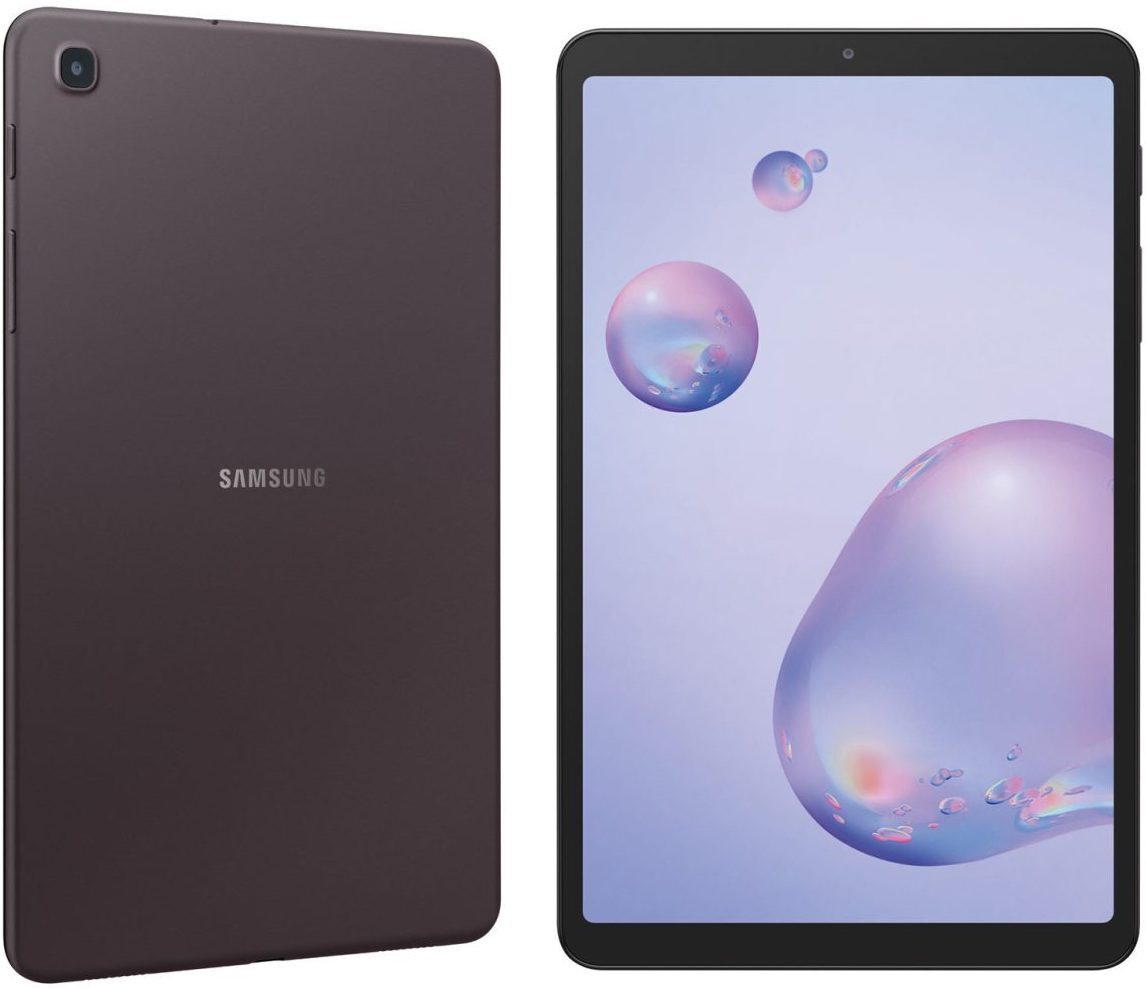 Galaxy Tab A 8.4
The affordable Galaxy Tab A 8.4 comes in several models — both Wi-Fi only and with 4G LTE capabilities — making it a good choice for younger students who may not have dependable Wi-Fi access at home. The tablet is slim and lightweight, with an 8.4-inch display, dual speakers, and front (5MP) and rear (8MP) cameras. The WiFi-only Tab A 8.4 comes with 2GB of RAM, while the LTE version offers 3GB. Both give you 32GB of internal memory, which can be expanded for up to 512GB storage with the addition of a microSD card.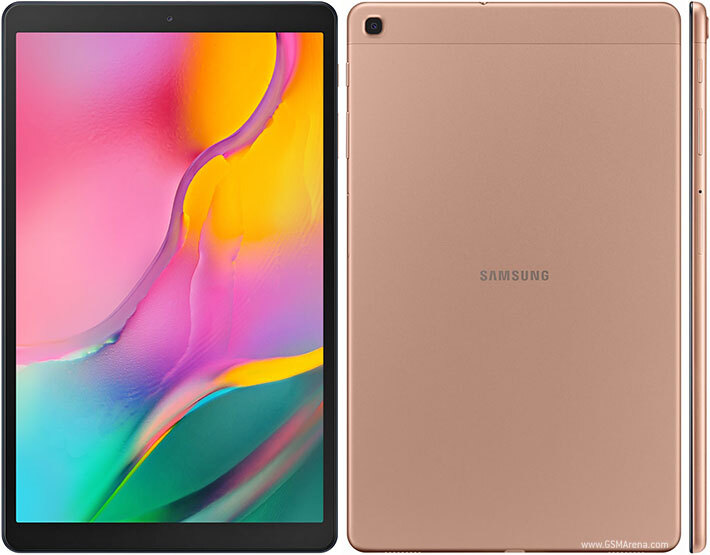 Galaxy Tab A 10.1
With a 10.1-inch Full HD display, the Galaxy Tab A 10.1 gives students an immersive visual experience for remote learning. This tablet also includes surround sound from Dolby Atmos, up to 13 hours of battery life per charge, 3GB of RAM and 128GB of internal memory (which can be expanded as needed). For videoconferencing and assignments that include taking photos or videos, the Galaxy Tab A 10.1 comes with a 5MP front-facing camera and an 8MP rear-facing camera with autofocus.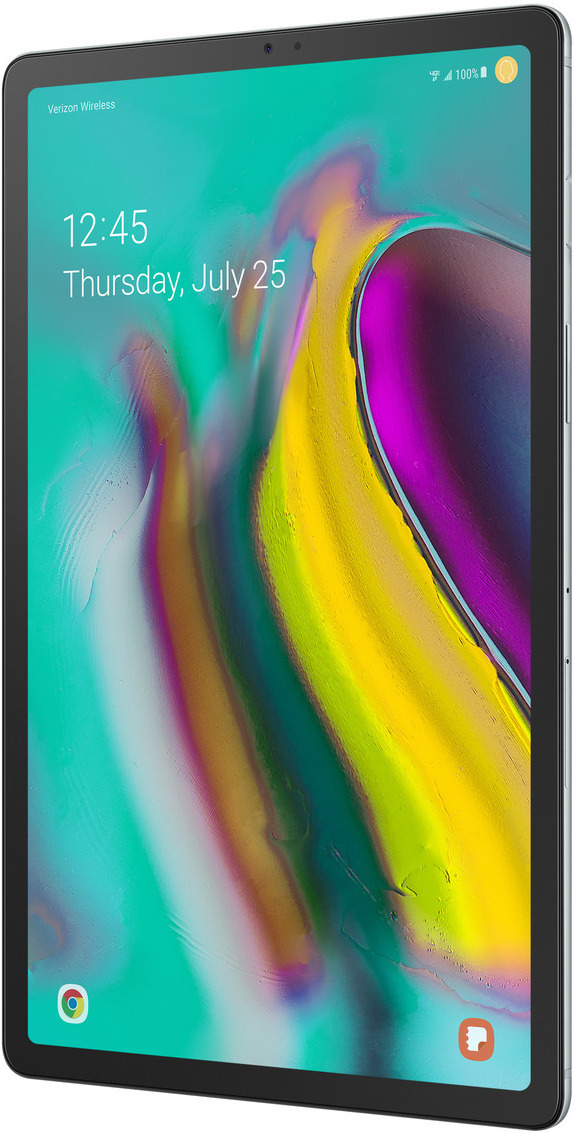 Galaxy Tab S5e 10.5
In a thinner and lighter frame, the Galaxy Tab S5e provides students with a versatile workstation, as it includes DeX, Samsung's platform that enables the tablet to deliver a full desktop computing experience when connected to a monitor and keyboard. DeX works with just about any monitor or TV with an HDMI port, and accessories such as the space-saving book cover keyboard.
The Galaxy Tab S5e also offers an exceptional visual experience, with a corner-to-corner 10.5-inch Super AMOLED screen. This tablet is available as Wi-Fi-only or with unlocked LTE capabilities, meaning that you can connect with your choice of cellular carrier. Battery life for the Galaxy Tab S5e is up to 14.5 hours on a single charge, and it comes equipped with either 64GB storage/4GB RAM or 128GB storage/6GB RAM. All these features make it a great choice for middle- and high-school students who are completing advanced assignments and multitasking across multiple windows and apps.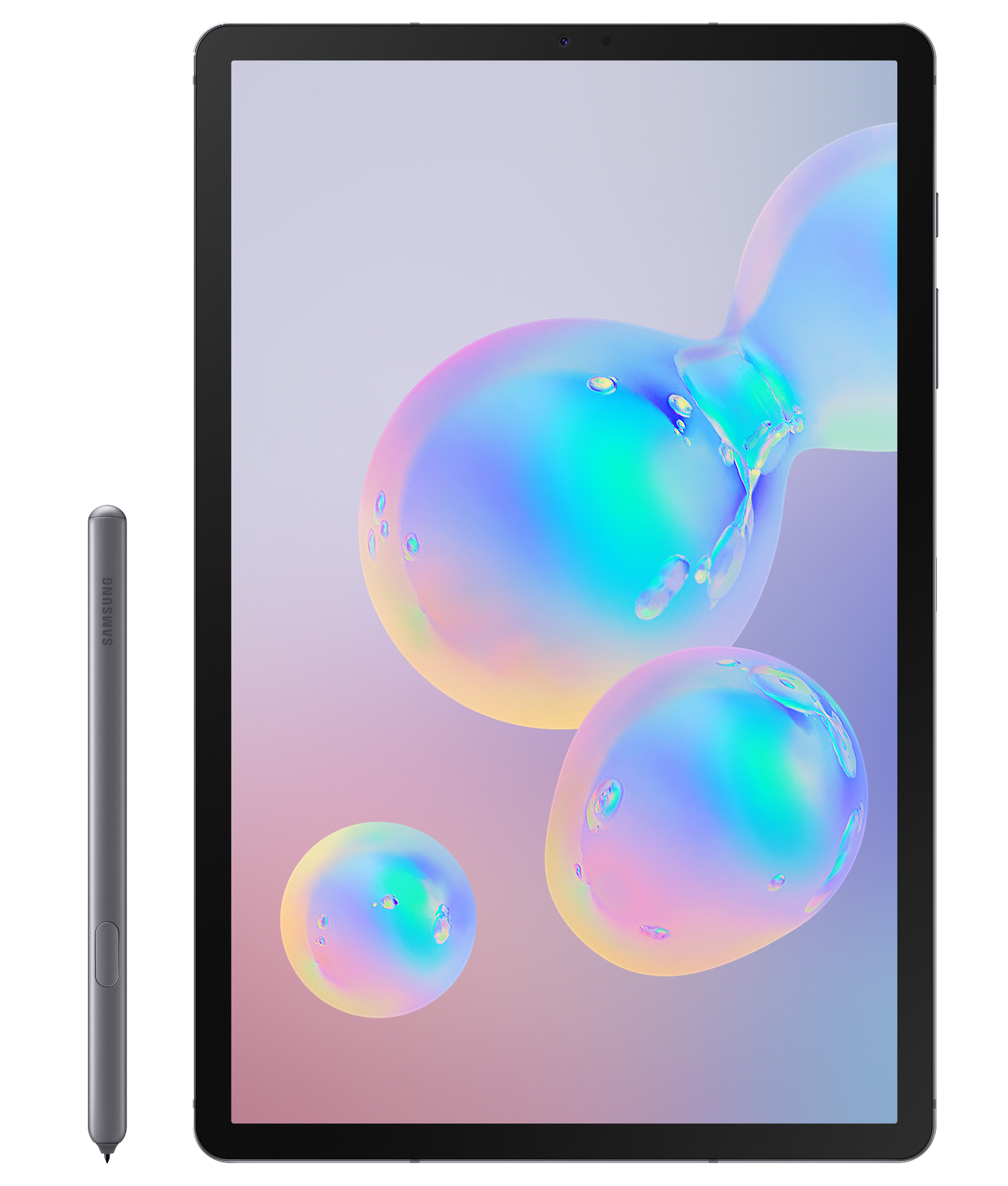 Tab S6 Lite
With a large 10.4″ display and digital S Pen, the Tab S6 Lite provides students with the option to sketch and take notes by hand, rather than using a mouse and keyboard. This also makes the Tab S6 Lite a good fit for teachers who prefer to grade assignments and annotate documents by hand. It includes dual speakers with Dolby Atmos surround sound, a 13-hour battery life, and either 64GB or 128GB of built-in memory with the potential of 1TB by adding a micro SD card.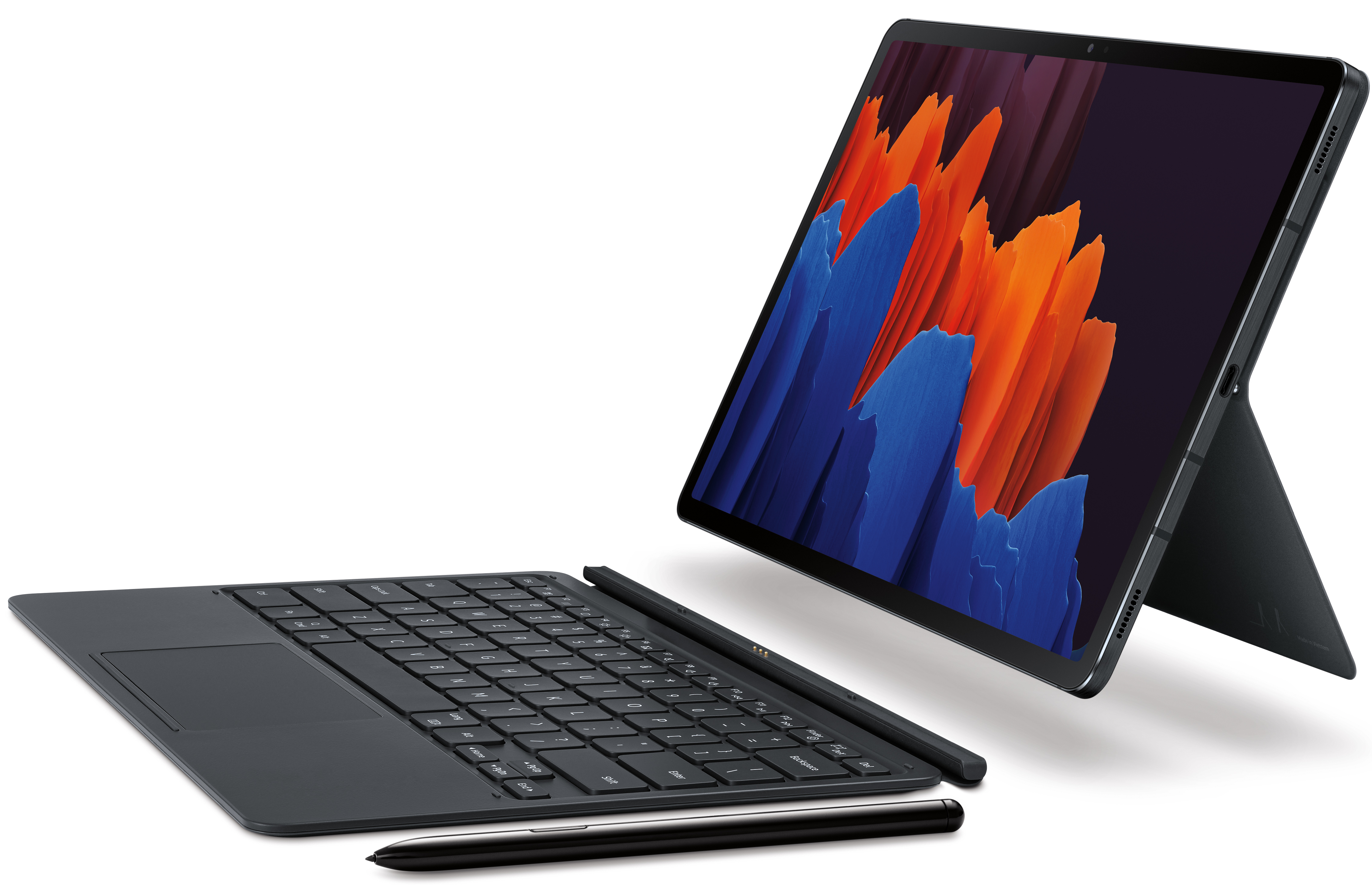 Tab S7 and S7+
The new Galaxy Tab S7 and S7+ have even larger displays (11 inches on the S7; 12.4 inches on the S7+) and include the S Pen, DeX capabilities, and optional larger keyboards. They also have additional computing power, with models ranging from 128GB storage/6GB RAM up to 512GB storage/8GB RAM. The versatility, size and power of these tablets make them more than viable as alternatives to laptops for older students and teachers.
Each of Samsung's tablets features Samsung Knox, a robust security platform, and are compatible with Knox Manage and other leading mobile device management solutions.
No matter what your remote learning needs are, there's a tablet that can meet them. Samsung understands the challenges schools face during this unprecedented digital shift, and will work with you to find a solution that fits the needs of your district, your ed tech budget, and your students.
Get your free guide to securing funding for your remote learning initiative. Then read these seven tips for teachers working in a remote learning environment.