The public sector is in a constant state of motion. Sometimes it's first responders rushing to the scene of an incident. In other instances, it's social services employees meeting with clients where they live. Even a government employee like a records clerk who was once office-bound could now be performing many tasks from home or an off-site location.
Government organizations are responding to these shifts in how work gets done by investing in policies and mobile devices, like Samsung Galaxy Tab S9, designed to provide employees with the best possible experience. Earlier this year, for instance, the U.S. Office of Personnel Management (OPM) announced free government-wide training to help staff succeed in a hybrid work environment. Around the same time, the Office of Management and Budget called on agencies to strike a balance between adding in-person work where necessary, while maintaining hybrid work flexibility.
The role of technology in supporting public sector talent
Mobile devices help enable this kind of hybrid work, of course. At the Department for Homeland Security (DHS) alone, 38% of employees have government-issued smartphones or tablets, totaling more than 90,000 devices in use. The right technology may not only make public sector staff more productive and efficient but also contribute to their well-being: academic researchers found the use of corporately provided tablets by government workers can decrease work-life conflicts.
Shop special offers
Find out about offers on the latest Samsung technology.
see deals
Speak to a solutions expert
Get expert advice from a solutions consultant.
Talk to an expert
Equipping teams with the best tools could become increasingly important, given how hard it is to find and keep them. A 2023 survey of 29 U.S. federal agencies found 22 reported a decrease in their satisfaction with the government's talent pipeline compared with the previous year. At the state and local level of government, 77% of employees say the number of people leaving has placed a strain on their workload, and 59% are thinking about following them out the door.
What Galaxy Tab S9 brings to the public sector employee experience
Government organizations now have the opportunity to compete with private sector firms for top talent by providing them with technologies that will help them thrive in a world of hybrid work. This starts with adopting a device like the Galaxy Tab S9, which delivers the leading performance and enterprise-ready productivity features employees need while also offering the robust security public sector IT departments expect.
The Tab S9's Dynamic AMOLED 2X display, for example, now includes a Vision Booster that automatically detects high illumination and maximizes vivid colors on the screen. That could be a big plus for government employees whose work takes them outdoors, while enhanced comfort via low blue light and dark mode will help prevent eye strain for those working in the office or at home.
With an advanced chipset like the Snapdragon 8 Gen 2, meanwhile, public sector organizations can have confidence their Tab S9 will keep up with the most demanding applications. If they need to handwrite or sign anything, the S Pen Pro2 comes with two different tips and pressure sensitivity. Best of all, the Tab S9 offers a connected experience across other Galaxy devices. This adds to the return on investment (ROI) while providing flexibility for employees who want to use features like Multi-Control to manage smartphone calls on their tablets.
Better together: Tab S9 with Microsoft integrations
Now think about what public sector employees do all day — preparing documents, spreadsheets and slide decks, managing email inboxes and collaborating with their coworkers. These are all areas in which Microsoft has become a market leader, thanks to products ranging from Word and PowerPoint to SharePoint and OneDrive.
Since 2015, Samsung and Microsoft have been developing a long-term partnership to co-engineer experiences that help people like public sector employees move seamlessly between apps and devices. This includes Microsoft 365 integrations such as the ability to have content from Samsung Notes automatically sync with the OneNote feed in Outlook on the web, or OneNote as an image.
Those in the public service often have busy schedules. Syncing Samsung Reminders between your tablet and Windows 10 PC means you have consistent information about tasks and due dates across Microsoft To Do, Outlook and Teams.
Microsoft has also extended Outlook integration across Galaxy devices. That means government employees will never miss an important email whether they're carrying their Tab S9, sitting at their desk with a PC or even a Galaxy Watch6. Finally, integration with OneDrive will let public sector teams have a single place to store documents, images and other mission-critical content.
Keeping citizen data safe with Tab S9 and Microsoft
Governments are mindful that they are stewards of highly important and often sensitive data about everyday citizens, which requires careful considerations around cybersecurity. Enabling hybrid work can never come at the expense of increased risk of a data breach.
Tab S9 devices come with up to five years of security updates, offering the ultimate peace of mind. They also include Samsung Knox, which uniquely protects data at both the hardware and application levels and has been certified to meet stringent government standards. Recent advancements in this area include Knox Matrix, which addresses the next frontier in device security by using blockchain to protect connected tablets, smartphones and PCs.
Enhance critical incident response with mobile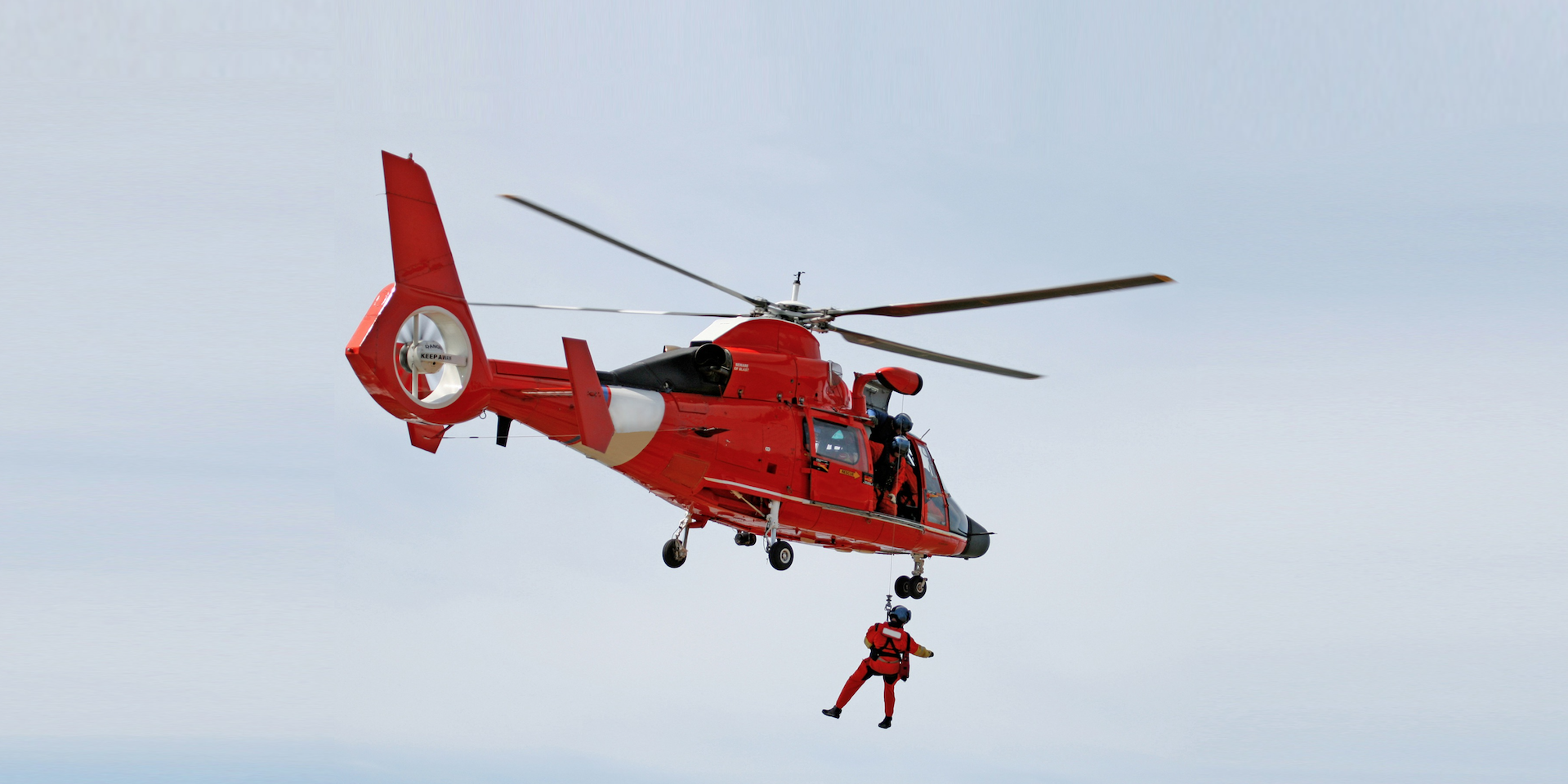 Learn how to execute safer, more effective incident response with a mobile-first approach. Download Now
Microsoft 365, of course, comes with its own set of security features, from multi-factor authentication (MFA) to data loss prevention and identity and access management controls. Together, Samsung and Microsoft contribute to a defense-in-depth approach to protecting citizen and organizational data.
Metrics that matter for mobile government employees
Adopting mobile devices like the Tab S9 that integrate with Microsoft 365 should ultimately be driven by a quest to help employees provide the best possible experiences to citizens, regardless of whether they're working at the federal, state or municipal level.
Streamlined workflows and the ability to work from anywhere could mean an acceleration in turnaround times for getting permits and other common forms of government paperwork approved, for example. Data captured in applications like Excel and made accessible through SharePoint could assist public sector agencies in tracking the revenue generated from fees and fines. Reducing the time spent commuting by working with a Tab S9 could give employees hours back to ensure projects are completed on time and within budget.
Together, Samsung and Microsoft are partnering to make everyone more successful in using technology. The public sector is poised to become the community that exemplifies the impact of that effort better than any other.
Does the Tab S9 series offer the right devices for your business needs? Read on with this overview of Samsung's tablet offerings. And see how you can get the most out of Samsung DeX on your Galaxy tablet.