Governments around the world are confronting a trifecta of critical priorities. First, they recognize the need to improve service delivery to citizens through digital channels. Many public sector organizations are also exploring ways to empower their employees to be as effective on the job as possible. At the same time, they have to ensure the citizen and organizational data entrusted to them stays completely secure at all times.
The ongoing wave of public sector data breaches shows how difficult that last area has become. According to an ongoing timeline of incidents maintained by the Center for Strategic and International Studies, 2023 has been a banner year for cyberattackers. The targets have included U.S. agencies, the federal civilian executive branch, and NATO, among others. Verizon's 2023 Data Breach Investigations Report (DBIR) tabulated 3,273 public administration incidents, including 584 with confirmed data disclosure.
Public sector organizations need to balance the threats they face with opportunities to transform the way they work with mobile technology. Galaxy Z Fold5 and Galaxy Z Flip5, which are secured by Samsung Knox, offer a perfect example of the kind of device and cybersecurity platform that could help them achieve both objectives.
Samsung Knox at a glance
Like their counterparts in the private sector, many public sector organizations initially tried to contain cybersecurity threats with anti-virus software. That's no longer enough, given the volume and sophistication of attacks, which is why Knox works from the chip up, providing a layer of protection at the hardware level as well as the software level.
Shop special offers
Find out about offers on the latest Samsung technology.
See Deals
Speak to a solutions expert
Get expert advice from a solutions consultant.
Talk to an Expert
As a result, Knox has achieved more global government security and third-party analyst certifications than any other device, platform, or operating system. Take the Federal Information Processing Standard (FIPS) as just one example. Developed by the U.S. National Institute of Standards and Technology, FIPS is a way of ensuring sensitive information is safely collected, stored, transferred and disseminated.
Building Knox into devices like Galaxy Z Fold5 and Galaxy Z Flip5 allows public sector organizations to equip their teams with confidence, especially given the threat landscape in which they're operating.
Two types of government apps and data usage
If you can easily order books and other products from your mobile phone, why shouldn't you be able to renew your driver's license or send a question about your income tax return? Public sector organizations are responding to these higher expectations from citizens with an ever-increasing number of mobile apps. In fact, market research firm Gartner Inc. has predicted a third of national governments globally will offer citizens some kind of mobile digital ID wallet by 2024.
There's just as much activity behind the scenes in terms of mobile apps and tools aimed at public sector employees. The same Gartner report forecasts that government initiatives to improve the "total experience" they offer will reduce ambiguity around public sector processes by 90% and improve employee experiences by 50%. That assumes, however, that those apps and the data residing on them don't fall into the wrong hands.
Common security risks facing the public sector
Cybercriminals are always trying to develop more effective techniques to penetrate device and network defenses, but they haven't given up on the tried-and-true areas of vulnerability. A report from the Institute for Defense and Business found the most common public sector security risks range from those aimed at everyday users, such as ransomware and phishing, to state-sponsored attacks, and rogue internal activity.
Verizon's DBIR noted that there has been a rise in collusion, where multiple actors are working in concert to steal information. This has risen from 2% of public administration data breaches in 2020 to 16% last year.
The difference Galaxy devices and Knox are making to protect government data
Public sector organizations have tried multi-factor authentication (MFA), encryption, and more employee training to defend against data breaches, and all these approaches have merit. Deploying Galaxy Z Fold5 and Galaxy Z Flip5 devices with Samsung Knox, however, means governments are giving their team a mobile device they'll love but whose security everyone can trust.
Enhance critical incident response with mobile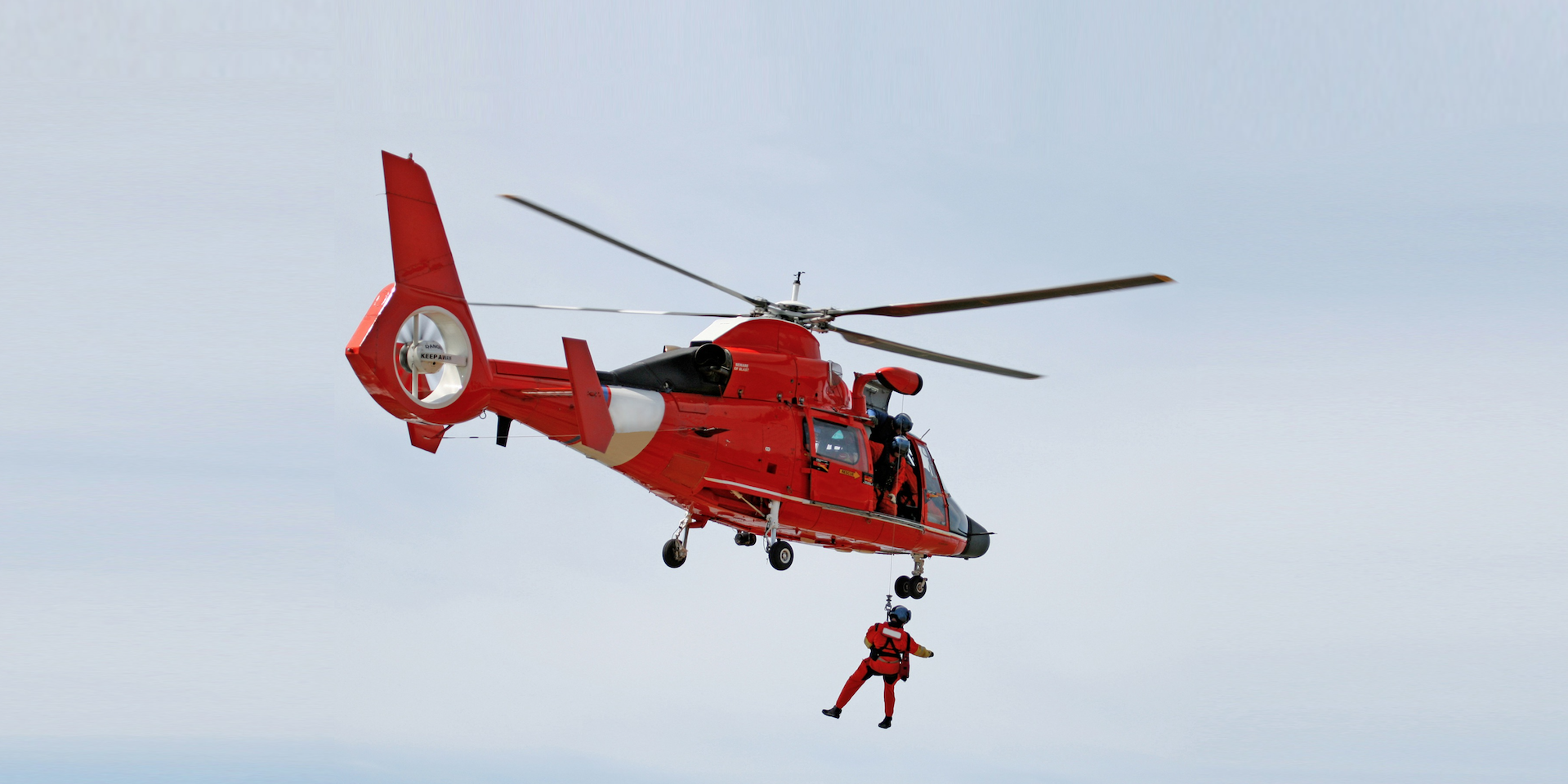 Learn how to execute safer, more effective incident response with a mobile-first approach. Download Now
Beyond the certifications it has achieved, for example, the Knox platform built into Z Fold5 and Z Flip5 offers Dual Data-at-Rest (DAR), which uses Samsung Knox File Encryption 1.0 to provide two layers of container data encryption. This addresses the need to protect data as laid out by the National Security Administration in its Commercial Solutions for Classified program. Dual DAR allows public sector IT admins to "whitelist" approved apps and ensures encrypted data becomes inaccessible when a device like the Z Fold5 locks. IT admins can also remotely wipe the Galaxy devices if the need arises.
Samsung also supports government IT departments that invest in devices like Galaxy Z Fold5 and Z Flip5 with Knox Suite. This is a complete, cloud-based set of tools to easily secure, deploy, manage, and analyze an entire fleet of Z Fold5 phones. Other components, such as Knox Configure, simplify the process of customizing device profiles, while Knox Guard offers additional fraud and theft protection.
Benefits of improved security with Galaxy Z Fold5 and Galaxy Z Flip5
Investing in mobile devices backed by Samsung Knox means government employees don't have to spend time worrying about security risks. Instead, they can focus on the benefits of its innovative and dynamic form factor.
This includes boosting productivity by being able to take a hands-free video call, annotating documents using the S Pen, or sharing the top half of the screen while taking notes on the bottom.
Government employees can also take advantage of pro-level apps like GoodNotes and benefit from the Galaxy Connected Experience, which lets them take calls or share data between their Galaxy Z Fold5 or Z Flip5 and a Galaxy Tab S9, Galaxy Watch6 or Galaxy Buds2 Pro.
Public sector organizations no longer have to choose between best-in-class mobile device design and best-in-class security. Thanks to Samsung Knox, they can invest in both at the same time.
Unfold next-level productivity with Samsung Galaxy Z Fold5 and Galaxy Z Flip5 today. And learn more about how Samsung Knox protects your devices.