Posts by
Harry Patz
Harry Patz is the Senior Vice President and General Manager of Samsung's B2B Enterprise Display Division. As SVP, he leads the sales, customer and product marketing, and business development for the IT/ Display organization. Harry has more than 25 years' leadership experience in the technology, telecom, and media industries. He obtained his MBA from The Johnson School at Cornell University.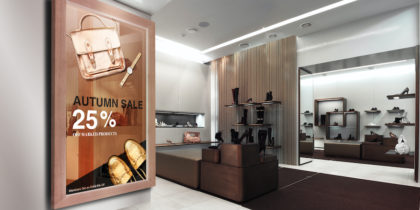 Digital signage and interactive technology optimize the customer experience by attracting shoppers and providing information.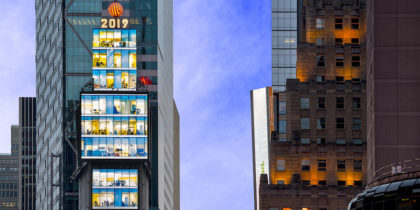 Samsung is rolling the sales and marketing efforts of its LED subsidiary Prismview into the larger company's IT B2B team.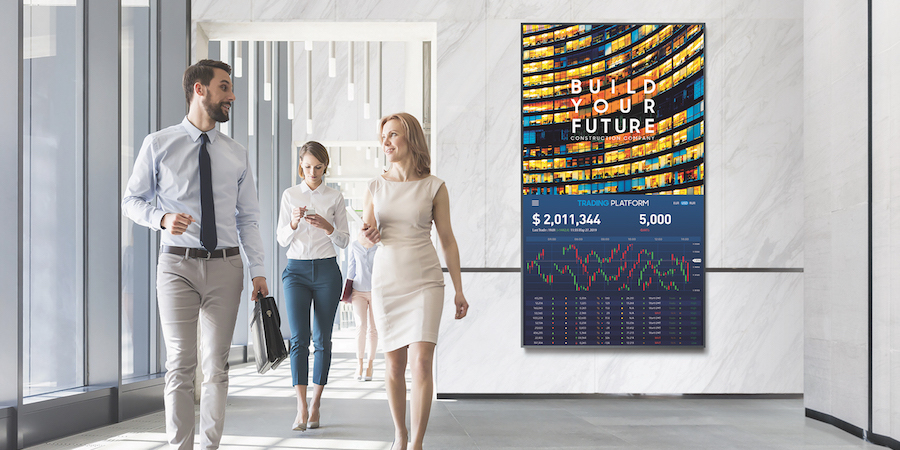 It's an exciting time to join Samsung, when powerful digital displays are changing the way we interact with the world.