I love the idea of one-stop shopping, because anything that streamlines and simplifies a process is going to be welcomed by just about anyone. Myself included.
I'm excited about steps we've taken at Samsung that are all about this one-stop notion, making it easy and seamless for our customers and partners to find the ideal direct-view LED solution for their business needs.
Starting now, whether it's an LED display for a control room or corporate briefing center, or an outdoor advertising spectacular in a big city plaza, Samsung can help deliver a product and solution, from a single point of contact.
We're blending the sales and marketing pros of Prismview, our Utah-based LED subsidiary, directly into the core Enterprise Display Division at Samsung. Now, the whole LED vertical and product line-up, indoor and outdoors, is in one place, working with one voice.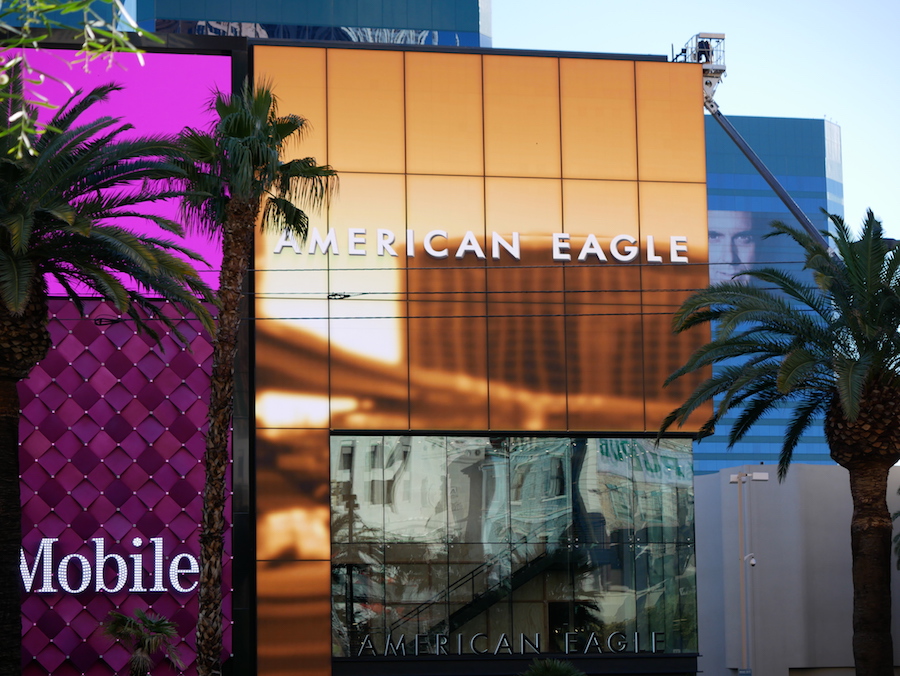 The direct-view LED business is booming, and Samsung's now blended Enterprise Display team has the knowledge and experience to help customers work out LED solutions regardless of the scale, use case, type or product line.
A History of Vision
Prismview has been part of Samsung customer conversations since the company was first acquired more than four years ago. As YESCO, the company built a reputation as one of the top suppliers of direct-view LED for indoors and outdoors, long before LED technology had all the business buzz it now generates.
Modernize Your Workplace With Digital Signage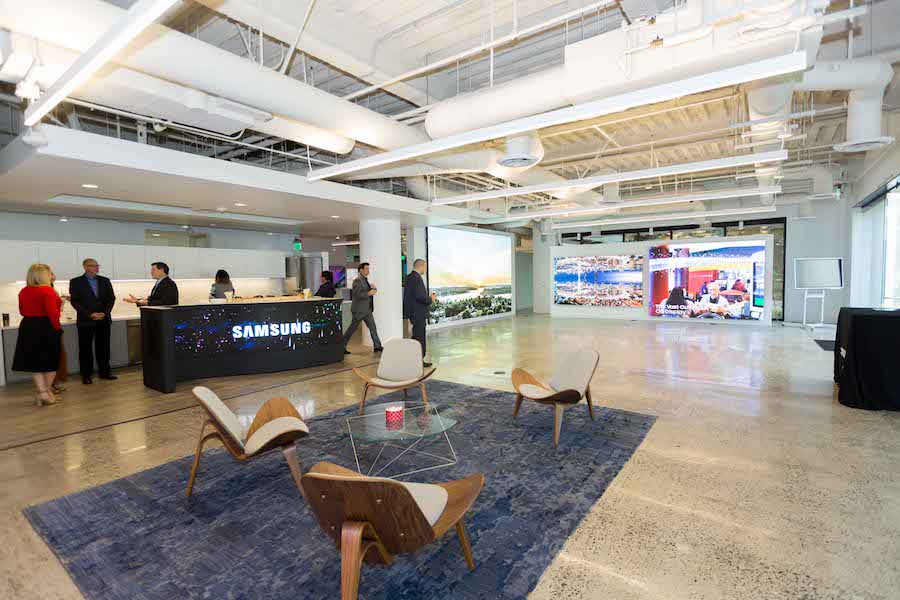 Explore how corporate offices are producing dynamic, engaging content for workers and clients alike. Download Now
Since that time, Samsung has gone directly into LED, with highly respected and widely deployed indoor products being used for everything from sports venues to control room displays and high-end retail feature walls. We're even providing fine-pitch displays that replace projection systems and screens in movie theaters.
With two directly related companies selling LED display products, there was bound to be some confusion about who did and sold what. Integrating sales and marketing removes that complication, and our partners and customers benefit.
Rich, Blended Portfolios
Samsung already has an incredibly strong display portfolio in everything from LCD and premium QLED to The Wall, our stunning microLED video wall series. Our display technology is being used in signature installations and mass scale screen deployments.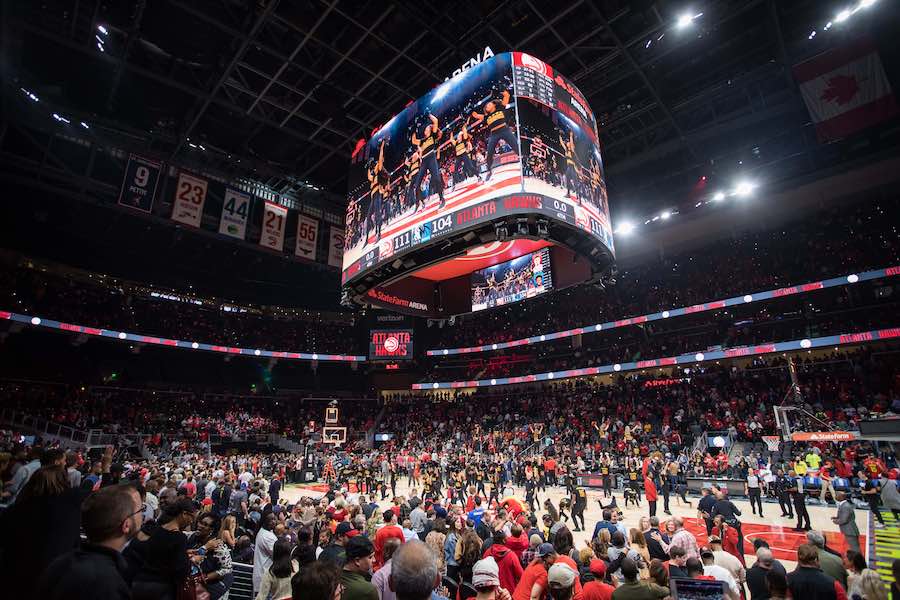 By rolling in the Prismview story, which traces back to the early 1990s, our sales teams and marketers can also talk about thousands of additional installations, and some of the largest, most complex and recognizable LED video display projects in the world.
Walk around venues such as the Vivint Smart Home Arena or AT&T Center, and you'll see Prismview displays. Fully outdoor sports installations delivered by Prismview's experts include Daytona International Speedway, MT&T Stadium in Baltimore, and Soldier Field in Chicago.
You'll also see a massive, state-of-the-art, five-screen LED display installation at the iconic One Times Square building in New York City, right where the ball drops each New Year's Eve. That deployment was finalized in May 2019.
Unifying Legacies for a Brighter Future
Samsung invested in YESCO in 2015 because the company's leadership knew we needed the right experience and expertise to be successful in LED, and YESCO was a clear market leader. Now we're excited to extend our industry leadership, driving the LED market forward and continuing to meet the endlessly interesting needs of our customers.
Combining our many talents allows for continued innovation in LED technologies. This integration creates the kind of breadth, scale and market reach that will benefit our customers, our technology resellers and our strategic partners.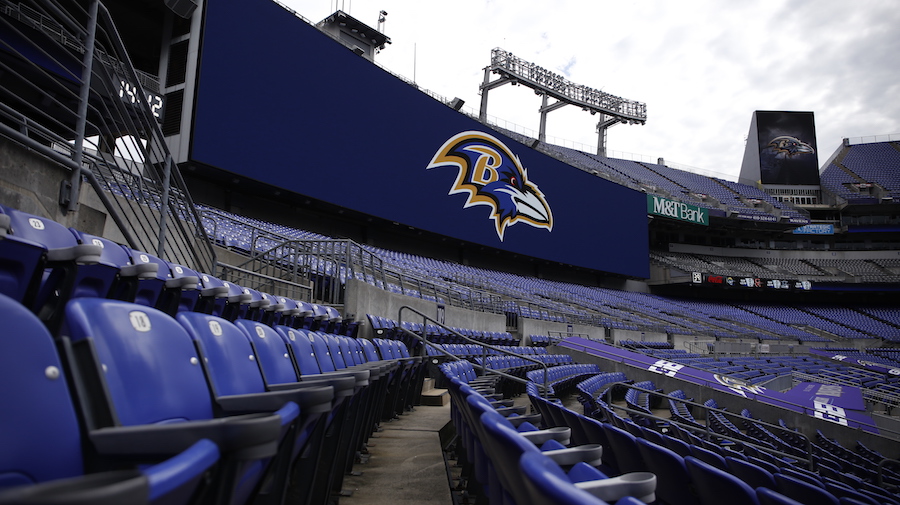 Samsung has been the worldwide leader for digital signage display technology for a decade now, accounting for more than one in every four displays shipped last year. We're recognized for superior product quality, and for driving innovation.
We're also known for exceeding customer expectations and delivering unmatched digital experiences, as well as for the stability and consistent execution required of a top global brand.
All that provides a solid foundation for bringing Prismview's business and LED technology portfolio directly into Samsung's conversations with customers.
Strong Strategic Fit
Rolling all the combined expertise, experience and service into one strong, blended team just made sense to us, and we're confident it's something customers and partners will enjoy.
The LED market is hyper-competitive, and also deeply fragmented, so we strongly believe a known, deeply trusted brand like Samsung will undoubtedly resonate with our industry and end users.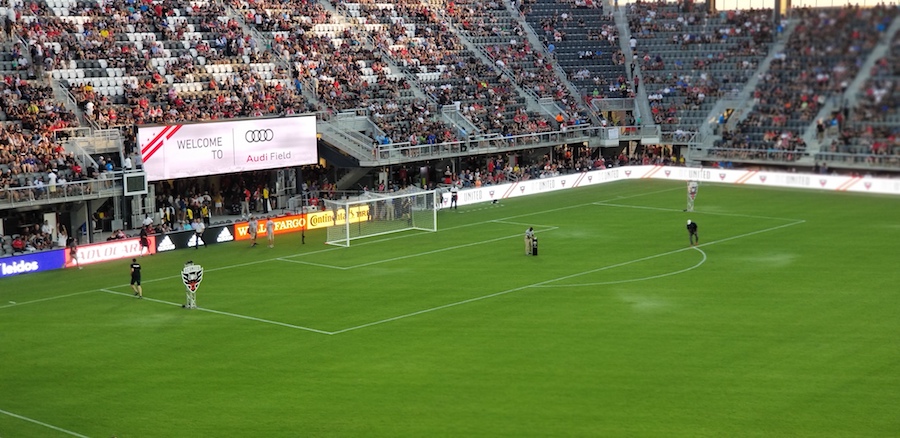 Customers and partners can expect the same level of quality in products and services they've long experienced with both Prismview and Samsung, without any interruption to current projects and no gaps in supporting ongoing digital transformation.
We're excited about the future of digital signage and particularly for the possibilities of LED. Just about every available surface could be a canvas, and with this integration, one display company can help bring ideas to life.
Find the digital signage opportunities in your business landscape in this free white paper. Catch up on how Samsung's The Wall has changed the ways businesses use LED.