Someone recently asked my opinion on how artificial intelligence is going to transform banks, capital markets and insurers. The implication is that both established firms — as well as disruptive FinTech players — have an AI strategy sure to change the status quo. For example, much has been written about the rise of robo-advisors and the slacking demand for "smartest person in the room" human portfolio managers.
To a degree, that may be true. However, the data uncovered by AI won't be truly beneficial unless employees are able to access it anytime, anywhere. Therefore, it's futile to implement an AI strategy without introducing mobility tools that match.
In other words, any new AI strategy needs a virtual assistant mobile solution on top of it. Such mobility tools make it possible for financial employees to access AI resources while out and about. The need for speed in finance has never been so high, as access to real-time information can make or break a trader's finances. You don't want employees to be smart while at their desks but uninformed while conversing with customers and influencers. Technology such as smartphones, wearables and iris scanning allows for fast authentication and immediate access to information to enable speed of trade.
Use AI to Work Without Barriers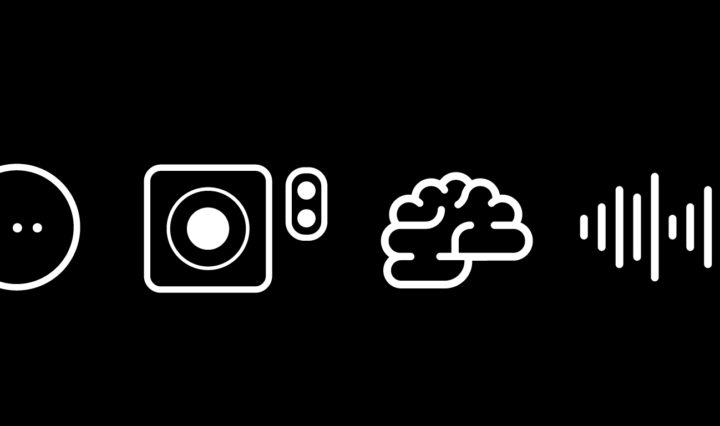 Learn how AI-powered devices enable the future of work. Download Now
In 2016, Samsung worked with Frost & Sullivan to survey 500 managers and executives employed by U.S. companies and government organizations. The survey found that "42 percent of respondents say [smartphones] help increase the speed of innovation; many also tout greater flexibility (41 percent), an improvement in the quality of collaboration and the ability to boost productivity (each at 39 percent) and an improvement in the quality of their work (35 percent)."
Mobile Technology Is Key
If you are going to put all information in the hands of your employees, and make it even easier than before to access and act on this data – then security is more important than ever before. But if your approach to increasing security hinders speed employees won't use these solutions when they need them the most — in front of customers.
At the most recent Mobile World Congress in Barcelona, I heard presentations that spoke about very large transactions now being triggered by users on mobile phones. Treasurers are using mobile devices to transfer huge sums. The days are gone when your phone was simply a good way to order new headphones on Amazon; mobile has turned into a powerful B2B business tool, and AI is perhaps the most notable example of this.
The right AI strategy leverages many different kinds of technologies that allow machines to deduce information from multiple sources: where the user is, what the weather is, plus data from a database to provide deeper insights for the user. There are even approaches now in which machines write code to build a solution to answer your questions on the fly. Think of it as intelligence built while you wait.
Security and Speed Drive Efficiency
We have a saying of sorts at Samsung, which is "secure enough for government, secure enough for you." We have to meet the requirements of highly secure operations, which has led us to develop mobility tools that have an unprecedented level of security, wrapped in a user-friendly package that delivers both speed and ease of use. Technology such as our biometric scanning functionality is just one measure that not only heightens security but is easy for employees to use, as we've integrated it into our solutions in a way that requires little effort for the end user. This allows employees to have a secure workflow that's intuitive and already on the device right out of the box, as technology like iris scanning speeds up processes without taking away from security.
In the long term, the right AI strategy needs to be 24/7. It also needs to be accessible; valuable data isn't worth anything if your enterprise end users have no way to quickly get their hands on it throughout their work day.
Not only will pairing AI with a mobile strategy make your employees work faster — it'll also help them work smarter.
Looking for more exciting technology for the finance world? Explore our full line of FinTech solutions.