Mobile technology can play a critical role in supporting U.S. Air Force mission success, and the Department of Defense (DoD) is actively investing in solutions to drive workforce transformation and operational readiness from the flight line to the front line.
Here are six ways the Air Force can leverage mobile technologies to improve service member readiness and achieve cost-effectiveness and efficiency — all while balancing user functionality and data security.
1. Enhance Situational Awareness
Mobile command and control (C2) solutions leverage real-time data streams — including geographic information system (GIS) mapping, site survey, web browsing, chat and more — to power situational awareness (SA) applications that speed decision making and reduce risk. When integrated with capabilities like Blue Force Tracking (BFT), tactical and special operators can monitor enemy and friendly force movement from air to ground to ensure troop safety and mission success.
2. Simplify Flight Line Maintenance
Mobile solutions like eTools combine digital tools and applications to optimize flight checklists, safety inspections, equipment maintenance and logistics. Maintenance crews can also stretch resources by using tablets to view inventory and schematics, better utilize spare parts, manage aircraft diagnostics solutions, and leverage other real-time data.
Transform Your Tactical Operations With Mobility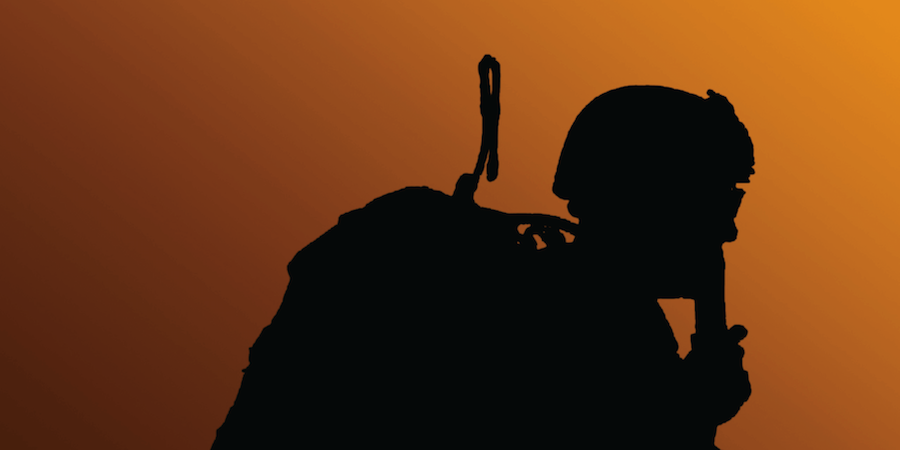 Discover how DoD is deploying mobile technologies to enhance and streamline tactical operations. Download Now
3. Enhance Mission Agility and Performance
Flight crews responsible for operating aircraft need to perform tasks such as capturing flight calculations, weight and balance, and navigational charting. Outfitted with applications, mounts and docking stations, electronic flight bag (EFB)-enabled Samsung Galaxy tablets connect directly to aircraft systems to create greater operational efficiencies compared to traditional paper-based solutions. EFBs help by reducing load, providing up-to-the-minute flight data and weather information, and automating manual preflight and in-flight planning and calculation.
4. Allow Convenient Access to Data
Electronic Kneeboards (EKBs) and mounted devices ensure secure, lightweight access to critical data. Not only does this eliminate paper use in cockpits and reduce fuel costs, but it also streamlines operations and speeds time to deployment by better enabling the pilot to prepare and ground crew to inspect and maintain the equipment.
5. Monitor Vitals to Enhance Performance and Safety
Secure wearable devices that enable real-time analytics and biometric monitoring data collection can support personnel safety, especially for pilots in flight or maintenance crews operating under an aircraft. This data can also be used by C2 to inform decision-making, including who is selected to go on the next missions.
6. Increase Supply Chain Visibility and Control
Improving readiness means increasing supply chain flexibility and decreasing risk of disruption. IT can use mobile devices coupled with peripherals like barcode scanners to verify the security and integrity of the U.S. Air Force supply chain and pinpoint assets around the world — ensuring that the right equipment, fuel and supplies arrive on time for mission success.
Samsung Solutions for Powering a Connected Military
Samsung's smartphone, tablet and wearable solutions reach far beyond faster and sleeker devices for pilots or maintenance crew. This wide mobility portfolio was developed with government and defense applications in mind to help Air Force leaders and service members enhance SA, simplify flight-line maintenance for greater efficiency, optimize mission agility and performance, allow convenient access to mission data to lighten the load, monitor vitals to enhance human performance and safety, and increase supply chain visibility and control.
Samsung's vision is about powering a more connected military that can take advantage of new artificial intelligence (AI), internet of things (IoT) and cloud-based solutions that will transform mission outcomes. All supported by Samsung Knox defense-grade security and underpinned by future advances like blazing 5G network speeds, the promise of mobility is enabling the Air Force to deploy real solutions that can push the boundaries of what's possible within the DoD's environment.
Discover how Samsung's government technology solutions can help agencies take their mission to the edge.