From the battlefield to the ops center, mobile devices are now providing defense personnel with enhanced situational awareness and improved decision making at the edge, delivering a new level of technological strength. This is a result of an ongoing collaborative effort involving the Department of Defense (DOD) and Samsung engineers to combine military-grade smartphones and tablets with specialized software designed for military operations.
Working closely with the U.S. Special Operations Command (USSOCOM), Samsung developed its first custom, tactical, read-only memory (ROM) and subsequently launched the S9 Tactical Edition in 2018. The S9 TE proved itself with special operations personnel, and their input was subsequently incorporated into the S20 TE, which has been reliably supporting thousands of military personnel in a variety of assignments across all branches of the military.
Recently, the Tactical Edition portfolio was updated and expanded with the Samsung Galaxy S23 Tactical Edition and the Galaxy XCover6 Pro Tactical Edition, both of which are uniquely suited for military ops because, like their predecessors, they come equipped with a preconfigured software suite. The battle-tested hardware design includes purpose-built drivers to support tactical radio and mission device protocols, including accessing drone feeds and laser rangefinder information. Both the S23 TE and XCover6 Pro TE support all conventional cellular capabilities, including LTE wireless (multicarrier and private), CBRS, Bluetooth, enhanced Wi-Fi and Wi-Fi 6. They can be tethered to secure tactical communication systems and provide a stealth mode that disables LTE and e-911 while muting all radio frequency broadcasting for completely off-grid communications.
High performance with mission-critical apps
The S23 TE and XCover6 Pro TE work exceptionally well with apps like the Android Team Awareness Kit (ATAK) and the Battlefield Assisted Trauma Distributed Observation Kit (BATDOK) because they have a programmable side button that enables a one-touch instant launch of the chosen app. ATAK gives operators dramatically enhanced real-time situational awareness through mapping, messaging, and geofencing. All team members and relevant information are viewable simultaneously on a single screen. BATDOK collects and distributes real-time patient information, enabling medics to wirelessly monitor the vitals of multiple patients, quickly capture a complete history of each patient's treatment (from point of injury through medical evacuation) and then convey critical information to the next level of care.
Shop special offers
Find out about offers on the latest Samsung technology.
see deals
Speak to a solutions expert
Get expert advice from a solutions consultant.
Talk to an expert
The DOD influence is clearly evident in other S23 TE and XCover6 Pro TE capabilities that have been specifically designed to support field operations, including a mode to accommodate viewing through night vision devices, an auto-rotating lock screen to facilitate use in a flip-down chest mount, and auto-touch sensitivity to use the screen with gloves. For field personnel, the S23 TE is often paired with a rugged Juggernaut case that can be chest-mounted or worn on the forearm. The XCover6 Pro TE is rugged out of the box and ready for field deployment.
Rugged tablet designed for field use
Another purpose-built device that's seeing widespread military use is the Tab Active 4 Pro, a rugged 10.1-inch tablet that's IP68-certified for dust and water resistance (submerged up to 5 feet for 30 minutes) and MIL-STD 810H compliant, meaning it can withstand repeated drops from 5 feet. The Tab Active4 Pro can be used in the rain and with or without gloves. A programmable side key can be used to launch critical apps with a single click. The tablet can also be used with a rugged, yet versatile, S Pen, which allows field personnel to quickly select portions of the screen, add notes or highlights and instantly send them to team members. A fast-charging 7600mAh battery is replaceable and ensures long service when away from a power source.
The size, utility and rugged hardware of the Tab Active4 Pro make it ideal for users ranging from a field commander running a fast-moving operation to a maintenance worker going through an aircraft checklist. And like the S23 TE and XCover6 Pro TE smartphones, the Tab Active4 Pro is an exceptional tool for maximizing apps like ATAK and BATDOK.
Galaxy S23 TE, XCover6 Pro TE, and the Tab Active4 Pro all support Samsung DeX, a computing innovation unique to Samsung mobile devices. DeX allows a user to create a PC-like experience from their Galaxy smartphone or tablet by simply connecting it to a larger display and keyboard. This is ideal for a command post staffed by personnel who also have field responsibilities. DeX can also support in-vehicle operations for units like military police who would otherwise use a mounted laptop.
Enhance critical incident response with mobile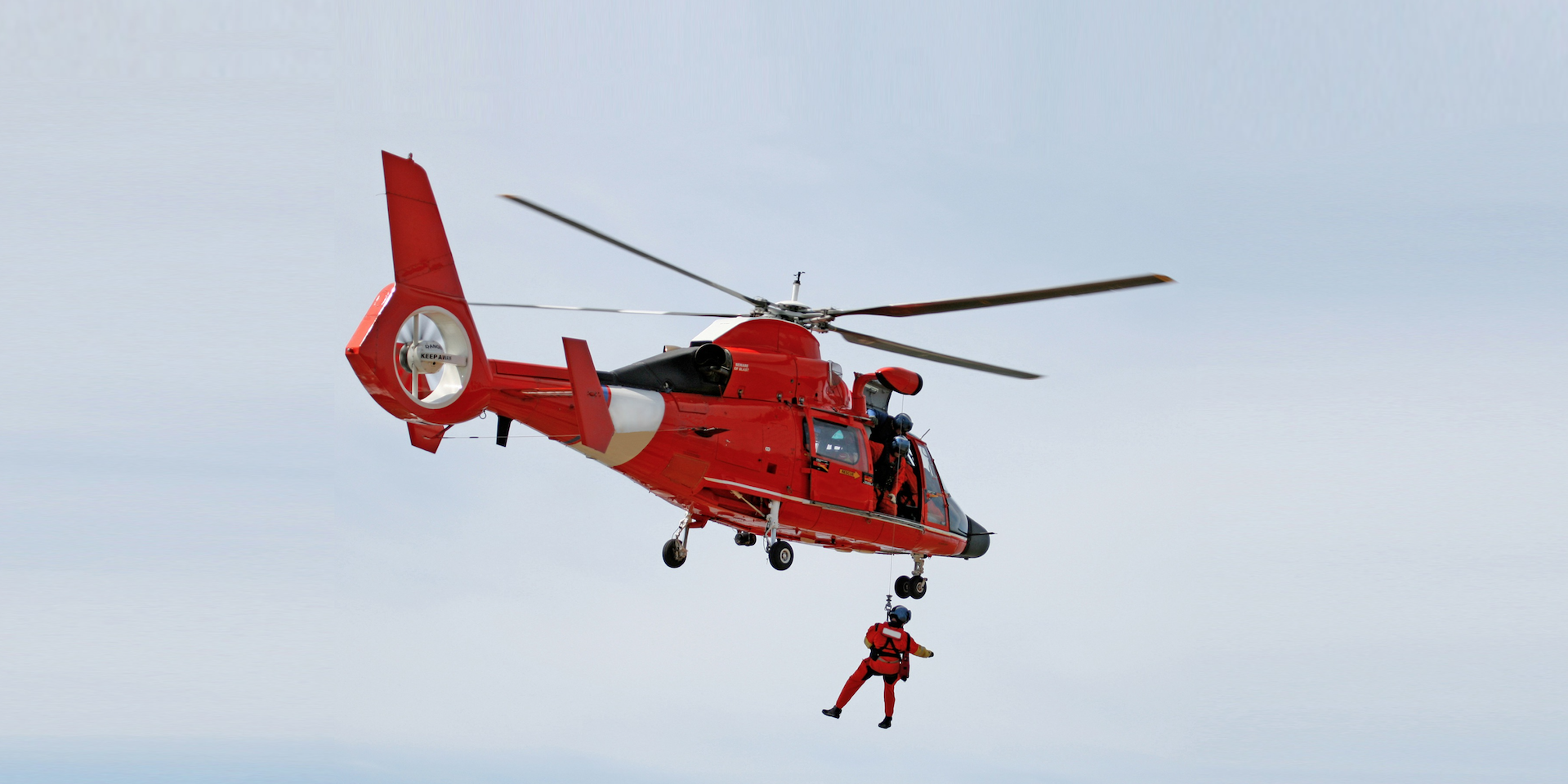 Learn how to execute safer, more effective incident response with a mobile-first approach. Download Now
DeX users maintain full computing ability in their vehicle, and then they can take the same mobile device into the field with them. A single smartphone or tablet can support operations in the field, in the vehicle and in the station or command base — one device to support multiple missions.
Secured by Samsung Knox
Cybersecurity has long been a DOD priority, and the S23 TE, XCover6 Pro TE, and the Tab Active4 Pro Tab are all protected by Knox security, a defense-grade security platform built into Samsung mobile devices from the chip up for superior protection that keeps data safe and encrypted. Knox Dual Data at Rest (DualDAR) provides a smooth user experience and meets NSA requirements for protecting confidential data with two layers of encryption even when the device is powered off or in an unauthenticated state.
Advancements in mobile technology now provide significant operational benefits for frontline and support personnel. Today's soldiers are comfortable with the form factor, and the straightforward user experience ensures rapid adoption of the technology. In training, on the battlefield, in the air, and during triage, operators are using smartphones and tablets to accomplish missions more and more efficiently. As those missions evolve, Samsung is committed to providing mobile devices that will reliably support those who serve.
For all your defense-grade mobility needs, see how Samsung's lineup of Tactical Edition smartphones and rugged tablets are built to support field operations.